1,100 Ac Horsehead Lake Land For Sale
Robinson, Quinby Twp., Kidder County, North Dakota
1,100 Deeded Acres +/- with a meandered line along the East side of Horsehead Lake well known for its tremendous Waterfowl & Fishing recreation and hard bottom sand shores. There is currently 807 Acres of land with 783 Acres of Cropland planted to grass and fenced, and the balance 293 acres under water and other. This land is leased this year on annual agreement at $11,500/yr but is currently lease free for a limited time. Sellers Asking $714,000 or an avg. $649/ac .
*********************************
Legal Description: Lots 1,2, & 3 of Section 2, Lots 1-4, S1/2 SE1/4, NE1/4 SE1/4 of Section 11, W1/2 W1/2 of Section 12, Lots 1 & 2, E1/2, SW1/4, SE1/4 NW1/4 of Section 14, and Lots 1 & 2 of Section 15, all in Township 141 North, Range 72 West as described on abstract with all minerals currently owned negotiable.
Location: From Interstate 94 at Steele Exit 200 (40 mi E of Bismarck) travel North on Hwy. 3 approx. 20 mi to Hwy. 36. Turn E and travel 2 miles past Robinson, ND to 36 Ave. SE. Turn S and travel 6 mi to 25th St. SE, then 3/4 mi W to Subject Land. 25th St. SE is actually a nice prairie trail with fences on both sides of it. There is one low spot that I easily crossed, but watch for being wet after rainfall. (See Map) - or - From Dawson Exit 208 (48 mi E of Bismarck or W of Jamestown) take Frontage Road on N side of I-94 W 1/2 mi to 33rd Ave SE. Travel N on 33rd Ave. SE 7 mi to 30th St. SE. Then 1-1/2 mi E to 36th Ave. SE. Travel N 3 mi to 27th St. SE, then W 1 mile. (36th Ave has a big curve in it prior to 27th St. SE. (See Map)
Acreage Breakdown:
807 +/- Acres Crop Land planted to Grass and Fenced
293 +/- under Water. This amount will decrease if water goes down as west border is a meandered line along Horsehead Lake. 1,100 Acres +/- are Deeded according to Kidder County Treasurer's Office and Plat Book.
Easements: There are NO USFW Grassland Easement, or USFW Wetland Easement.
Real Estate Taxes: Most recent taxes available on this land are $1,322.83/year or $1.18/acre average which includes 5% discount for payment by February 15th.
Seller's Asking: $714,000 or average $649/acre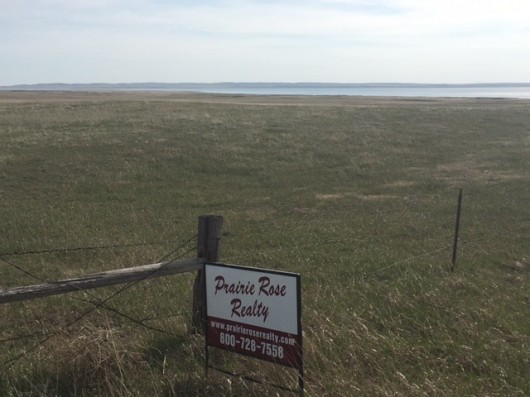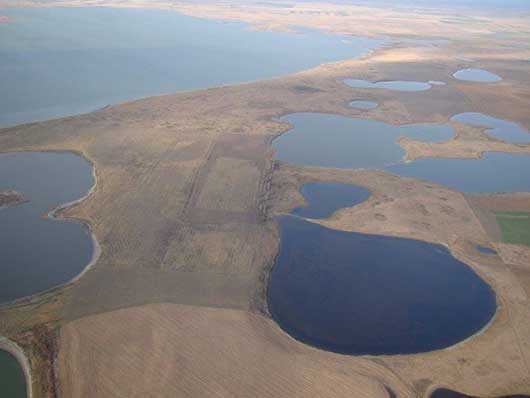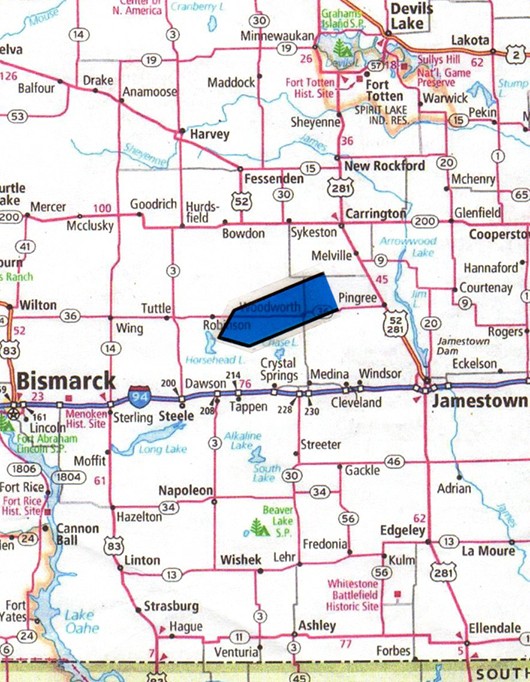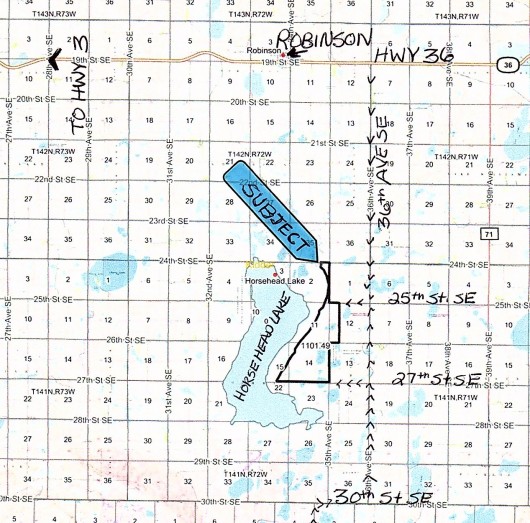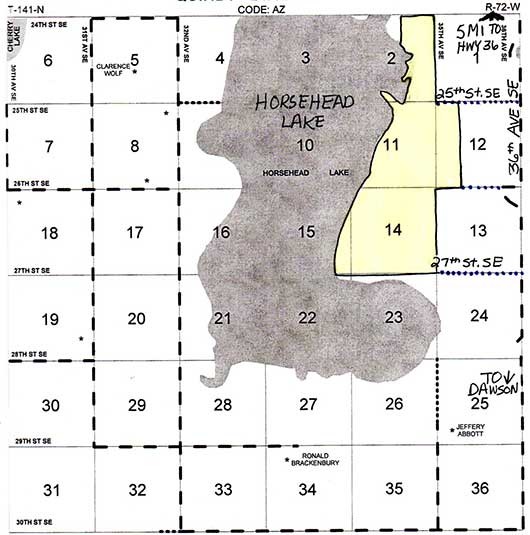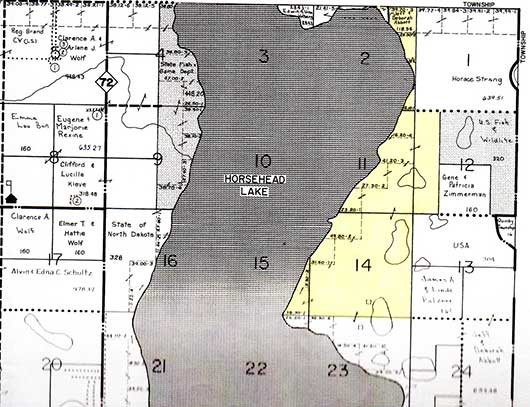 Aerial Map of Subject Land Outlined in Yellow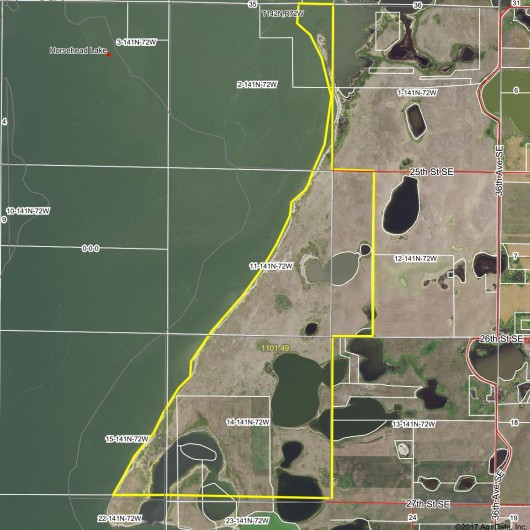 Aerial Map of Subject Land Outlined in Yellow showing Dry Land Acres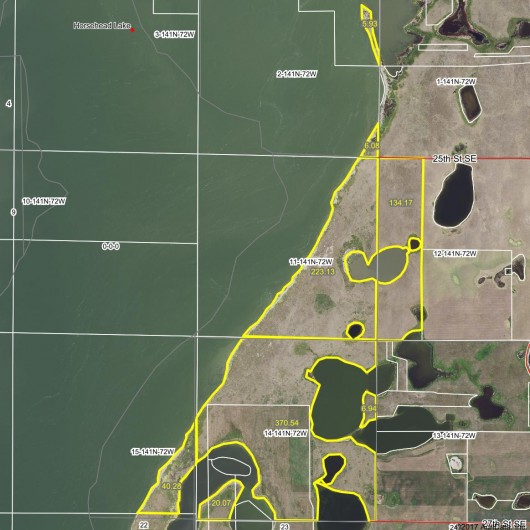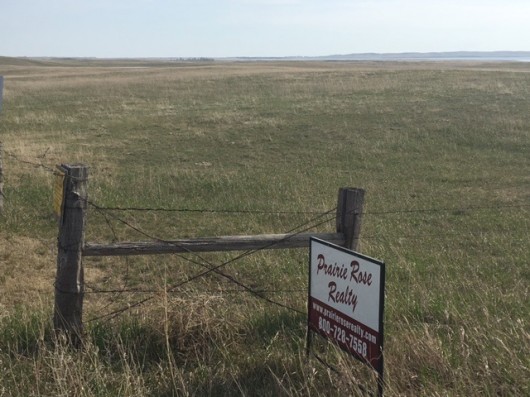 NE corner of land in Section 12 looking SW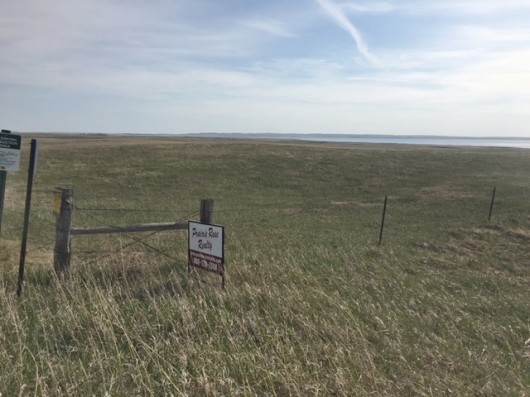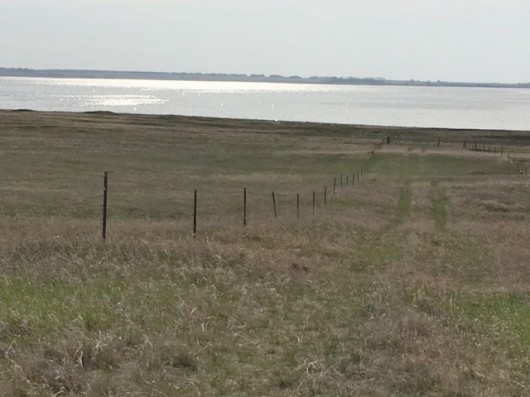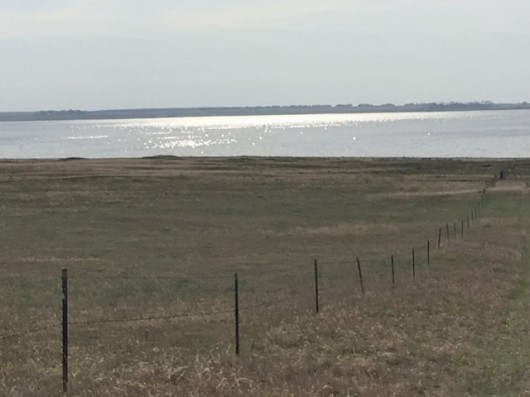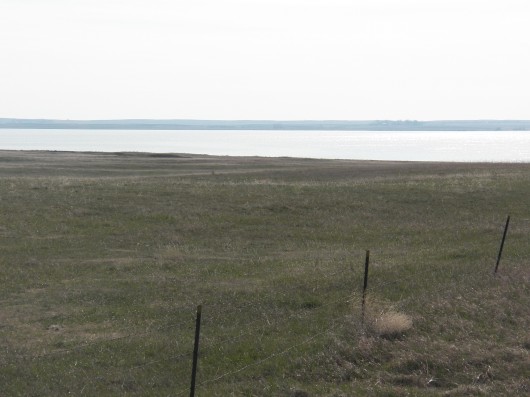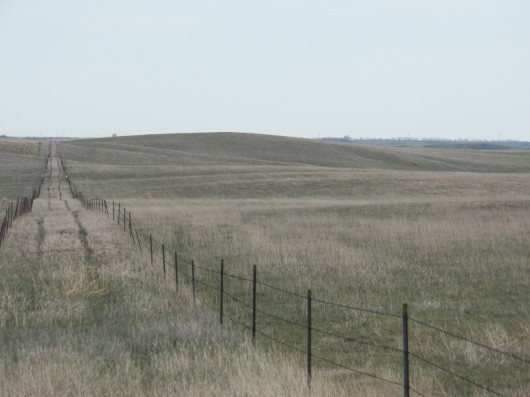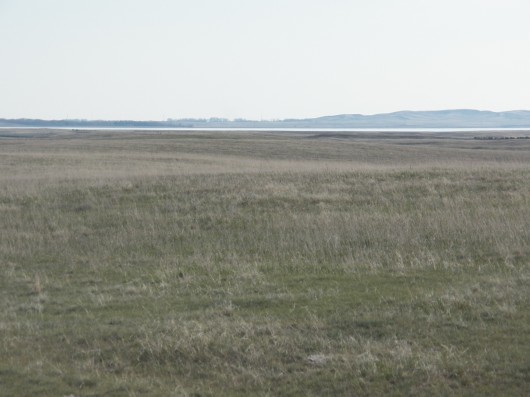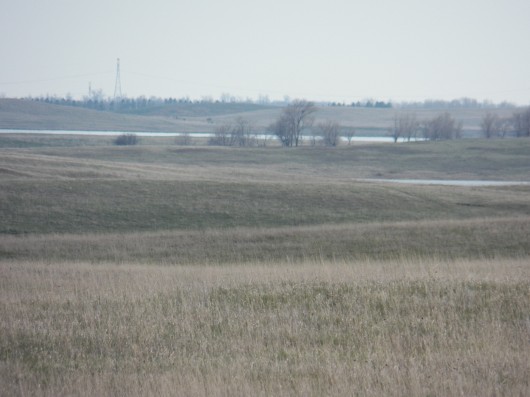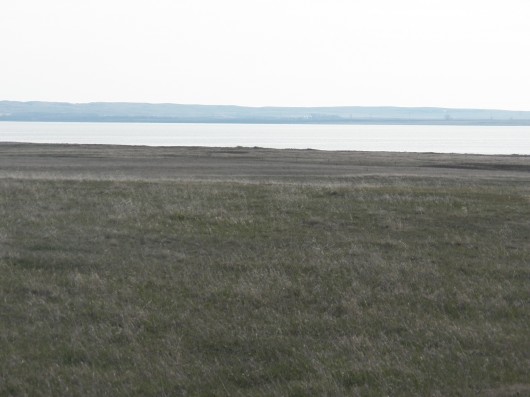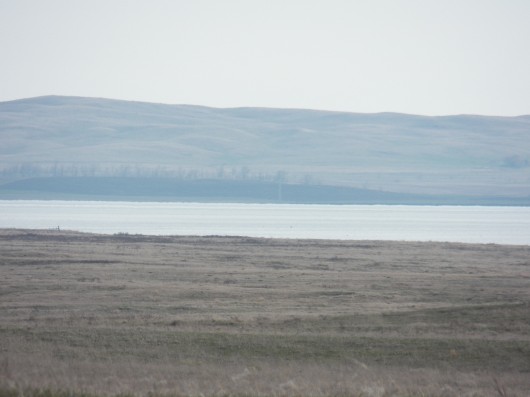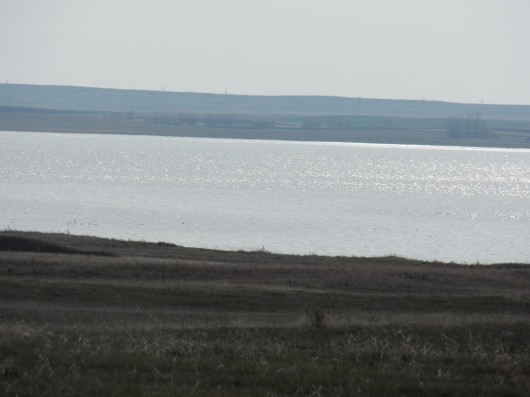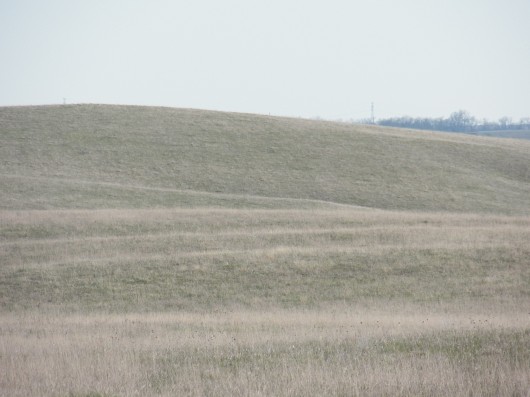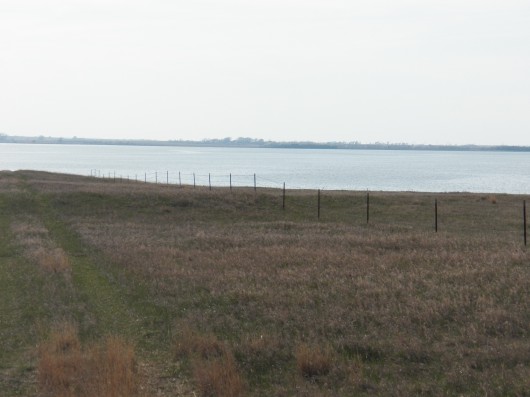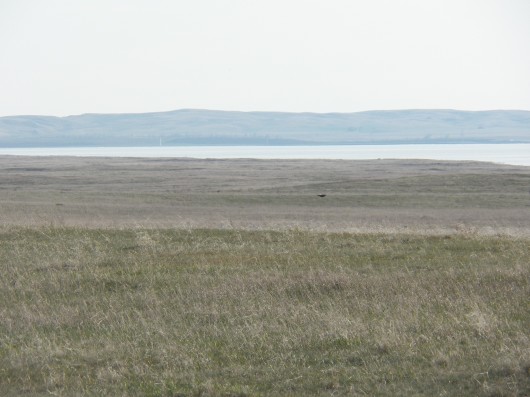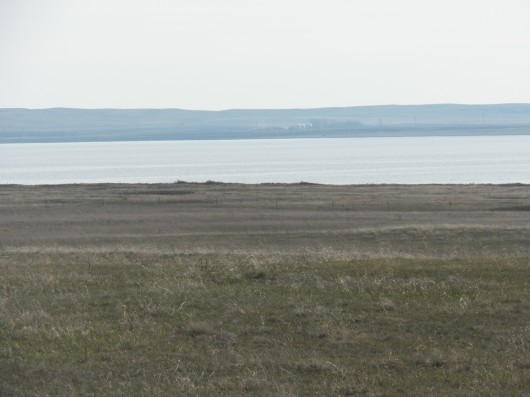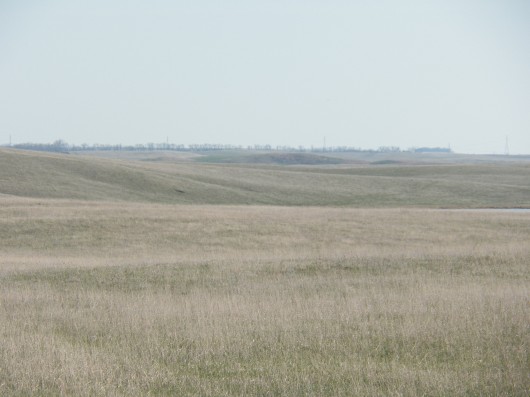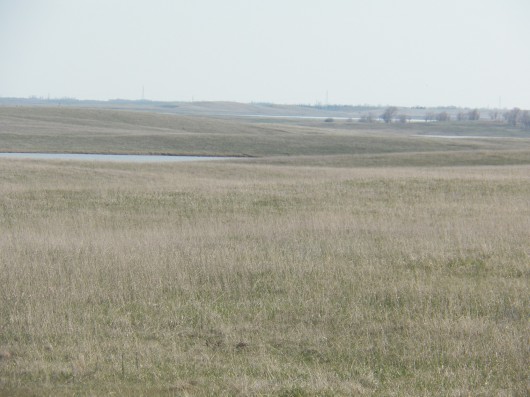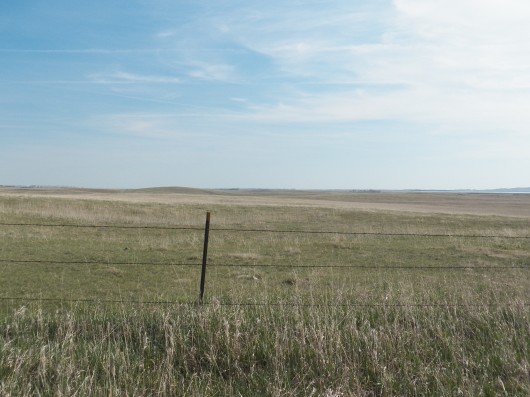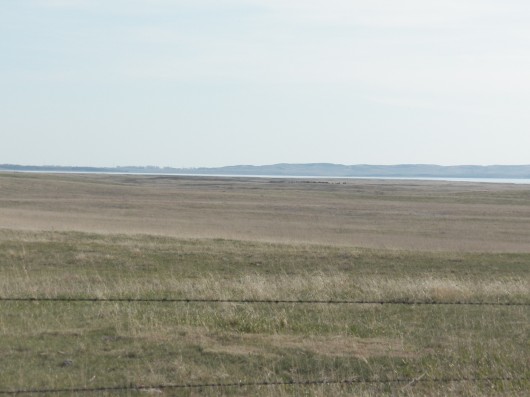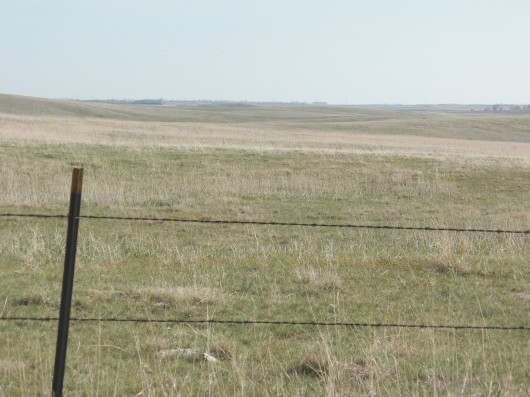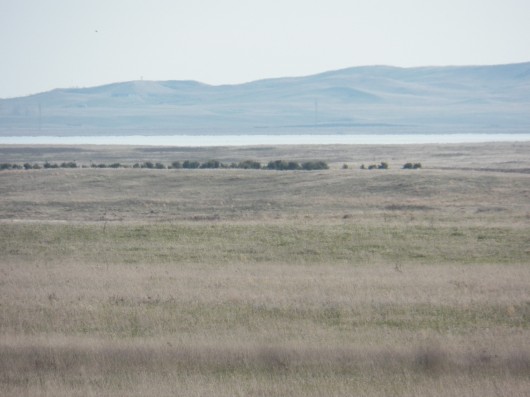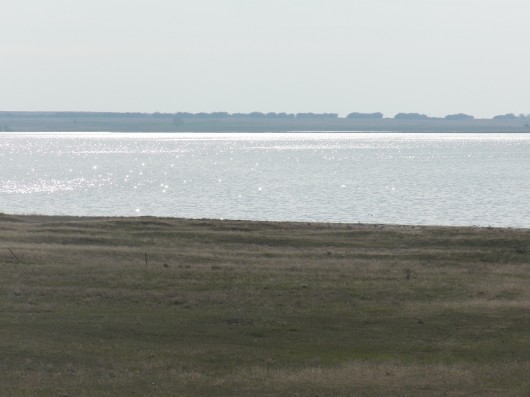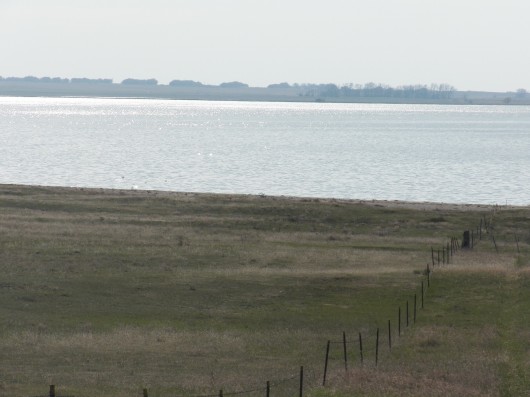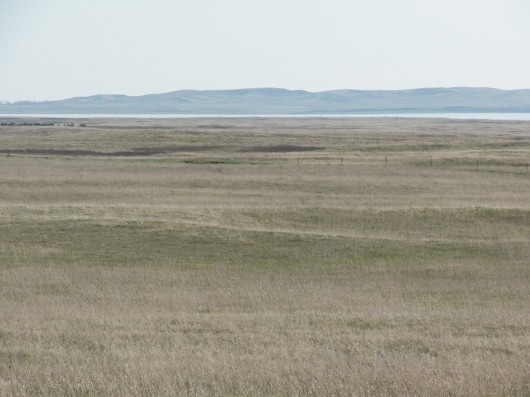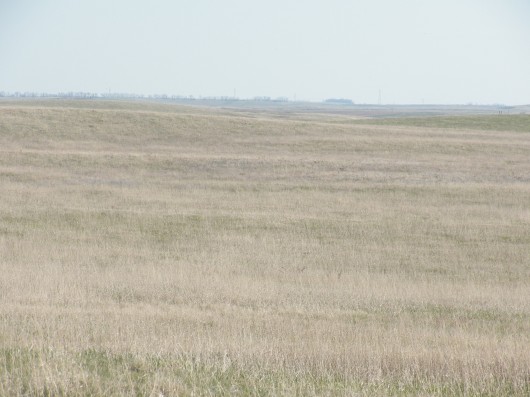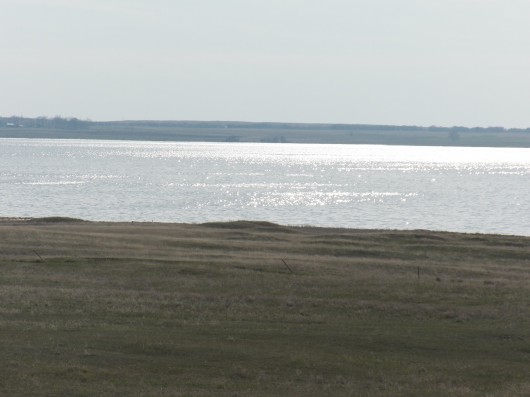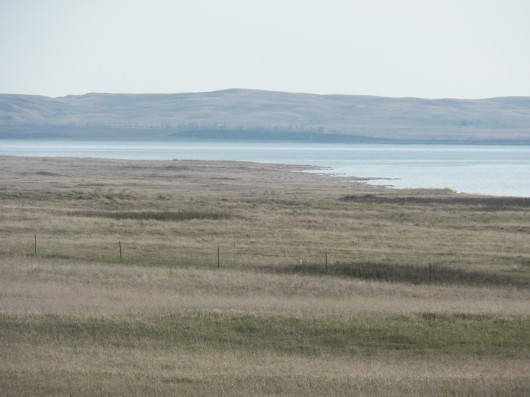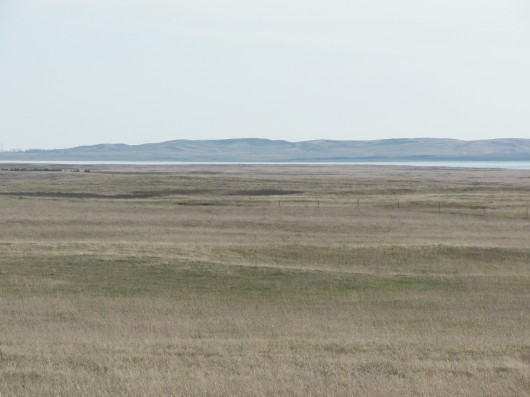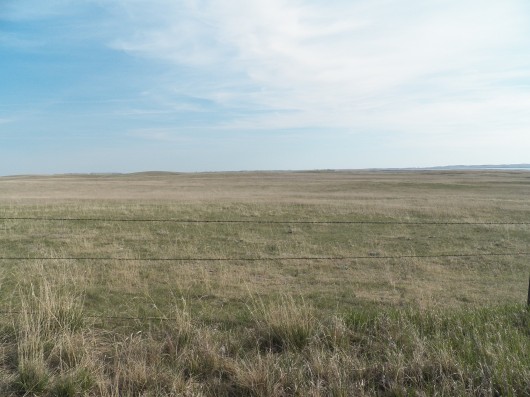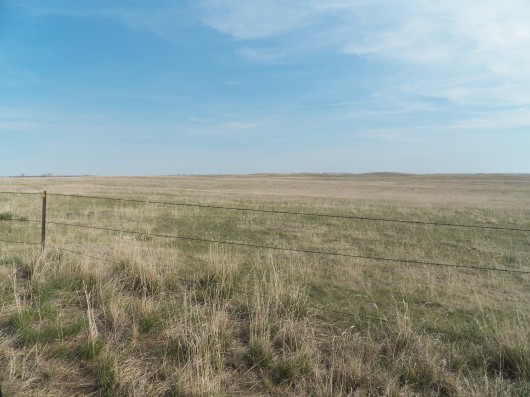 Topography Map of Subject Land Outlined in Black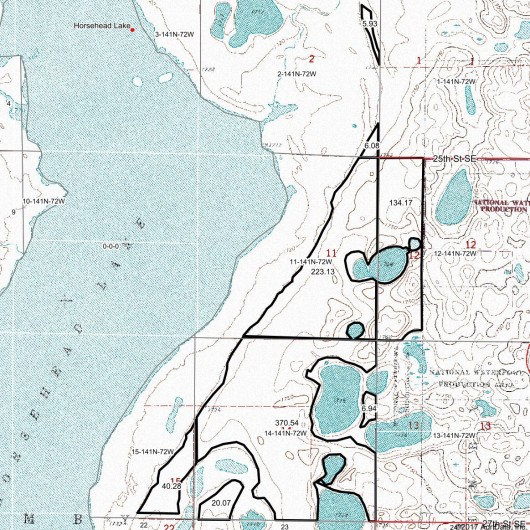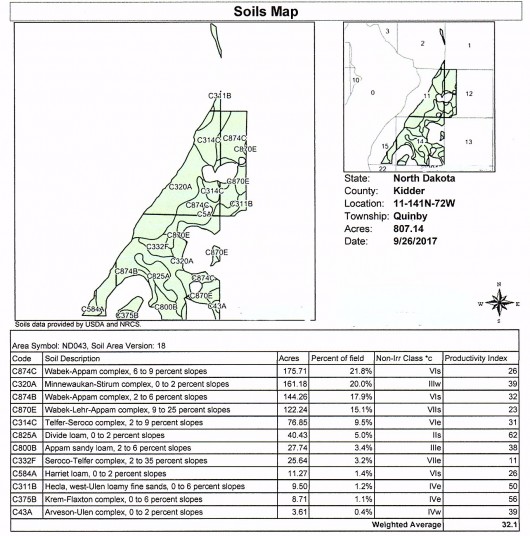 If you are interested in this property, please contact Prairie Rose Realty Inc. at landbroker@bektel.com or call 701-475-2784 or toll free 800-728-7558.
Prairie Rose Realty Inc. is representing the Sellers in this transaction. All information has been gathered from sources considered reliable, however cannot be guaranteed by Prairie Rose Realty Inc.