152 Ac Driscoll Investment Land For Sale
Clear Lake Twp., Driscoll, Burleigh County, North Dakota
152.3 Acres with 120 Tillable Acres currently enrolled in the Conservation Reserve Program (CRP) thru next Fall overlooking Clear Lake, just 30 minutes East of Bismarck, North of I-94 & Exit 190. There is a good road on the North side between the Property and Clear Lake, and along the West side for easy access. The balance of the acreage is Marshy Wetland offering exceptional Hunting. The Land is earning $5,602.70/year with $5,252/yr in CRP thru Sept. 2020, and $350.70/yr from PLOTS thru this December. The predominantly Class III Soils offer a good stand of CRP Grass or whatever will be planted. There is a slight roll to the South and Electric close by offers a nice Building Site with a view of Clear Lake. Seller's Asking $238,000 or $1,563/ac avg.
*********************************
Legal Description: NW1/4 Section 29, Township 140 North, Range 75 West, as described on abstract. Sale is subject to new Owner honoring the CRP and PLOTD prgrams thru expiration.
Location: From Bismarck, ND travel East on Interstate 94 for approximately 30 miles to Exit 190 - or - From Steele, ND travel 10 miles West on Interstate 94 to Exit 190. Turn North off the Overpass and travel North on 405th St. NE for 4 miles where the pavement ends. Turn West and trave 1-1/2 mile to the NE corner of the Property. (See Map)
Acreage Breakdown:
120 Acres Cropland enrolled in CRP thru 2020 earning $5,252/year
32.3 Acres Marsh Wetlands & Other
All of the Acreage is enrolled in PLOTS (Private Land Open to Sportsmen) thru December 2019 earning $350.70/year
Easements: There are NO USFW Grassland Easements, however there IS a USFW Wetland Easement that prohibits the burning, leveling, draining or filling of Wetlands but does not interferre with Grazing or Farming. This is a perpetual easement and the sale is Subject to new Owner honoring Easements of Record.
Annual Income: $5,602.70/year from CRP and PLOTS
Real Estate Taxes: Most Recent Real Estate Taxes available are $342.20/year or an avg of $2.25/acre which includes a 5% discount for payment by February 15th
Note: Sellers intend to perform an IRS 1031 Exchange on this property at Seller's expense. Sale will be subject to new Owner agreeing to work with Intermediary. Seller will be allowed to extend the Closing Day to fit the Replacement Property. FOR A VIDEO OF THIS PROPERTY, click here.
Seller's Asking: $238,000 or $1,563/ac avg.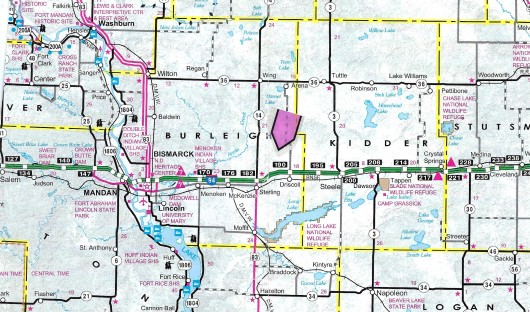 Each Square = 1 Mile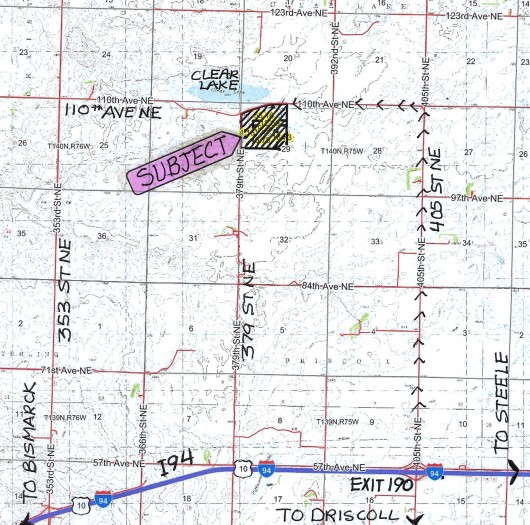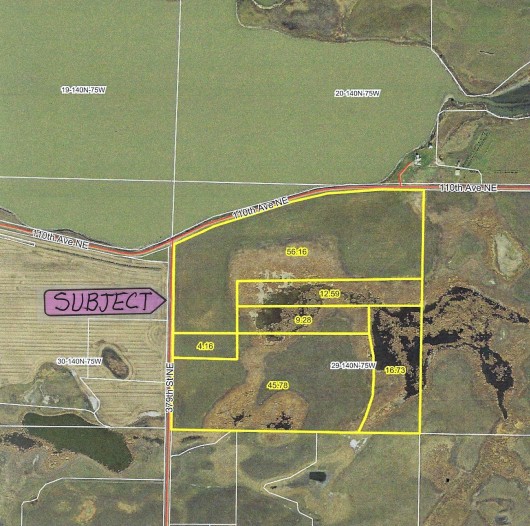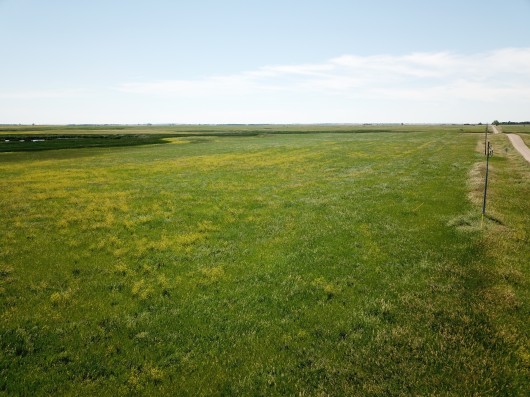 Drone view from the Northwest corner looking South

Birds view from the Northeast looking Southwest across Subject Land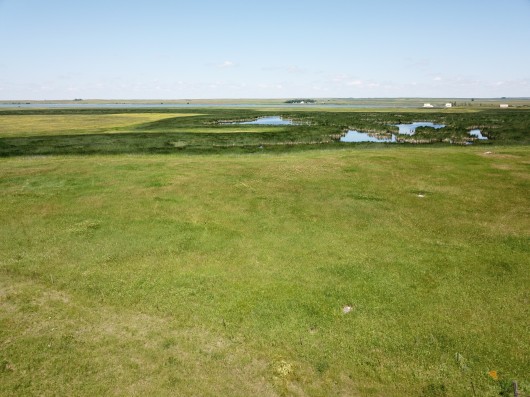 View from the Southeast side looking North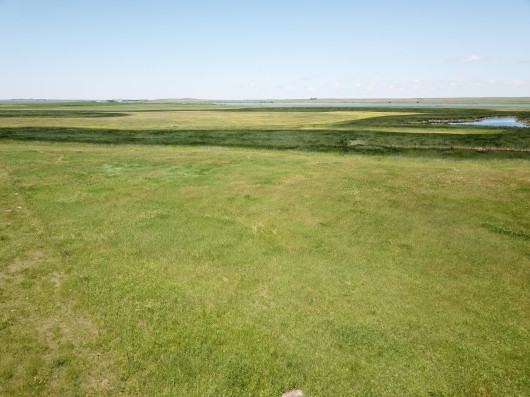 Drone view from the Southeast corner to Northwest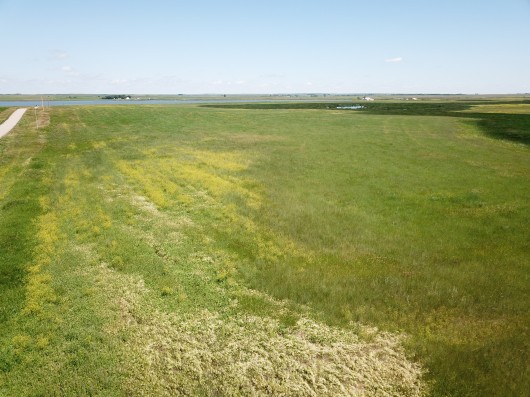 Aerial view from the Southwest looking North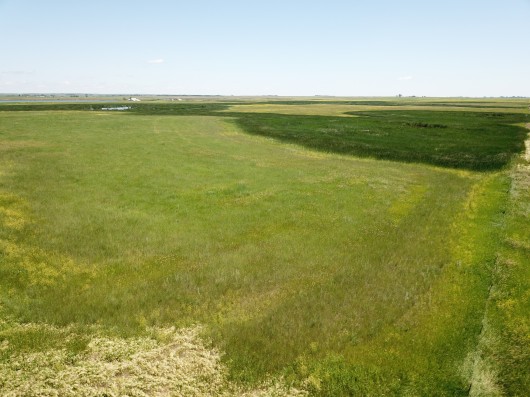 Drone view from the Southwest looking Northeast/North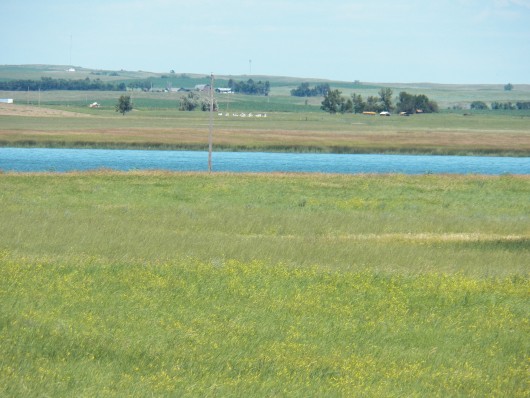 Lake view from Subject Land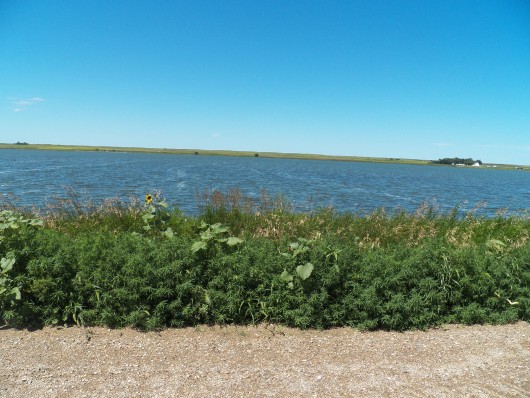 Clear Lake from North Road along Subject Property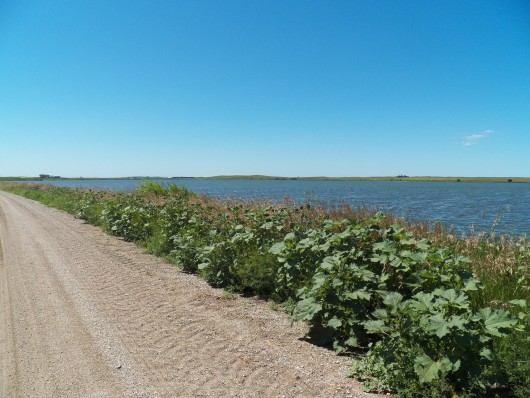 Seond view of Clear Lake from North Road looking Northwest

Another view of Clear Lake from the North side road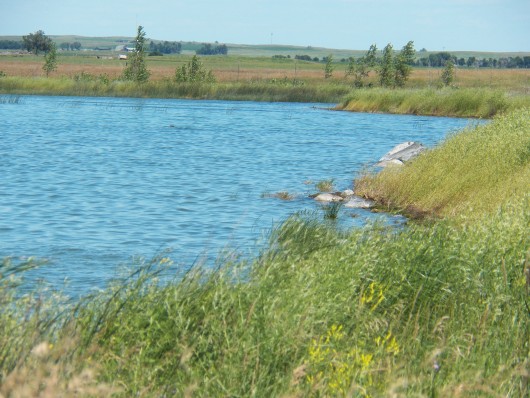 Clear Lake Shoreline across the road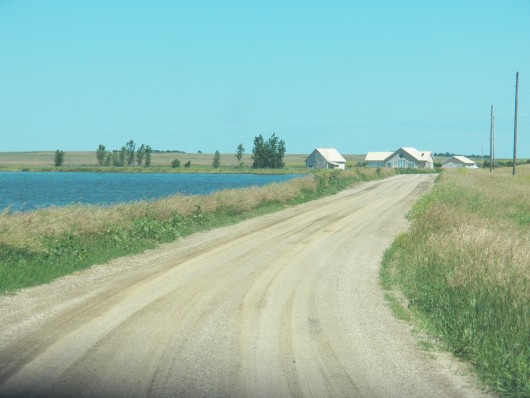 Northwest corner looking East down good gravel road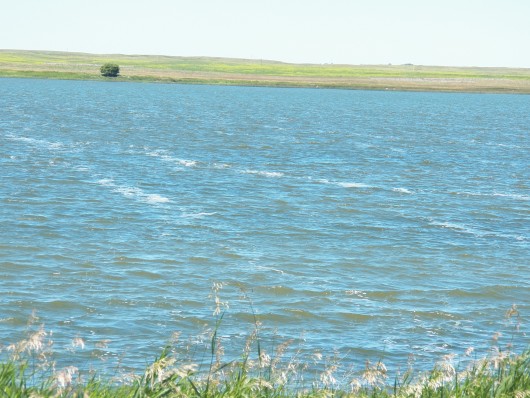 Clear Lake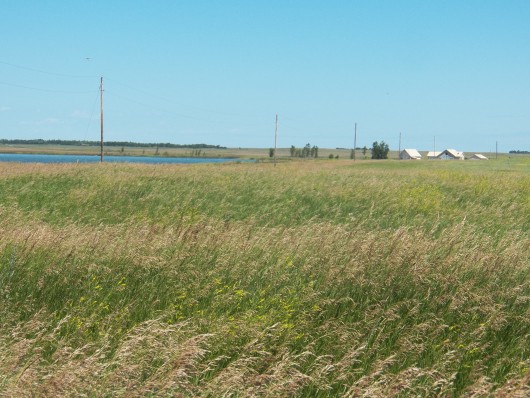 From West side looking Northeast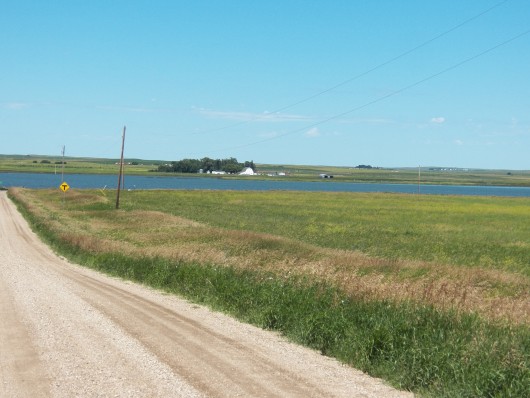 View of Clear Lake across Subject Land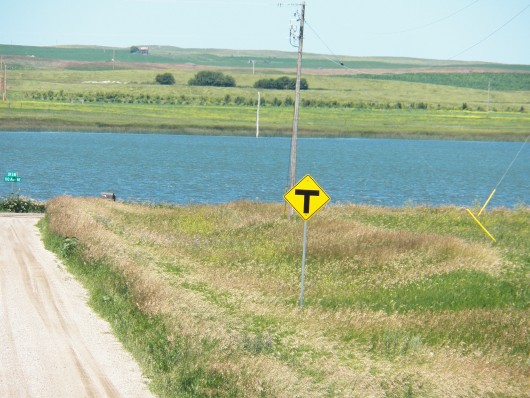 Northwest corner of Subject Land facing Lake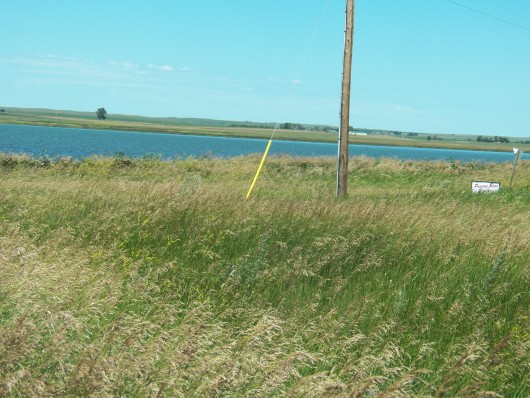 Northwest corner of Subject to Lake view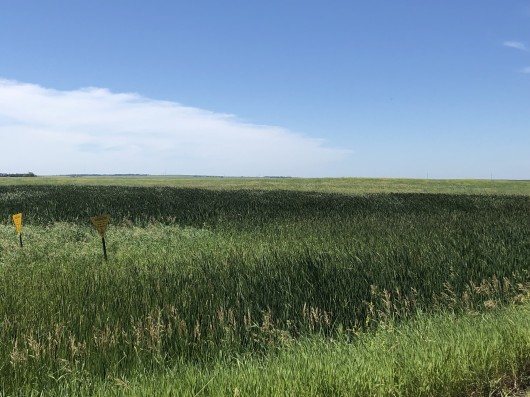 From Northeast corner looking South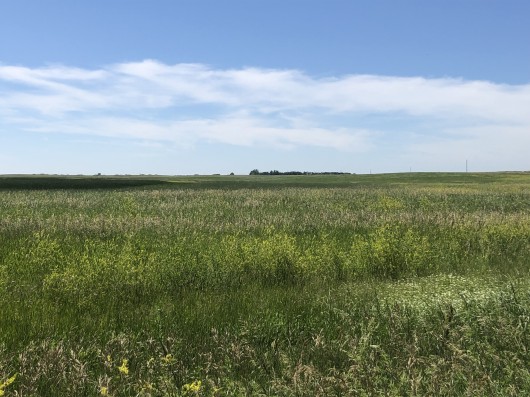 From North side of Subject Land looking South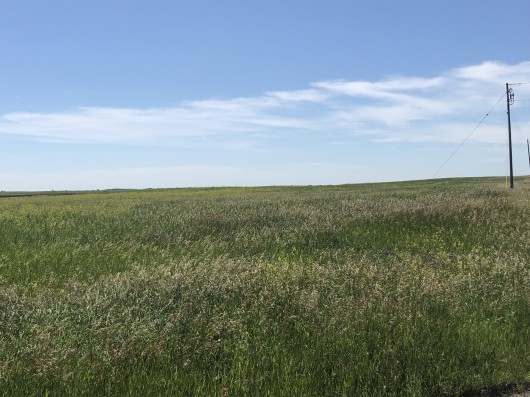 Good stand of Grass planted in Cropland - Electric nearby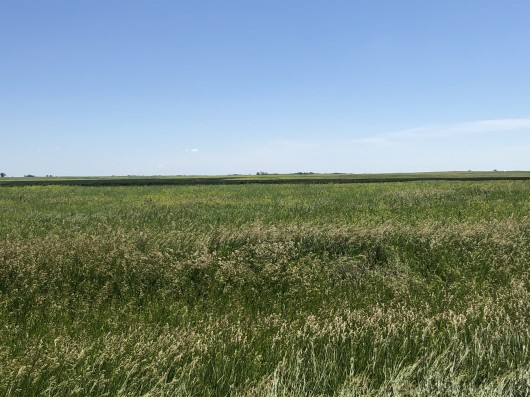 View from the West side looking East across Subject Land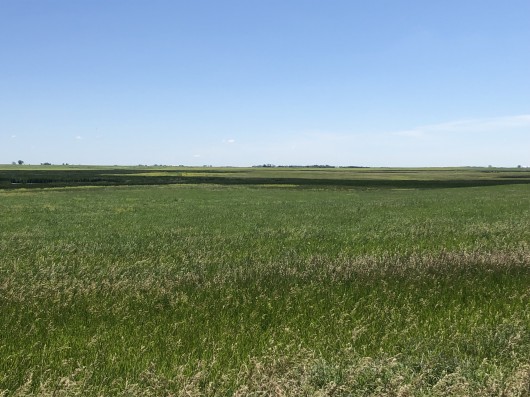 West side looking East across Subject Property
Soil Map and Legend of Subject Land Overall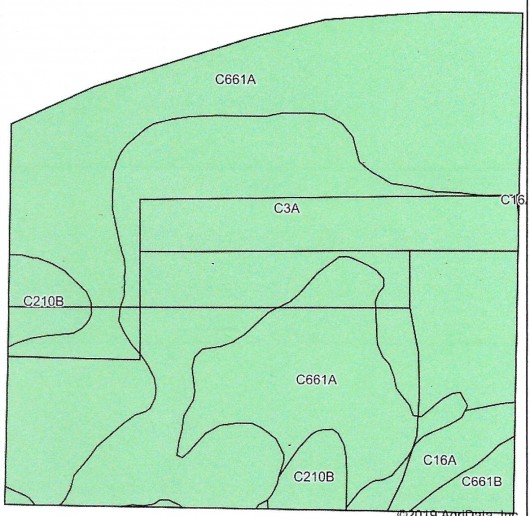 Topography Map of Subject Land Outlined in Black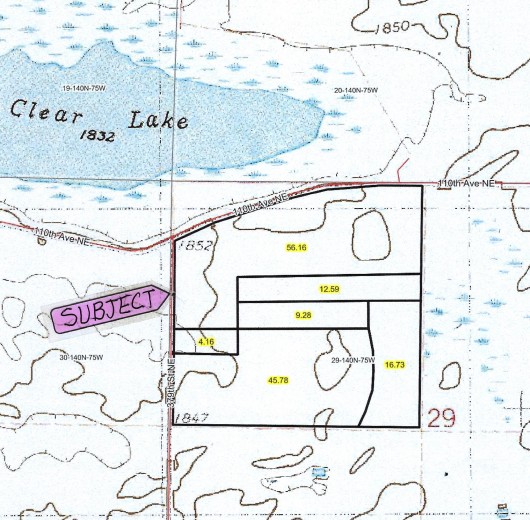 If you are interested in this property, please contact Prairie Rose Realty Inc. at landbroker@bektel.com or call 701-475-2784 or toll free 800-728-7558.
Prairie Rose Realty Inc. is representing the Sellers in this transaction. All information has been gathered from sources considered reliable, however cannot be guaranteed by Prairie Rose Realty Inc.