160 Ac Barlow Land For Sale w/Terms Available
Birtsell Township, Carrington, Foster County, North Dakota
160 Acres located 4-1/2 mi W of Hwy. 281 between Carrington and New Rockford, just S of the Barlow Hwy. This property consists of 110 Ac of Cropland and 50 Ac of Wetland/Habitat. The property is currently planted to Grass and split with a Fence into 2 pastures with a Spring Fed Dug Out Waterhole. The Rental Income thru 2020 is $4,800/yr as Pasture w/improved Fences around the Property along with a DCP income of $547/yr on 56 Ac. Seller's Asking $172,000 or avg. $1,075/ac TERMS AVAILABLE!
*********************************
Legal Description: SW1/4 Section 9, Township 147 North, Range 67 West, Foster County as described on abstract. All mineral rights currently owned will be included and transferred with the sale.
Location: From Carrington, ND at the Junction of Hwy. 281 and Hwy. 200, travel N on Hwy 281 for 7 mi to 10th St. NE. Turn W and travel 4 and 1/2 mi to the SE corner of the Subject Property (See Maps)
Acreage Breakdown:
110 Ac +/- Cropland Planted to Grass
50 Ac +/- Wetland Habitat
Balance in Roads & Other
Easements: There IS a USFW Wetland Easement on this property that prohibits burning, leveling, draining or filling of Wetlands. There is NO USFW Grassland Easements.
Annual Income: $4,800.00 a year for Farm Lease thru 2020. Renter is interested in continuing to Lease. Sale Subject to new Owner honoring the Farm Lease. $547.00 a year for DCP Payment thru Farm Service Agency
Real Estate Taxes: Most recent 2018 Real Estate Taxes are $276.51/year or avg. $1.73/ac which includes the 5% discount for payment by February 15th
Note: FOR A VIDEO of this property CLICK HERE
Seller's Asking $172,000 or avg. $1,075/ac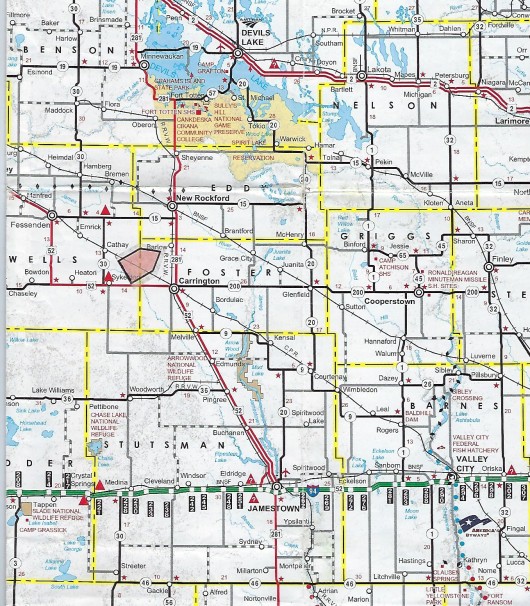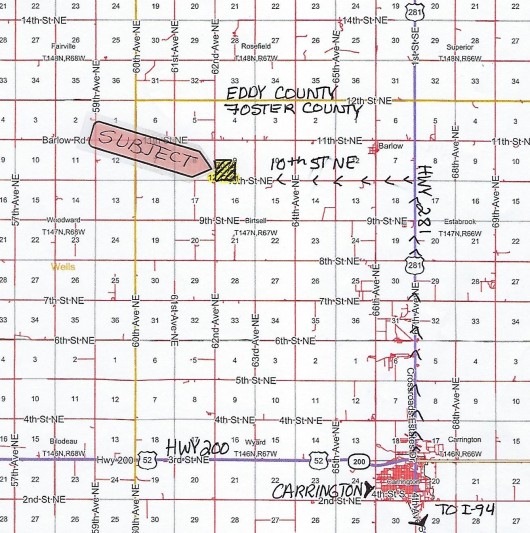 Aerial Map of Section 9 with Subject Land Outlined in Yellow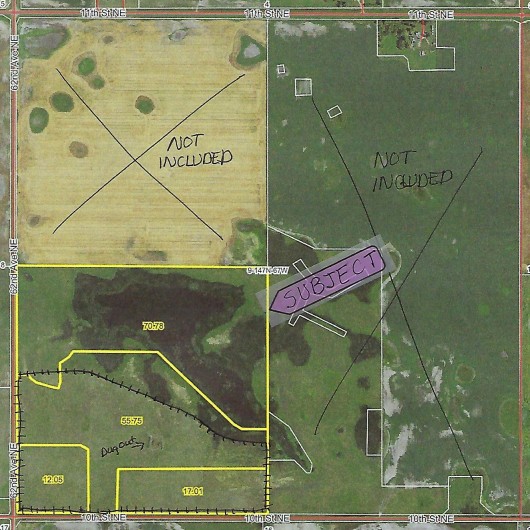 Aerial Map of Subject Land Outlined in Yellow showing Surrounding Area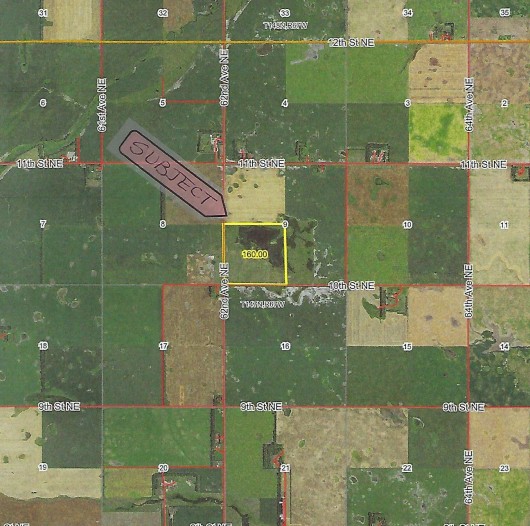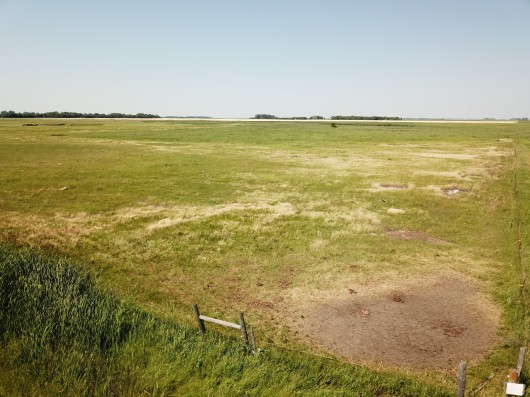 Drone view from SE corner looking Northwest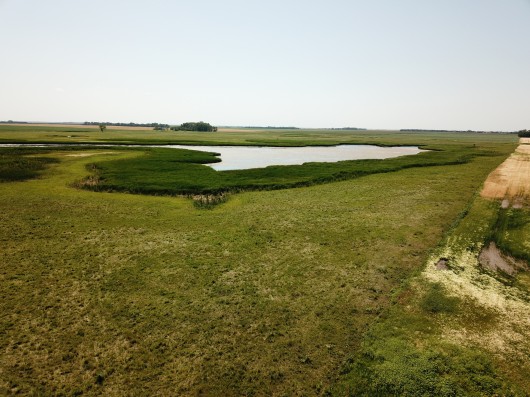 View from the Northeast corner looking West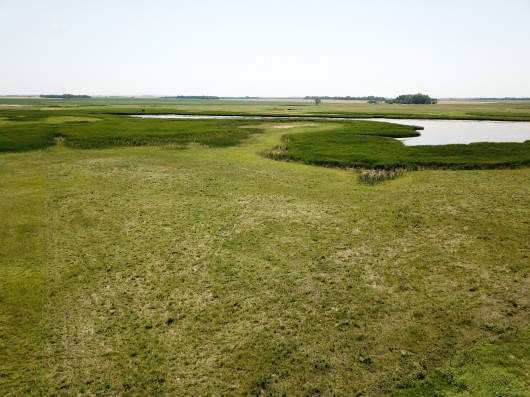 Aerial view from NE corner looking South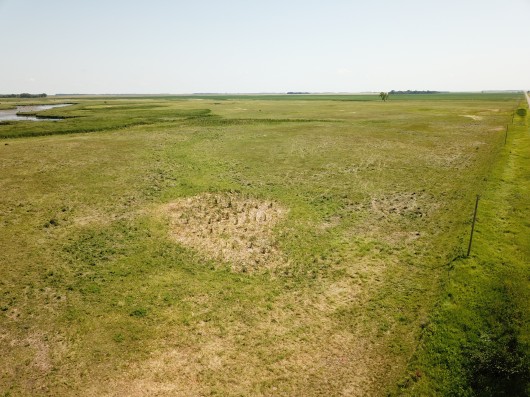 Drone photo from the NW corner looking South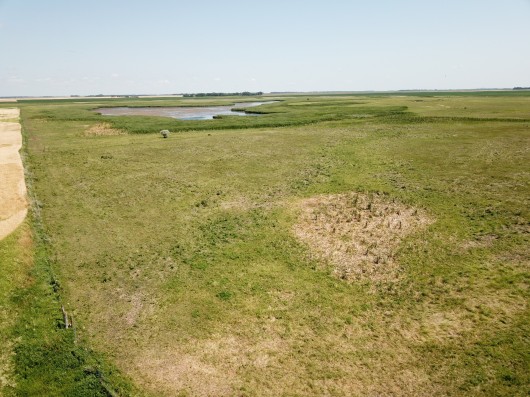 Drone view of the NW corner looking East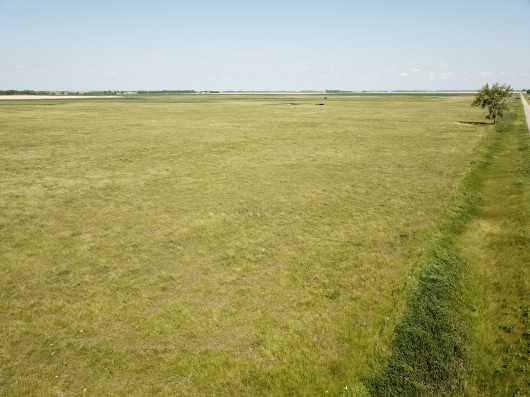 View from the SW corner looking East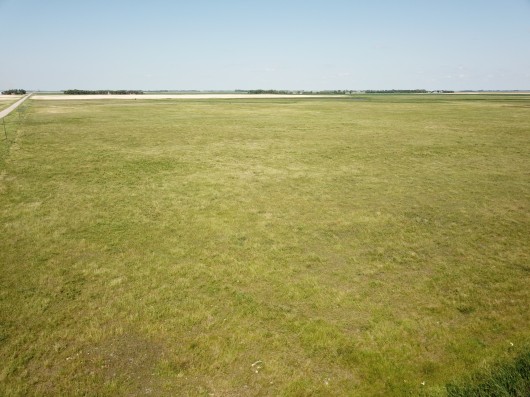 Drone view from SW corner looking North
Soil Map and Legend of Subject Land Overall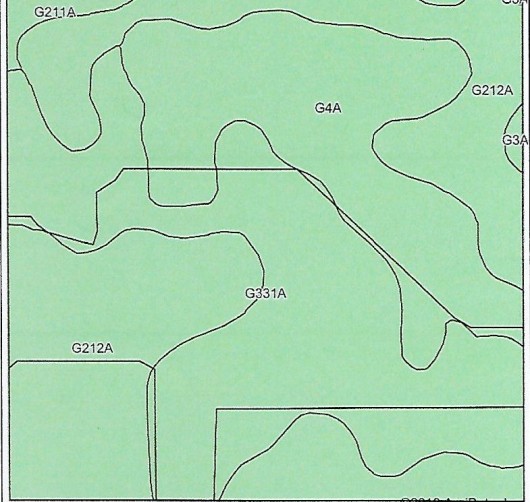 Topography Map of Subject Land Outlined in Black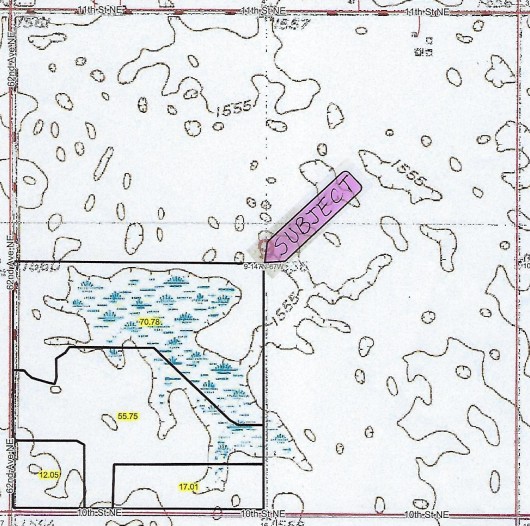 If you are interested in this property, please contact Prairie Rose Realty Inc. at landbroker@bektel.com or call 701-475-2784 or toll free 800-728-7558.
Prairie Rose Realty Inc. is representing the Sellers in this transaction. All information has been gathered from sources considered reliable, however cannot be guaranteed by Prairie Rose Realty Inc.