160 Ac Clark Lake Land For Sale
Unverzagt Farm, Gerber Twp., Stutsman County, North Dakota
Original Homestead of grandparents Ernest and Pearl Unverzagt in 1960, we proudly present 160 Acres of a nice building site and farm ground overlooking Clark Lake just NW of Woodworth, ND in Gerber Township. 80 Tillable Acres leased this year with balance in Hayland or nice Pasture. Original Farmstead offers a tree grove, an old unused well and electric close by. Seller's Asking $192,000 or $1,200/ac avg.
*********************************
Legal Description: N1/2 N1/2 Section 34, Township 143 North, Range 69 West, Gerber Twp., Stutsman County including all minerals currently owned.
Location: From Jamestown, ND travel N on Hwy. 281 to Hwy. 36. Turn West and travel to curve in Hwy. at Woodworth, ND and 56th Ave. SE. Road curves 1 mile South then West again. Continue West on Hwy. 36 for 5 miles to 51st Ave. SE. Turn North and travel 1-3/4 mile to SW corner of property. (See Map)
Acreage Breakdown:
80 +/- Acres Cropland leased 2017 for $85/acre
80 +/- Acres Hay, Building Site and otherProperty is being sold in "AS IS" condition.
Easements: There are NO US Fish and Wildlife Wetland or Grassland Easements on this land.
Real Estate Taxes: Most recent Taxes were $915.75/year or $5.72/ac including 5% discount for payment by Feb. 15
Note: Clark Lake which we are told is as deep as 24 feet, mostly 18 feet, and has Perch, Walleye and Northern Pike. There is a public dock on the north side of the lake available for use. Gerber Twp. is also located in the Migration Flyway and crossed by the Prairie Pothole Region aka Coteau Rangeland. This area is known for quality recreation and productivity.
Seller's Asking: $192,000 or average $1,200/acre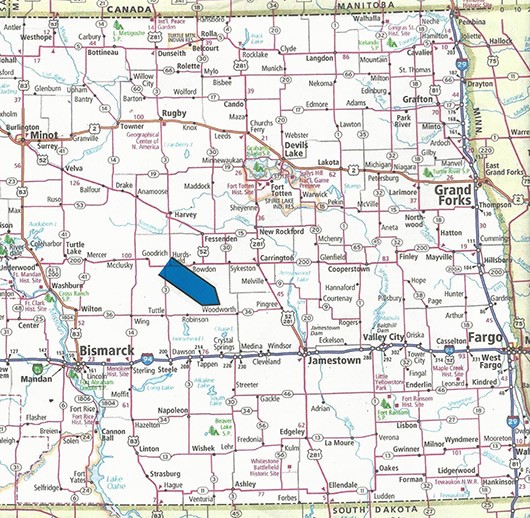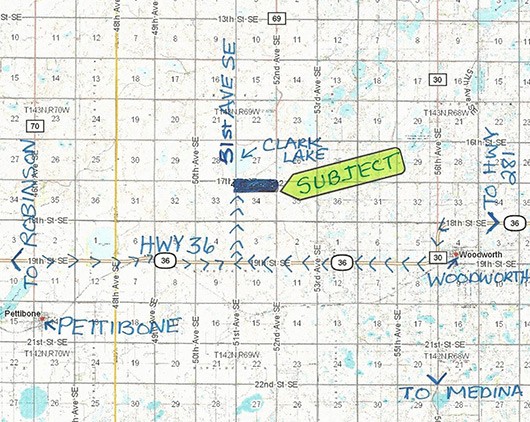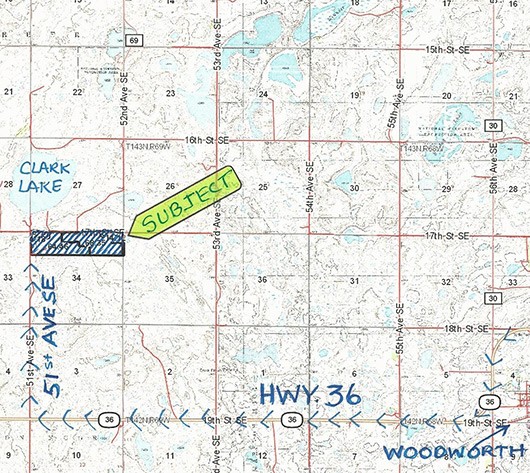 Aerial Map of Subject Outlined in Yellow.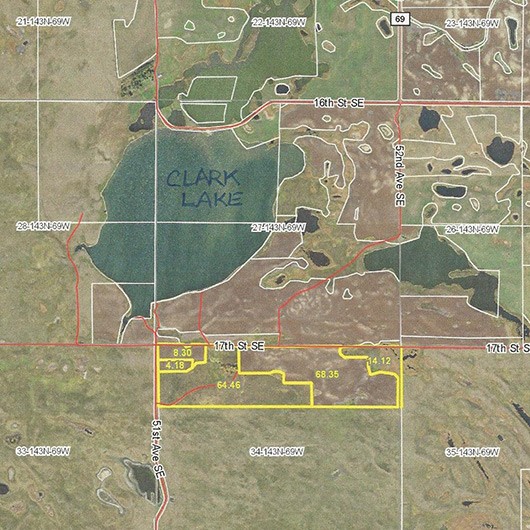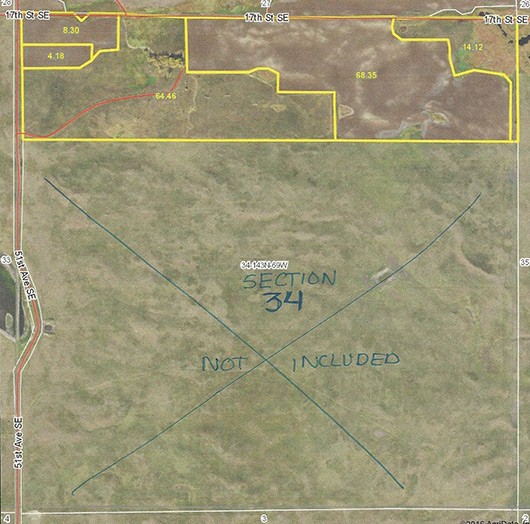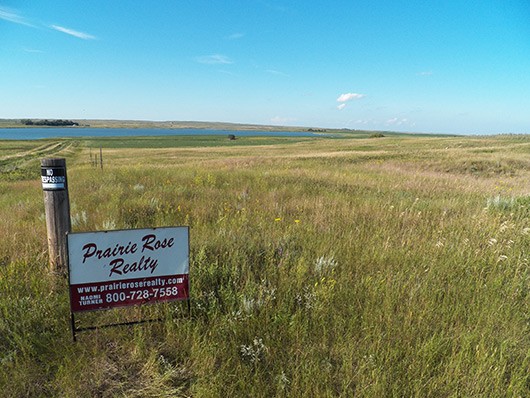 SW corner of property looking towards Clark Lake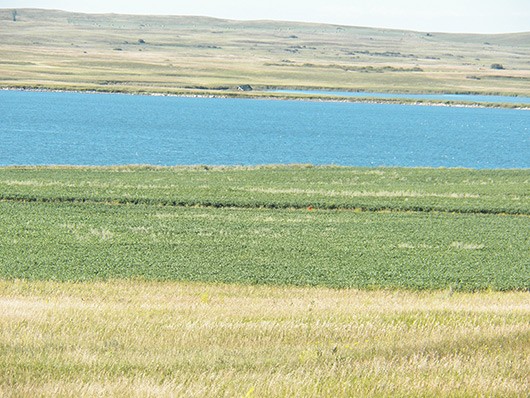 Clark Lake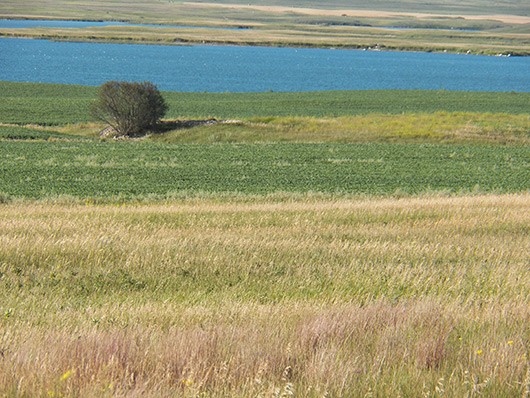 View to North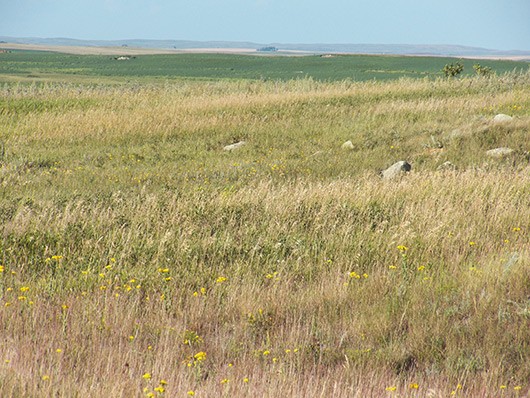 Pasture with Cropland in Rear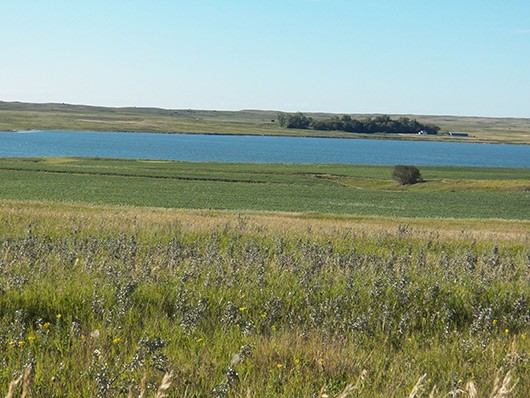 View to North over Grass to Clark Lake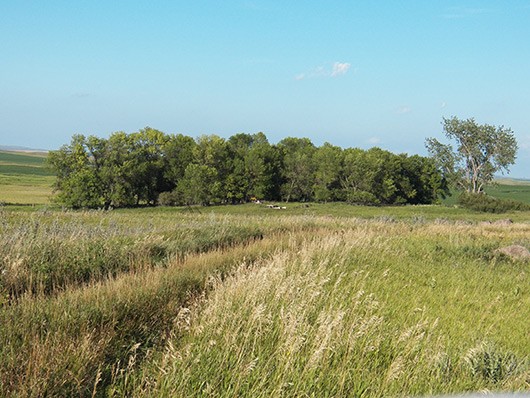 Building site where old homestead was.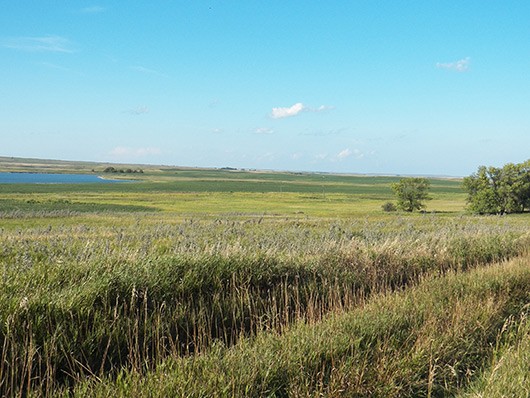 From SW to NE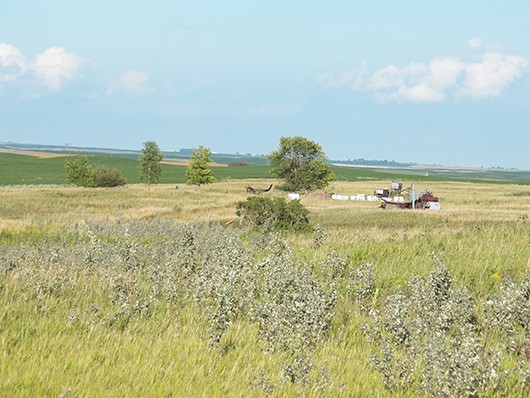 Bee Hives in south center area

Cropland on East side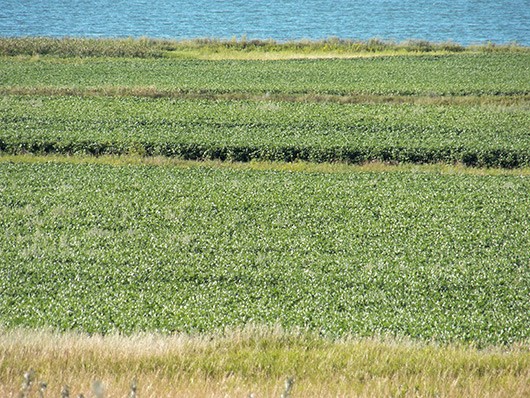 Tillable acres in NW corner

Grassland to Cropland acres on East side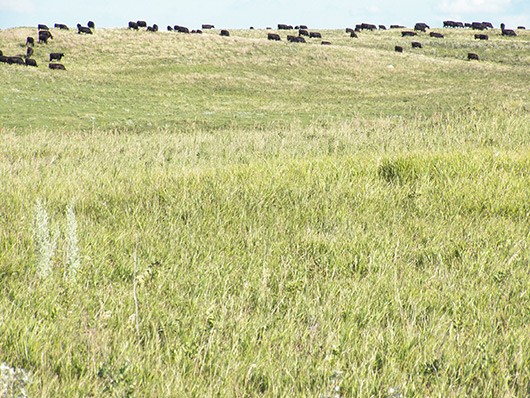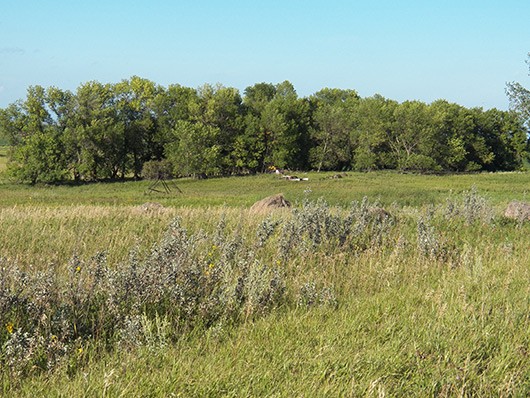 Building Site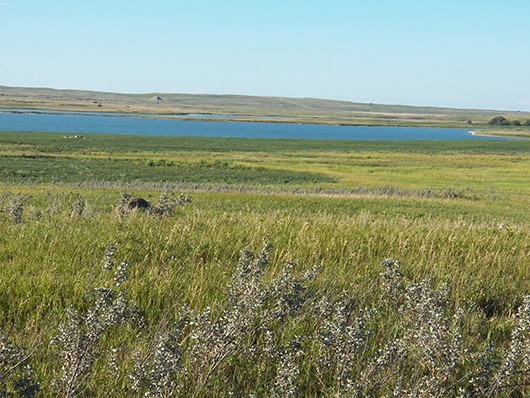 View of Grassland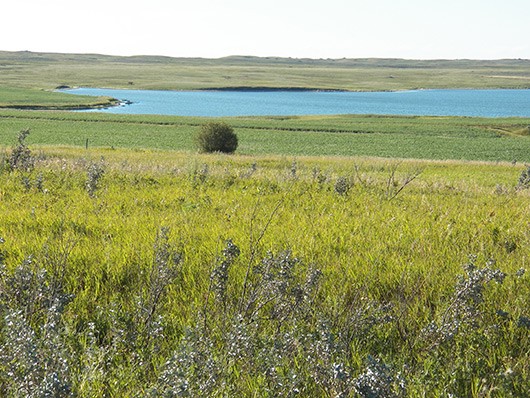 Looking Northwest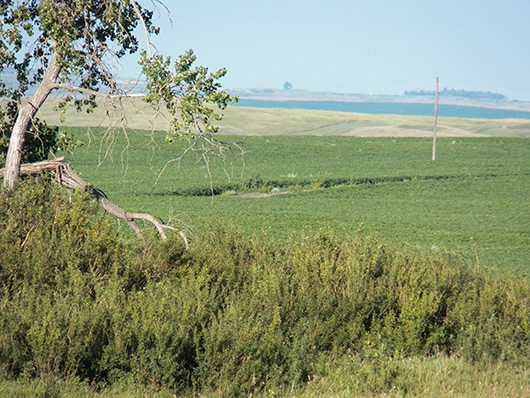 From building site looking East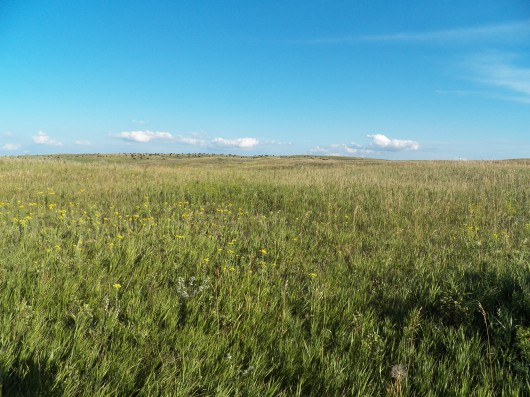 Grass on south side of property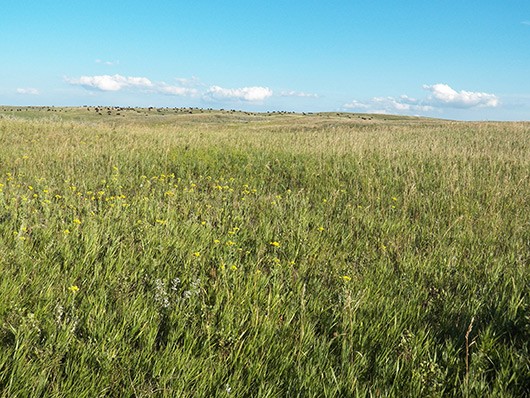 Another view of nice grass on south side of property.
Topography Map with Subject Outlined in Black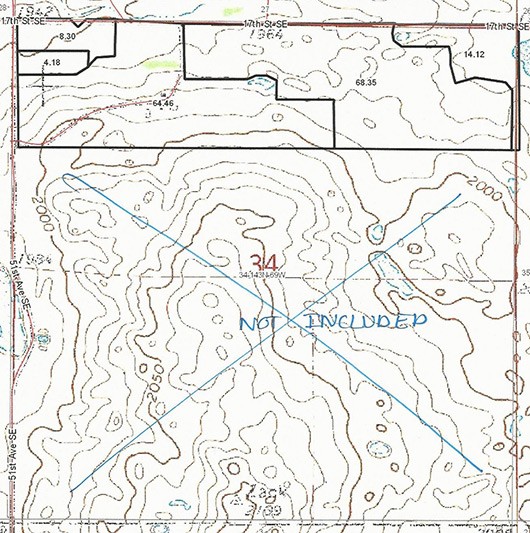 Topography Map with Subject Outlined in Black



If you are interested in this property, please contact Prairie Rose Realty Inc. at landbroker@bektel.com or call 701-475-2784 or toll free 800-728-7558.
Prairie Rose Realty Inc. is representing the Sellers in this transaction. All information has been gathered from sources considered reliable, however cannot be guaranteed by Prairie Rose Realty Inc.