160 Ac Silver Lake Farm Land For Sale
Hurdsfield, Wells County, North Dakota
160 Acres in the gentle rolling hills South of Hurdsfield, on the North side of the Wells and Kidder County line. 100 Acres of nice Cropland earning $6,500/year thru '19 along with self contained potholes and about 30 acres of grass making this a supberb hunting area in the direct Migration Flyway and Coteau Rangeland. Good access, watch for Pheasants and Geese on the road. Seller's Asking $230,000 or $1,438/ac avg.
*********************************
Legal Description: SE1/4 Section 33, Township 145 North, Range 72 West including all minerals currently owned, if any.
Location: From the Junction of Hwy's. 3 and 200, travel East on Hwy. 200 past Hurdsfield where Hwy. 3 turns N again, continue East to Chaseley at 34th Ave. SE. Turn South on 34th Ave SE and travel 7 miles to a dead end where the road curves to the West. Travel 1 mile West to 31st Ave. SE then South 1/2 mile to the NE corner of the subject property. Continue South 1/2 mile to the SW corner of the subject land. (See Map)
Acreage Breakdown:
100 +/- Acres Cropland earning $6,500/year in 2 payments thru 2019
30 +/- Acres Grassland
30 +/- Acres Water
Easements: There is NO USFW Grassland Easement on this land, however there is a perpetual USFW Wetland Easement that does not interferre with agriculture or hunting, but restricts filling, burning, draining, leveling wetlands.
Annual Income: 100 Acres of Cropland Earning $6,500/year with $3,250 paid April 1st and $3,250 paid November 1st of each year thru 2019
Real Estate Taxes: Most recent taxes available are $661.98/year or average $4.14/acre
Seller's Asking: $230,000 or average $1,438/acre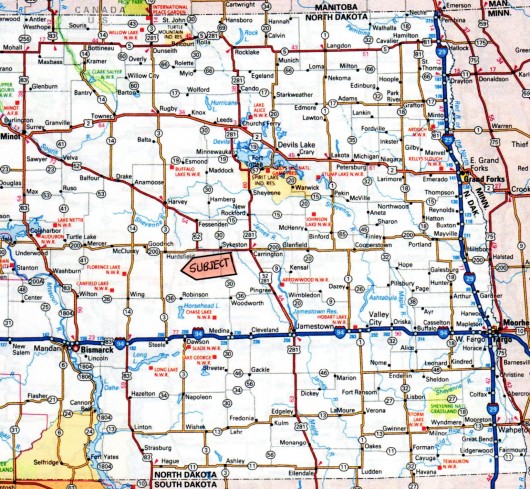 Plat Map to Subject Land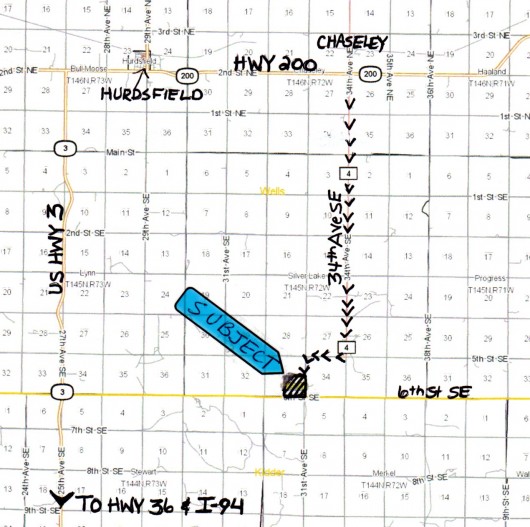 Aerial Map of Section 33 with Subject Land Outlined in Yellow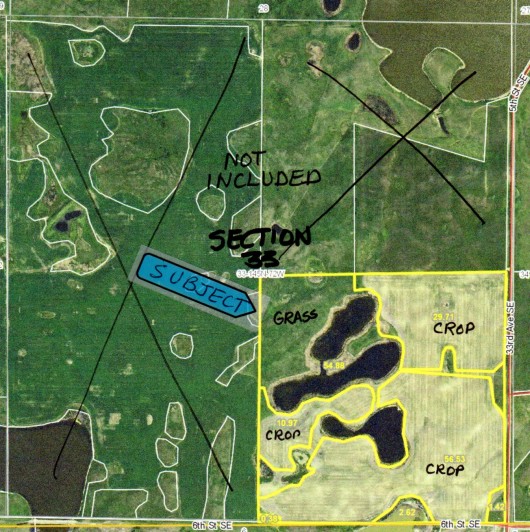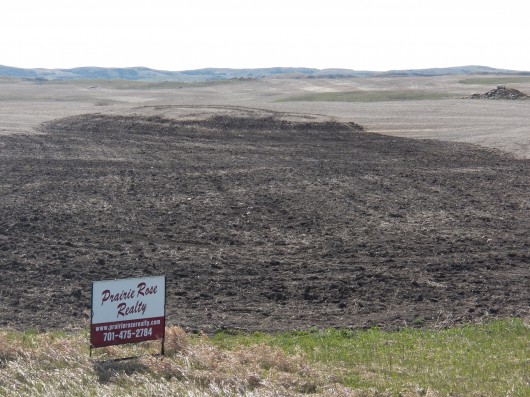 Northeast corner looking Southwest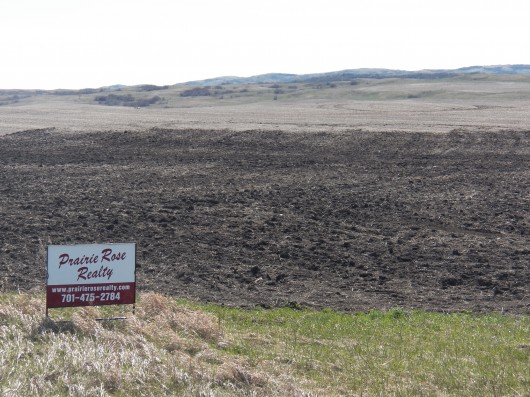 Northeast corner looking South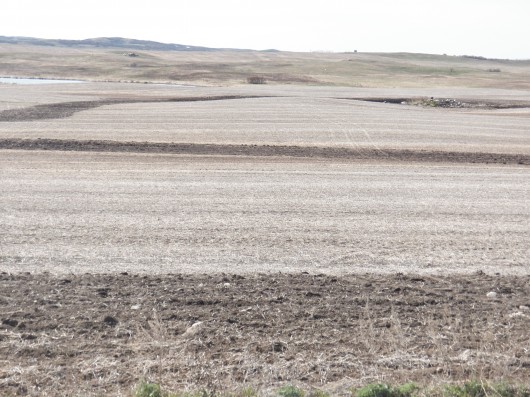 East looking West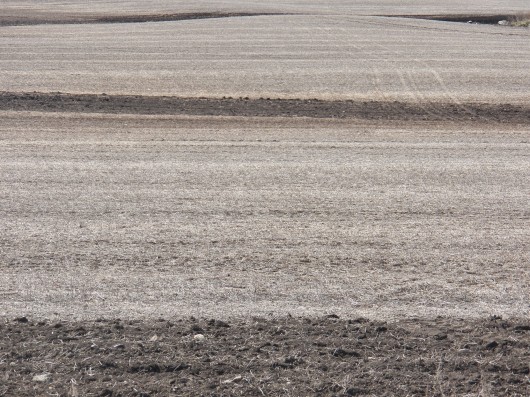 View of nice soils, just starting spring work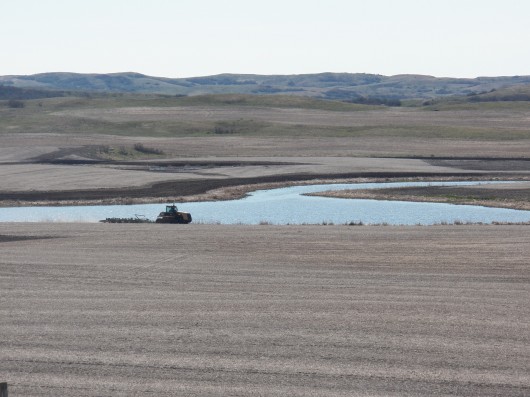 Working soil around water on west side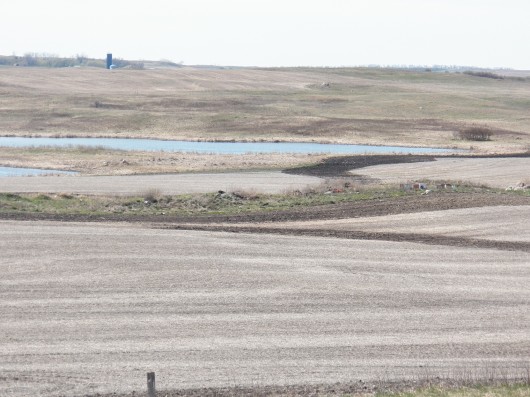 Spring grass in NW corner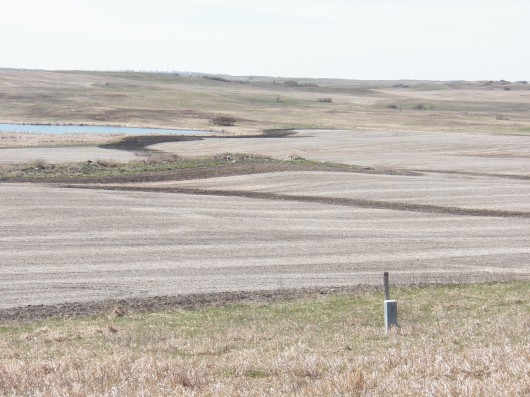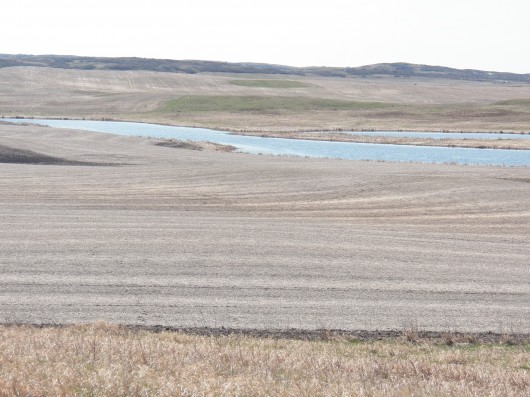 East side looking West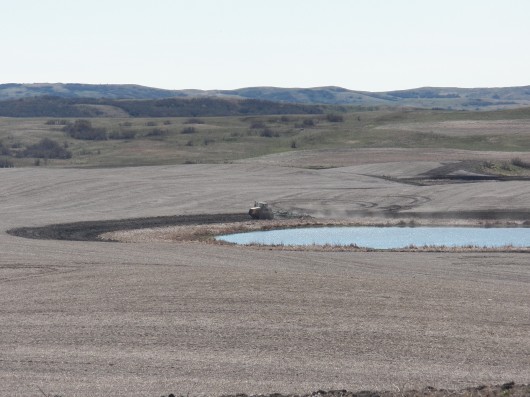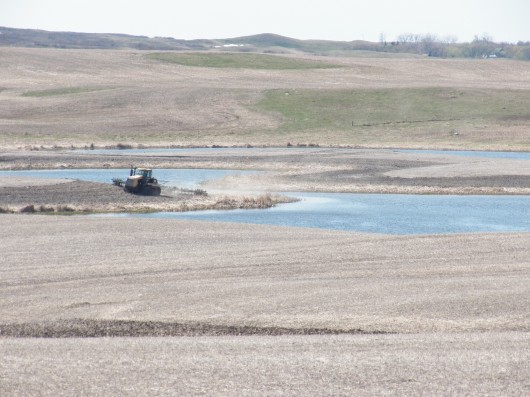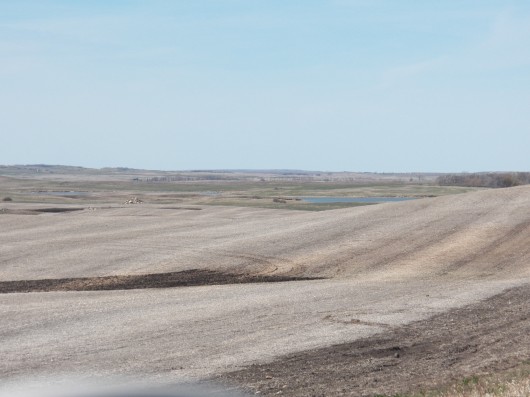 Southwest corner looking North along Road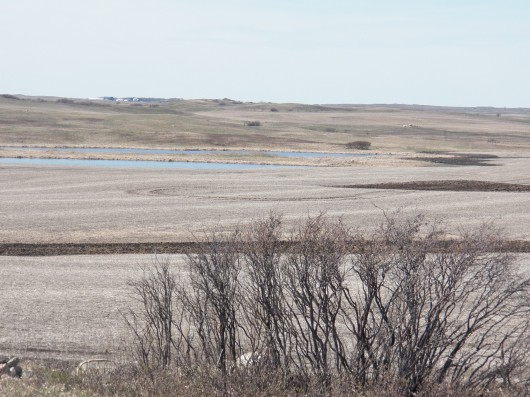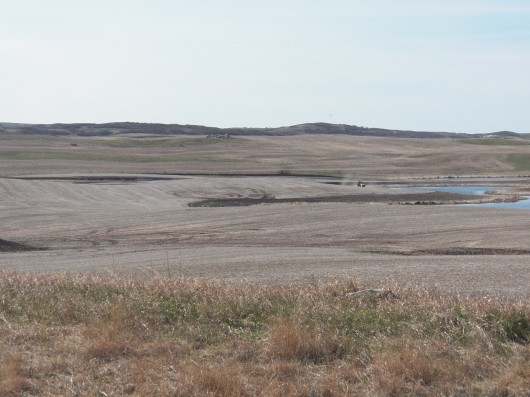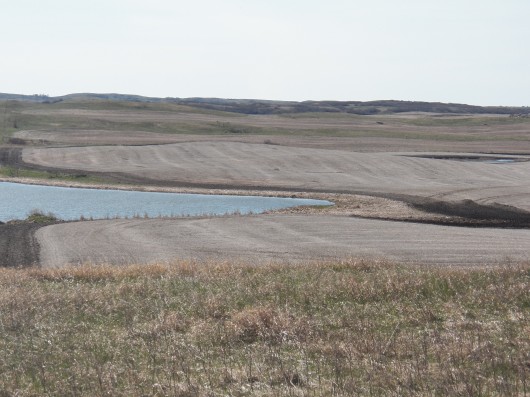 Southwest corner looking West along South side of land
Soil Map of Subject Land with Legend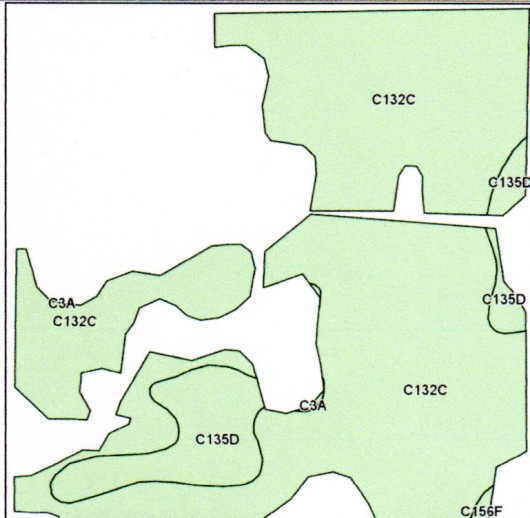 Overall Soil Legend of Subject Land


Topography Map of Subject Land Outline in Black in Section 33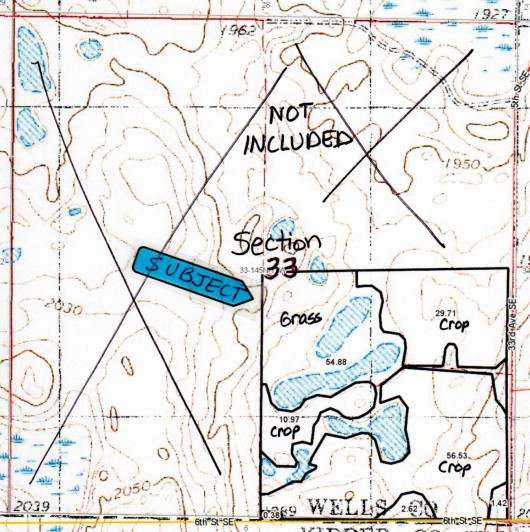 If you are interested in this property, please contact Prairie Rose Realty Inc. at landbroker@bektel.com or call 701-475-2784 or toll free 800-728-7558.
Prairie Rose Realty Inc. is representing the Sellers in this transaction. All information has been gathered from sources considered reliable, however cannot be guaranteed by Prairie Rose Realty Inc.