262 Ac Chestina Twp. Land For Sale
Tuttle, Kidder County, North Dakota
262.42 +/- Acres with 160 Ac of Pasture and 100 Ac of Hayland with a small portion farmed, located between Hwy. 14 and Hwy. 3 SW of Tuttle, ND. Fences are adequate, Ground Water Source, with Good Access. Priced Right to Sell! Seller Asking $208,000 or $793/ac avg.
*********************************
Legal Description: Lots 2, 3, 4, 5, & 6, NE1/4 SW1/4, SE1/4 NW1/4 Section 6, Township 141 North, Range 74 West as described on abstract with Sellers reserving minerals currently owned, if any.
Location: From Interstate 94 at Exit 200, Steele, ND - travel N on Hwy. 3 for 13 miles to 25th St. SE. Turn W and travel 8 miles to 18th Ave. SE. Turn N and travel 1/4 mile to double fence line which is the SW corner of the property (See Map) OR From Bismarck travel E on I-94 to Hwy. 14 at the Sterling Exit and turn North to 227th Ave. NE. Turn E and travel 8 miles to 418th St. NE and 1/4 mile N to the double fence which is the SW corner of property. NOTE: The same roads have different names because this land is on the County Line of Burleigh and Kidder Counties, and the E side is Kidder and the W side is Burleigh County.
Acreage Breakdown:
100 +/- Acres Hay/Cropland with 45 Ac 83-86 PI, Predominantly Class III 60-68 PI
160 +/- Acres Pasture, overall average PI is 54.4
Easements: There are NO USFW Grassland Easement.
Real Estate Taxes: Most recent taxes available on this land are $344.99/year or $1.31/acre average which includes 5% discount for payment by February 15th.
Seller's Asking: $208,000 or average $793/acre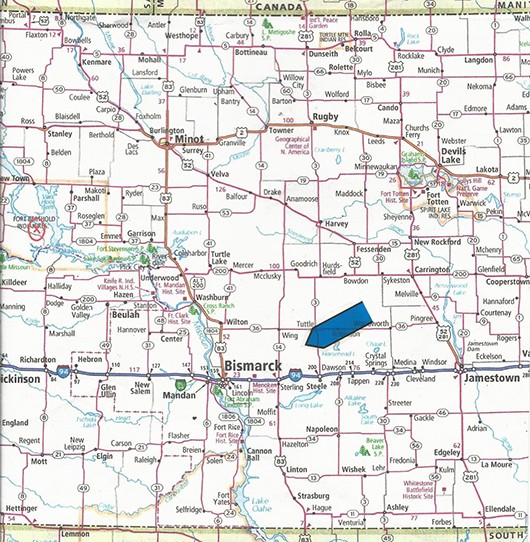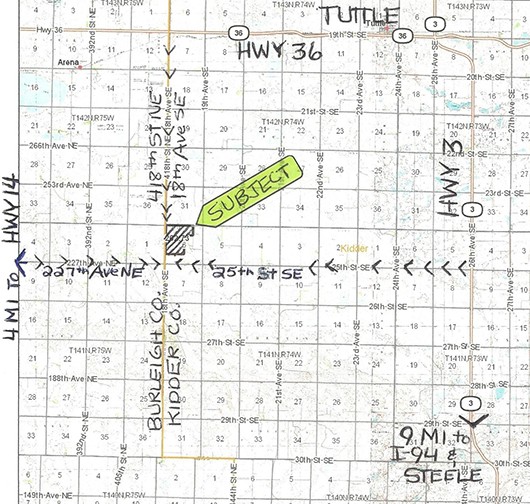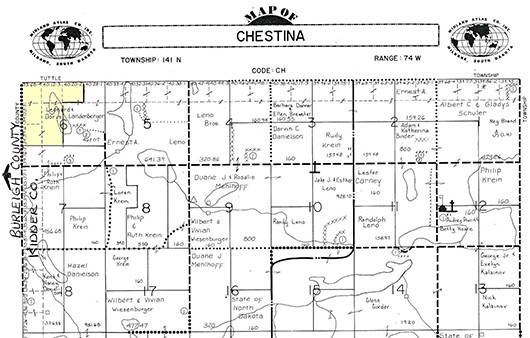 Aerial Map of Section 6 with Subject Outlined in Yellow.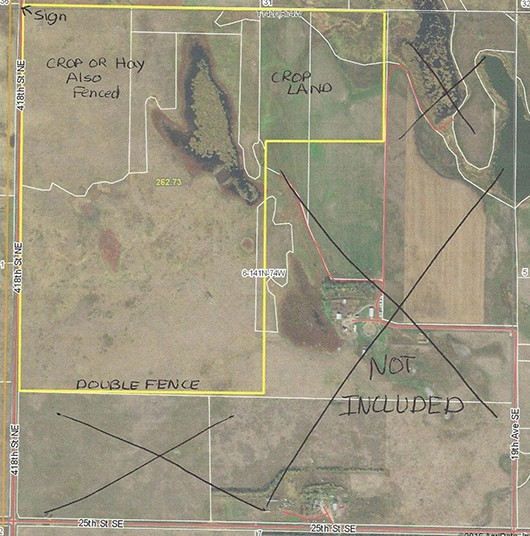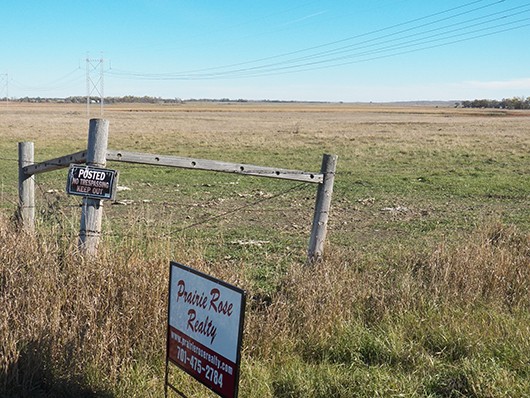 NW corner of Subject Land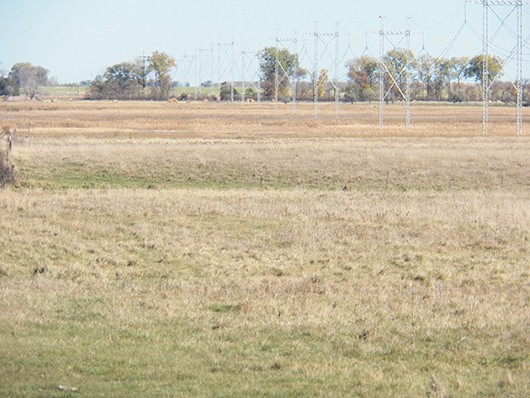 NW Corner looking East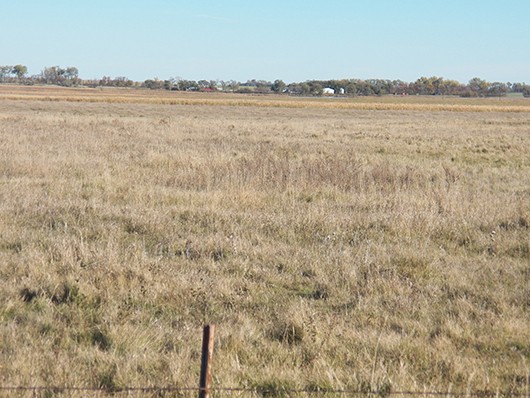 Northwest looking East/Southeast

View of Pasture West to East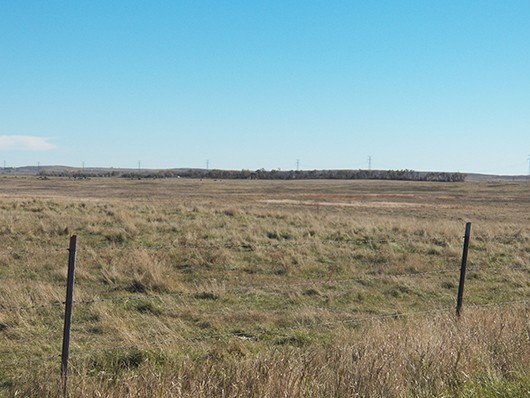 View of Pasture West to Southeast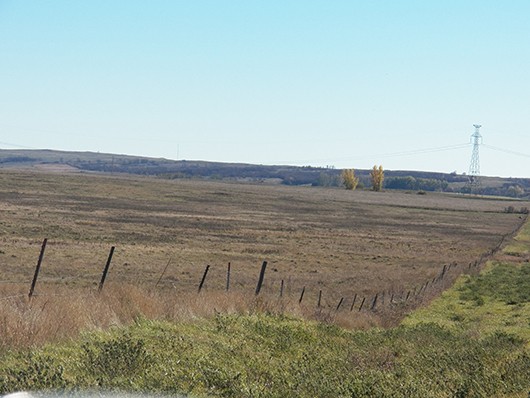 Northwest to South along Fenceline and good Road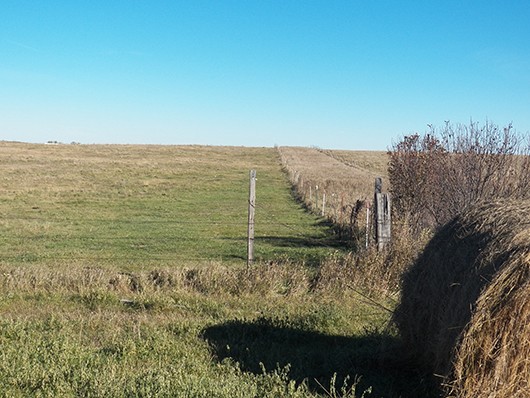 View from SW corner to East showing Double Fence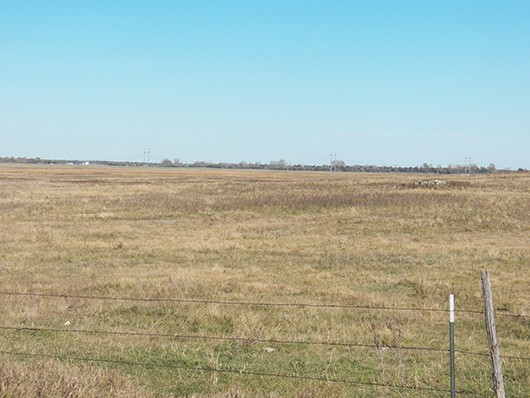 Southwest Corner looking East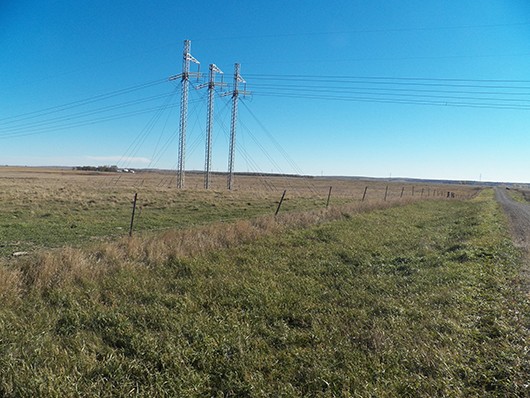 NW corner showing Electric Towers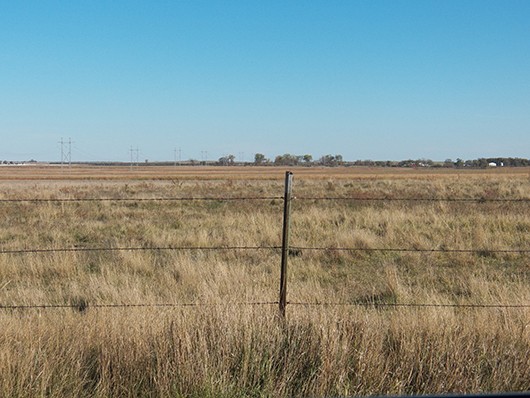 View of Pasture from West side looking East
Soil Map of Subject Land with Legend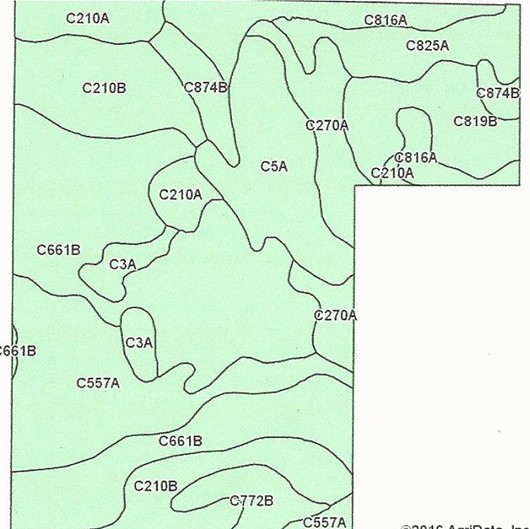 Topography Map of Section 34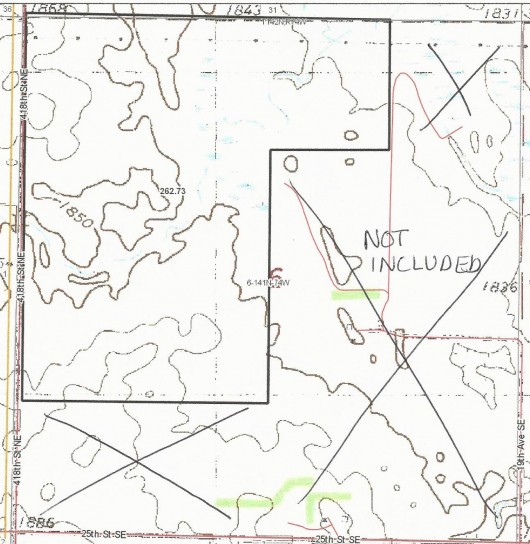 If you are interested in this property, please contact Prairie Rose Realty Inc. at landbroker@bektel.com or call 701-475-2784 or toll free 800-728-7558.
Prairie Rose Realty Inc. is representing the Sellers in this transaction. All information has been gathered from sources considered reliable, however cannot be guaranteed by Prairie Rose Realty Inc.