300 Ac Kidder Co. Pasture For Sale
Frettim Township, Lake Williams, NE Kidder County, North Dakota
300 +/- Acre Pasture in NE Kidder County with Exceptional Fencing and Great Access just 1/2 mile of Gravel off Paved Road County Hwy. 71. Perfect for Yearlings with newer 5 Wire Fences with Wood Green Treated Posts, Cross Fenced into 3 Cells for Grazing with water and wetlands fenced off. Located 5 mi North of Hwy. 36 between Robinson and Woodworth. Ready to Graze this Spring! We are told the bonus is Plowe Lake on the east side that is full of jumbo Perch and was stocked in 2016 with over 30,000 Walleye finglerlings. Seller's Asking $285,000 or avg $950/ac
*********************************
Legal Description: E1/2 of Section 11 described as Lots 1, 2, & 3 consisting of 100.6 acres, W1/2 NE1/4 less 1.25 Ac consisting of 79.5 acres, SE1/4 SE1/4 less 1.25 Ac consisting of 38.75 acres, W1/2 SE1/4 consisting of 80 acres all in Section 11, Township 143 North, Range 71 West, Kidder County as described on abstract(s) including all minerals currently owned, if any.
Location: From Bismarck, ND travel East on I-94 to Exit 200 at Steele, ND. Turn North and travel approx. 20 miles to Hwy. 36. Turn East on Hwy. 36 and travel past Robinson, ND 6 mi at curve to County Hwy. 71 aka 40th Ave. SE . Turn North on County Hwy. 71. Travel North 5 miles to the end of the pavement and turn east on 14th St. SE. Travel 1/2 mi on good gravel road to SW corner of property.
Easements: There IS a USFW Grassland Easement that prohibits farming, but does not interfere with Grazing year round or haying allowed after July 15th. There IS also a USFW Wetland Easement on this land that restricts burning, draining, filling or leveling of wetlands without permission, however it does not interfere with agriculture uses. Sale is subject to new Owner honoring these perpetual leases.
Annual Income: There are no leases on this land for 2021 Season and Ready to Graze.
Real Estate Taxes: Most Recent Real Estate Taxes available are $304.52/year or avg. $1.02/ac which includes the 5% discount for payment by February 15th.
Note: For a video of this property, click here.
Improvements: Include newer 5 Wire Fence with Green Treated Wood Posts for Perimeter and Cross Fences into 3 Cells and all Gates. New 5 Wire Fences with Metal Posts around water with Plowe Lake Fenced off and any Potholes (Water) that reaches onto neighboring land. See cross hatch marks on Aerial Map for fence placement.
Seller's Asking $285,000 or avg. $950/ac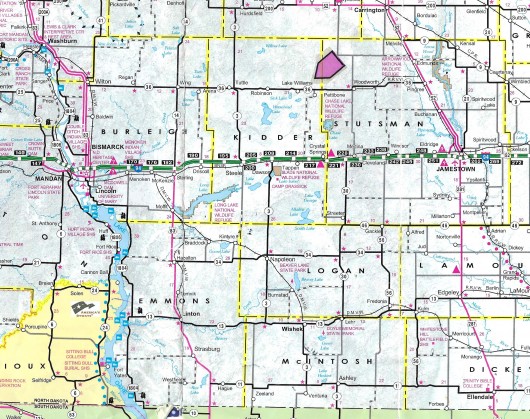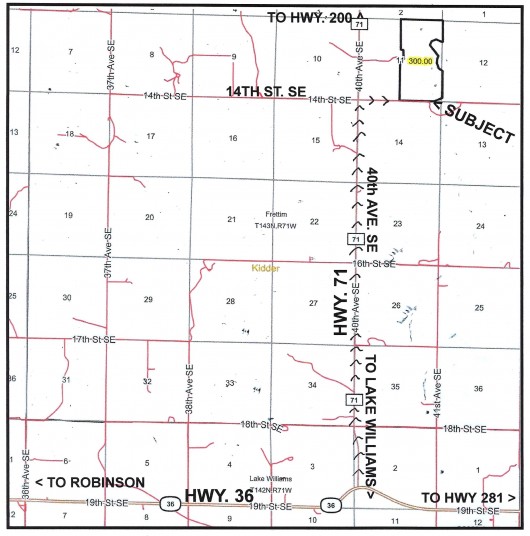 Aerial Map of Subject Land Outlined in Yellow showing Fences & Gates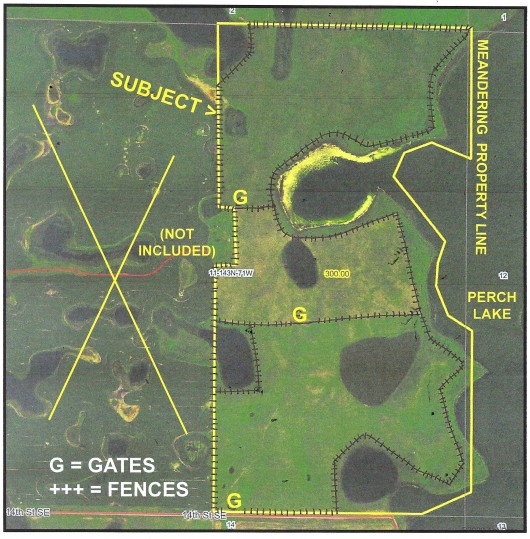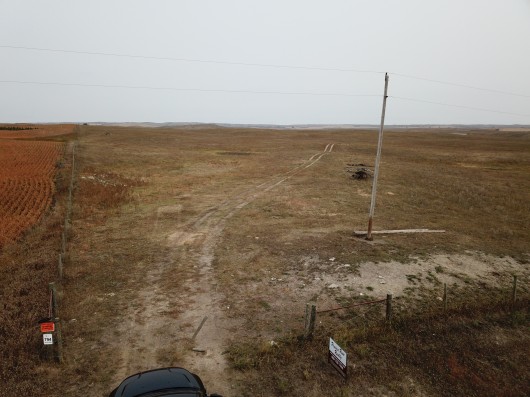 Drone view from SW corner Gate by Gravel Road.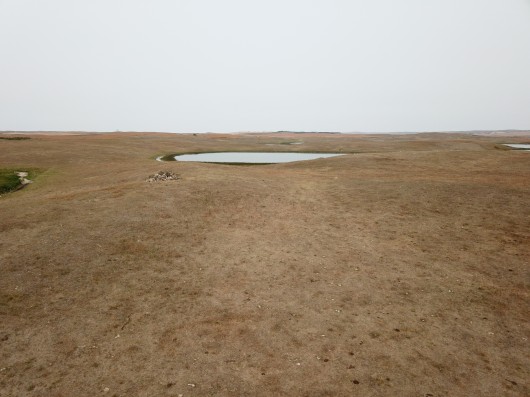 Drone view of Southeast corner looking North/Northwest

Drone view from East side looking West across 2nd Cell.

Drone view from West side looking East by Gate to 3rd (N) Cell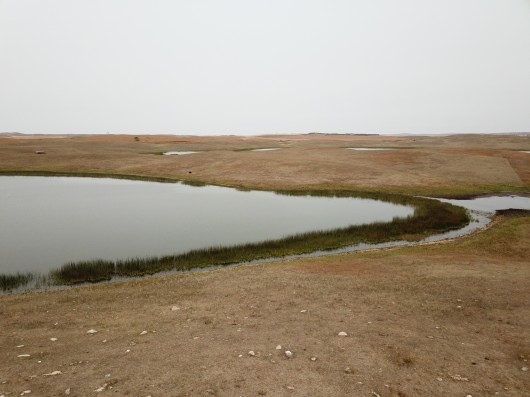 NE corner of Subject Land looking South at fenced Pothole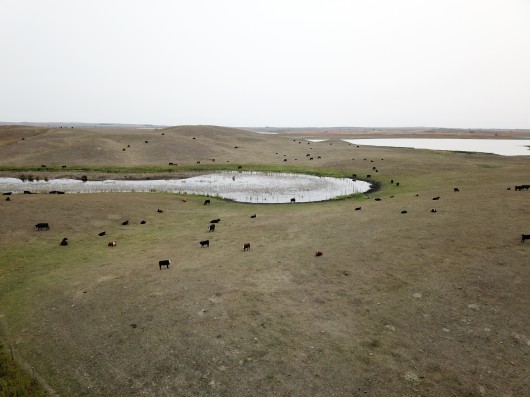 Drone view of NW corner looking East across 3rd (N) Cell.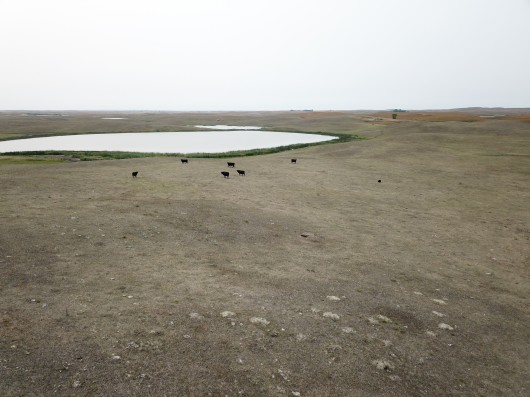 Drone view on West side of North Cell looking South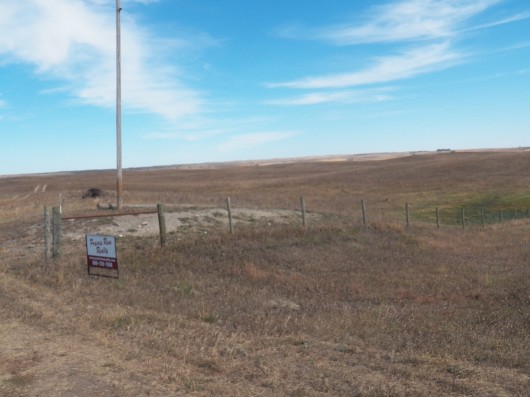 SW corner by Entry Gate looking NE/East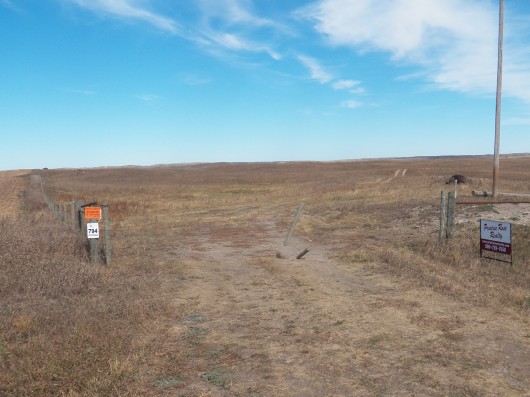 Entrance Gate in SW corner looking North along West Fence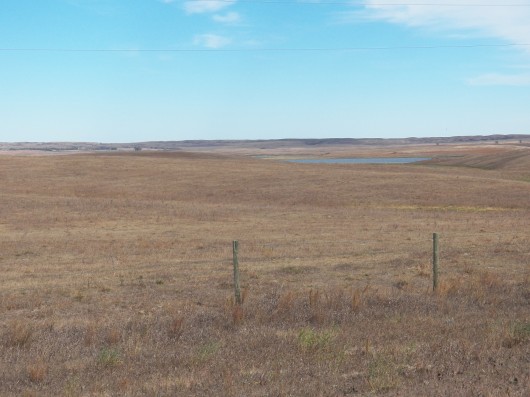 View from South looking North across Subject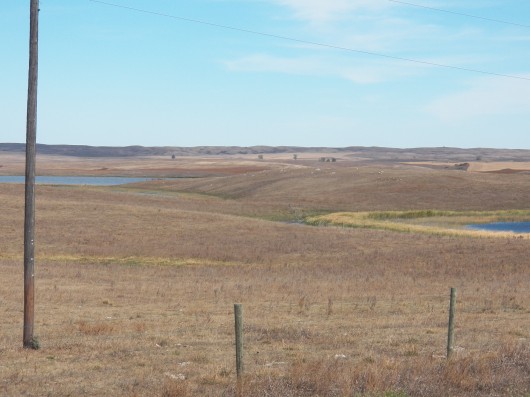 South side in the middle looking North/NE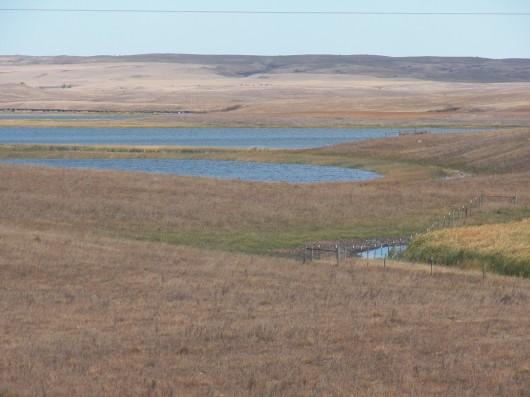 Fenced Off Lake Water in SE corner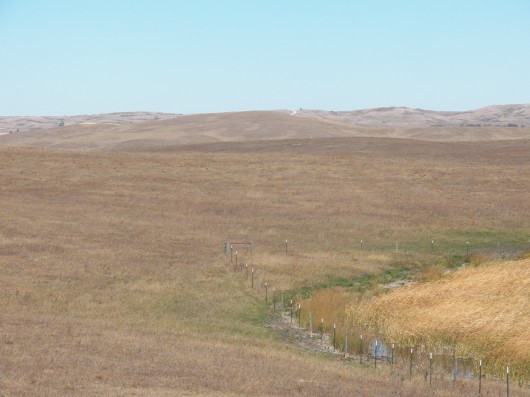 Fenced Off Pothole on West side in the 1st (S) Cell.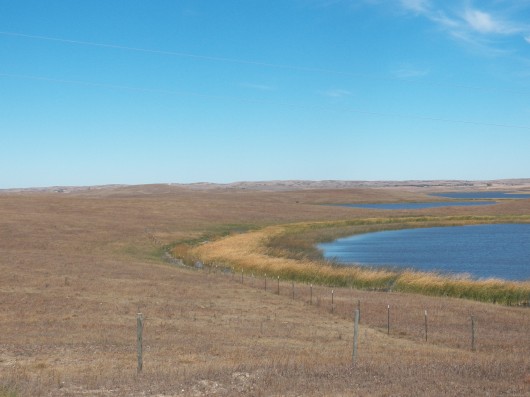 Fenced Off Pothole in SE corner.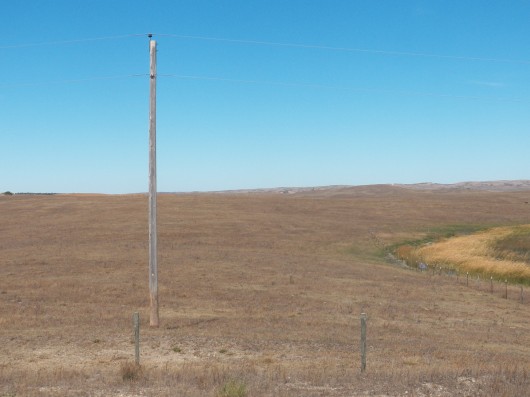 South side looking North. Electric along Road.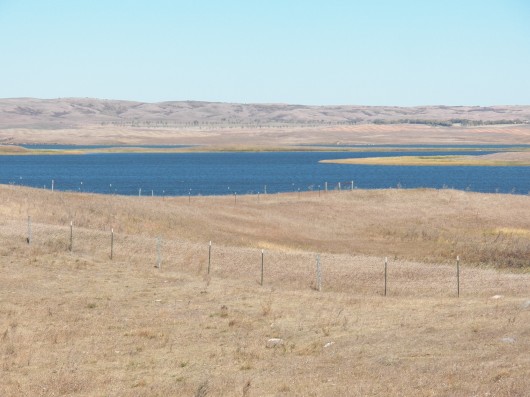 Southeast corner of Subject Land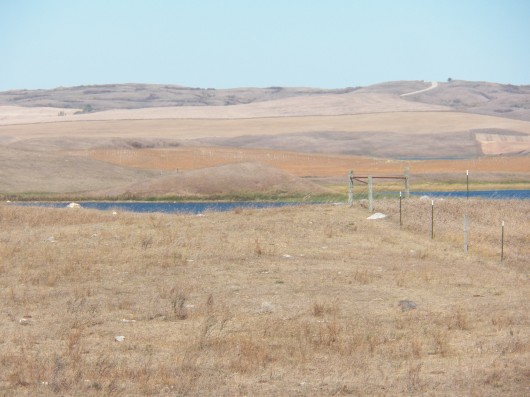 SE corner looking toward Plowe Lake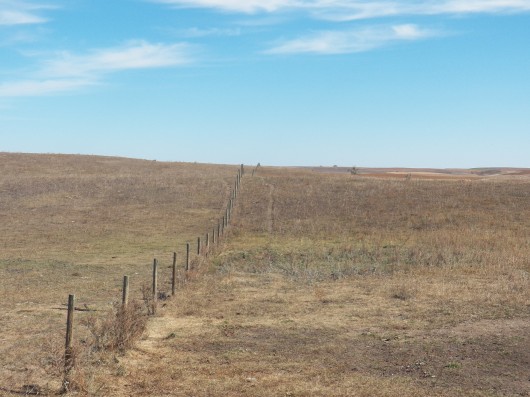 North side of 1st (S) Cell from West side looking East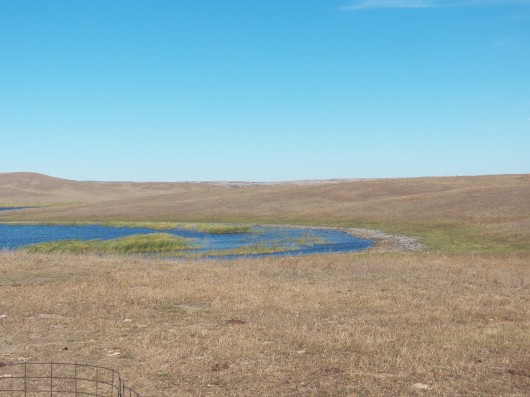 South side of 2nd (middle) Cell lloking towards Water Hole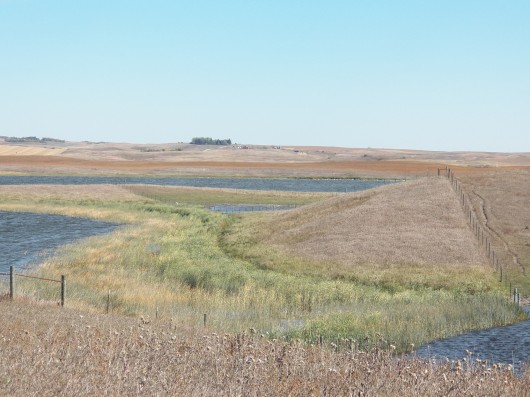 North Side of Middle Cell looking at Fenced Off Pothole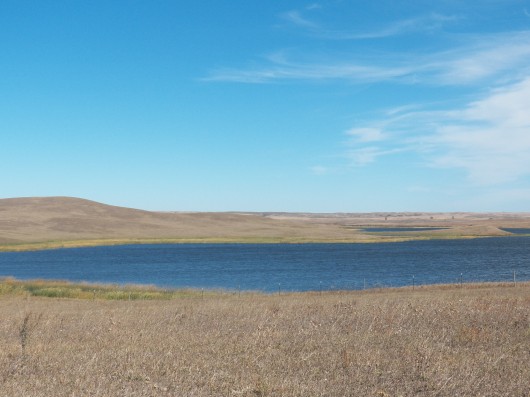 Northeast corner of Middle Cell showing Fenced Off Water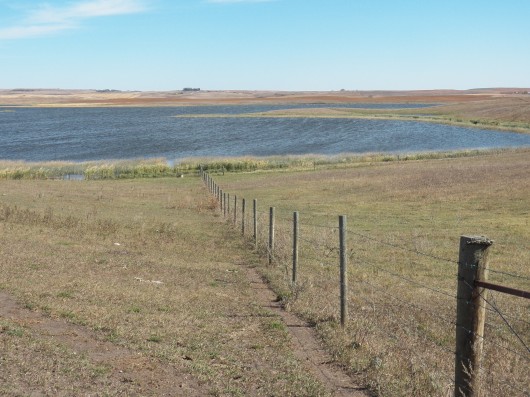 From Gate on SW corner of 3rd (N) Cell looking East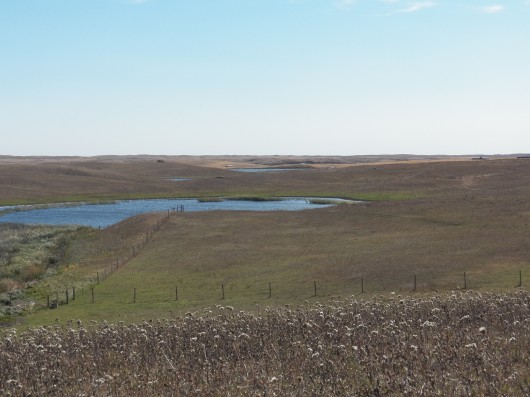 Third Cell along Fenced Off Water looking South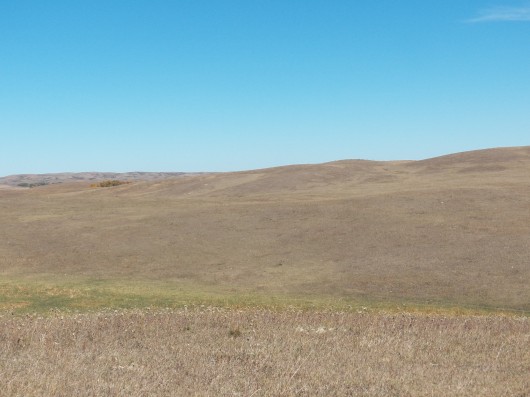 From NW corner of Water Hole in 3rd Cell looking North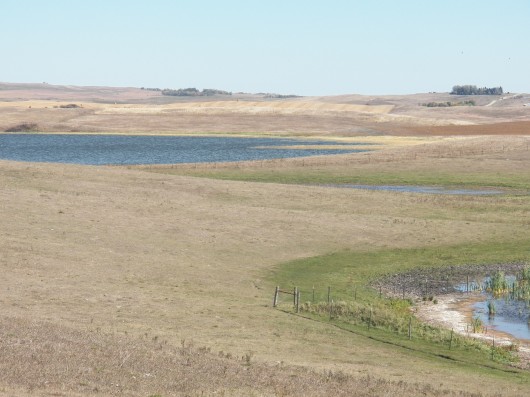 From North side of Water in 3rd Cell looking South. Lake of E side.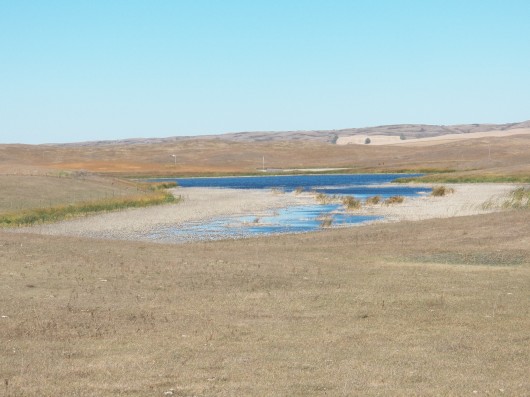 View of Water Hole in NW corner of 3rd (N) Cell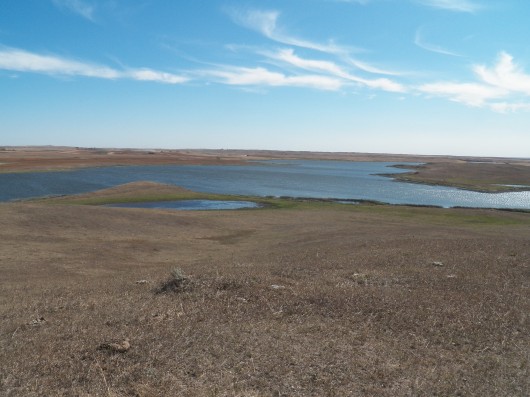 NE corner of Subject Land looking South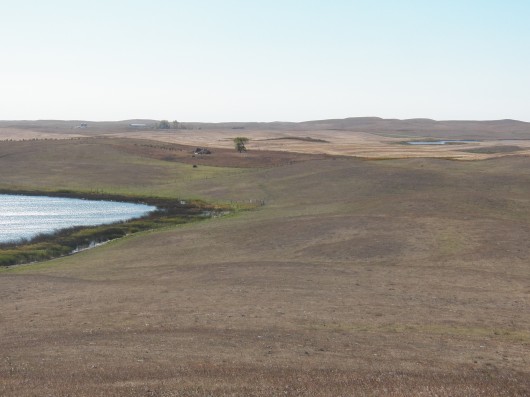 NE corner of Subject Land looking South at fenced Pothole

East side of NE corner of 3rd (N) Cell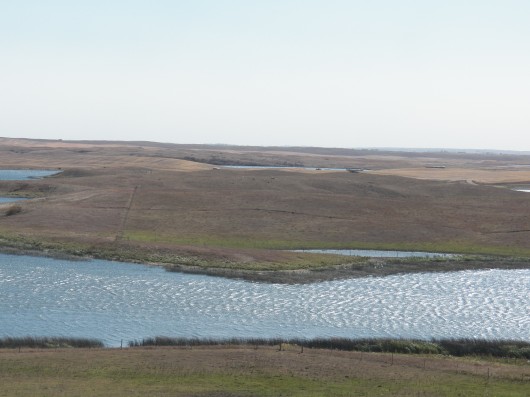 North side of Water in 3rd Cell looking South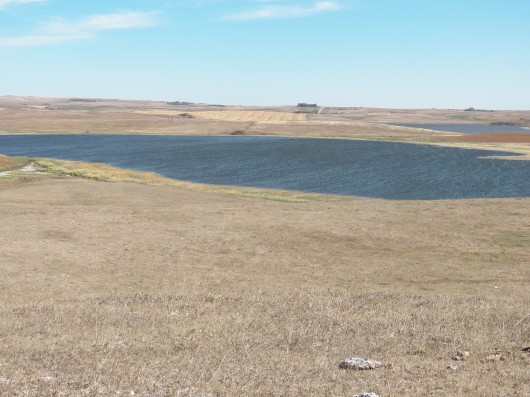 NE corner of Subject Land looking towards Fenced Off Lake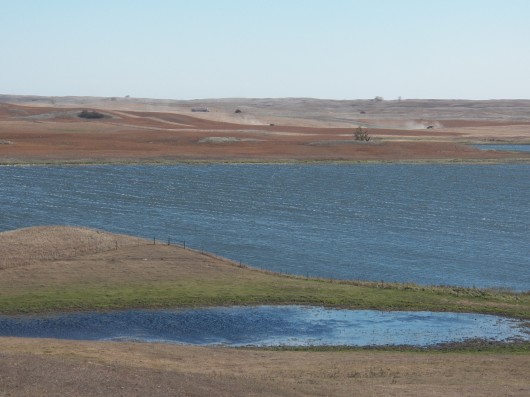 Fence Line along Lake in NE corner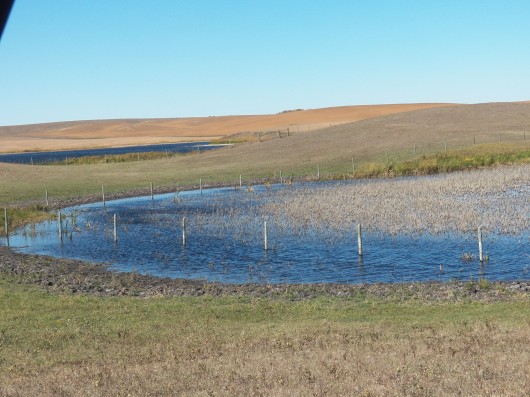 NW corner of Subject Land w/Fenced Off Pothole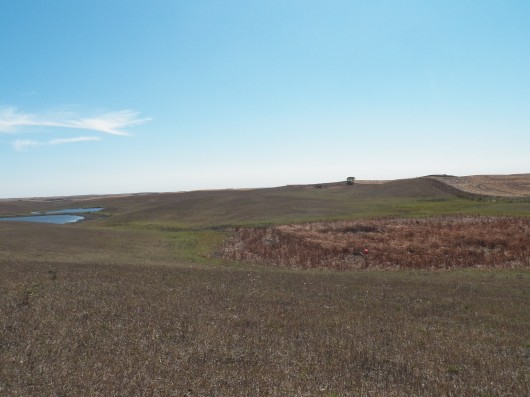 West side of 3rd Cell about middle looking South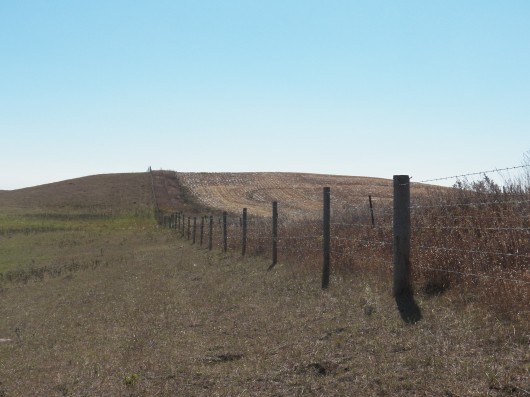 West Fenceline from North looking South

Northwest Fenceline looking South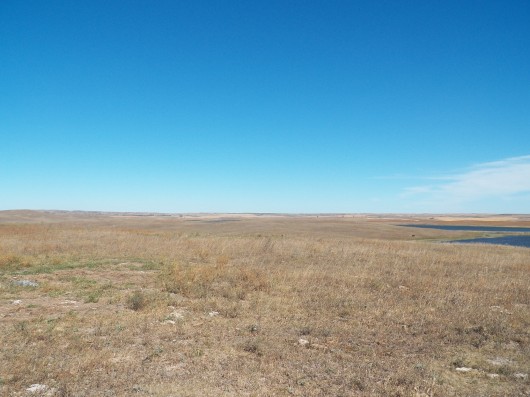 View of Middle Grazing Cell
Topography Map with Subject Outlined in Black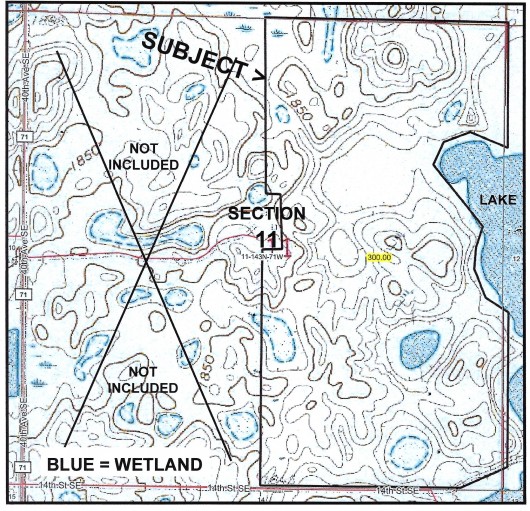 Soil Map & Legend for Subject Land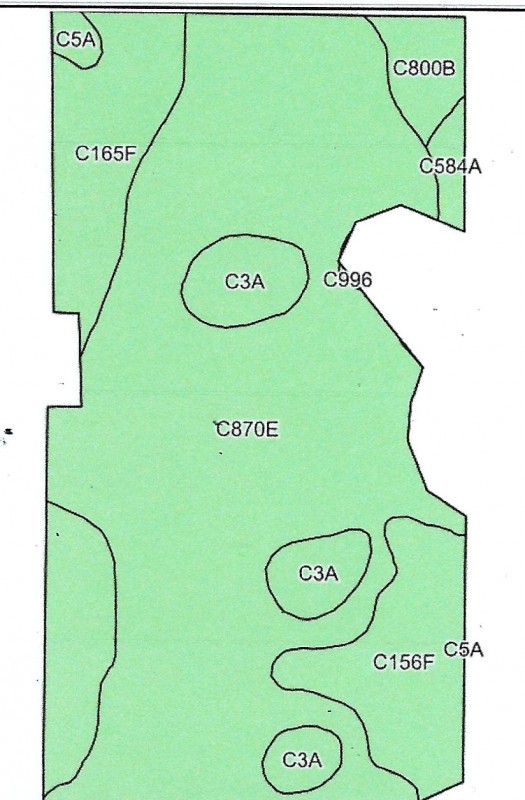 If you are interested in this property, please contact Prairie Rose Realty Inc. at landbroker@bektel.com or call 701-475-2784 or toll free 800-728-7558.
Prairie Rose Realty Inc. is representing the Sellers in this transaction. All information has been gathered from sources considered reliable, however cannot be guaranteed by Prairie Rose Realty Inc.