320 Ac Sheyene River Land For Sale - Gallery
Western Twp. Harvey, Wells County, North Dakota
CLICK HERE to Return to Main Data Page.Welcome to a photo tour of the Home's Interior
*********************************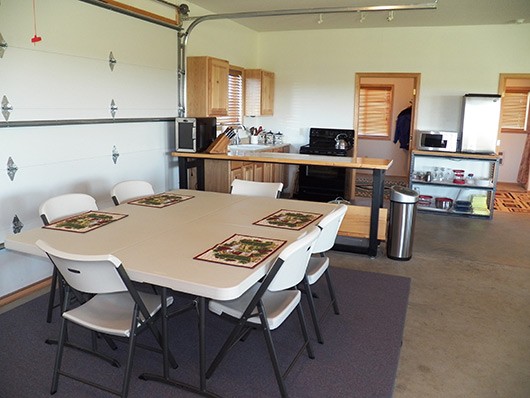 From Front Door across Dining Room to Kitchen.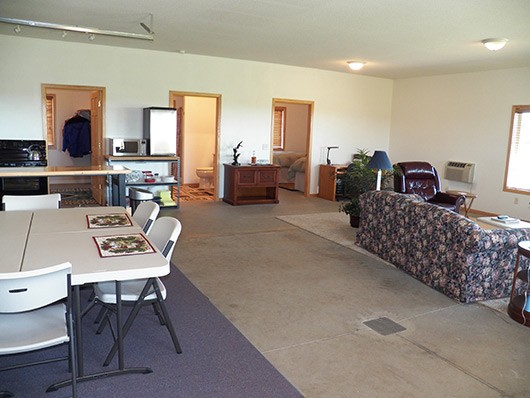 One Great Room with Bedrooms in rear and Bathroom door in middle.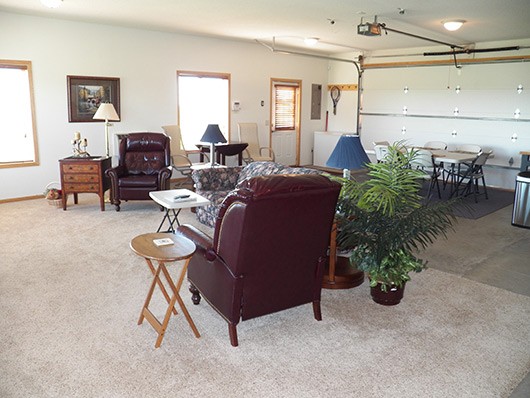 Living Room area.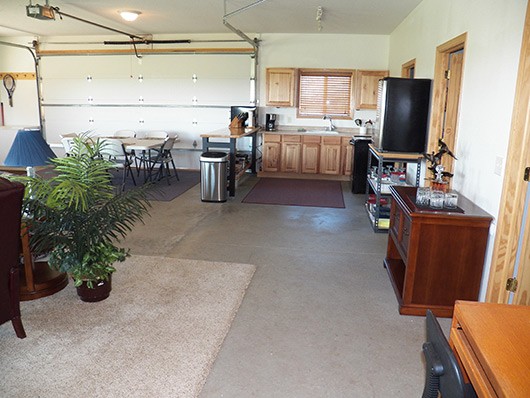 Kitchen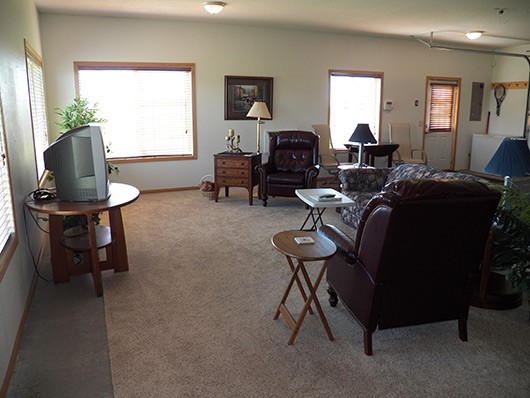 Living Room.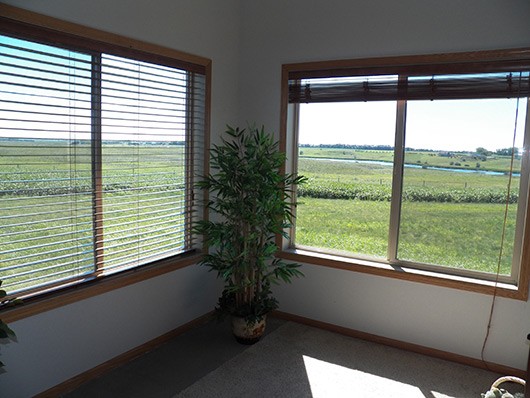 View from Living Room.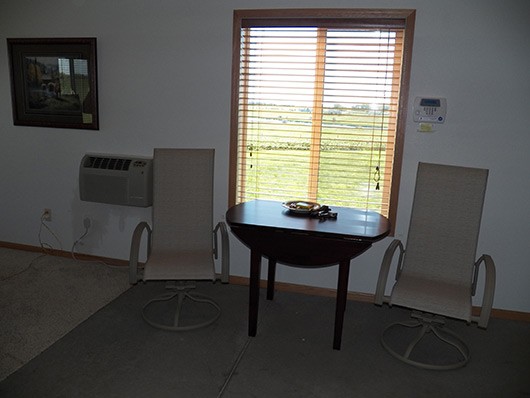 West view.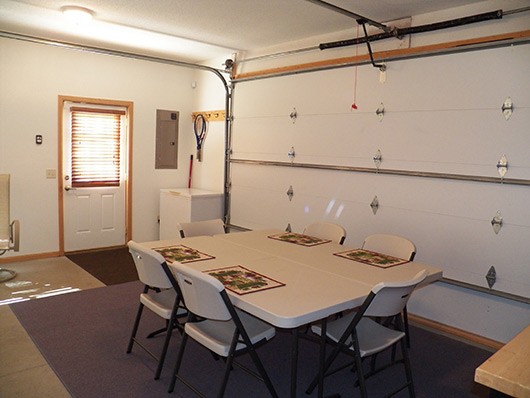 Front Door with Overhead Door.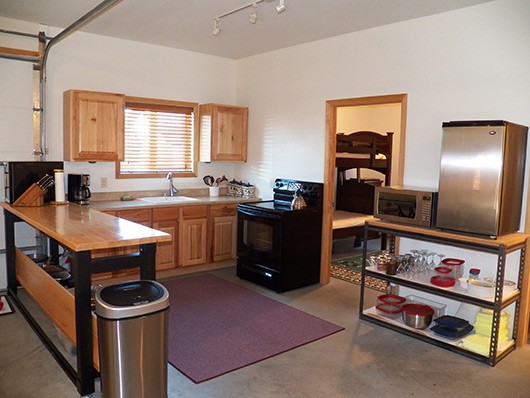 Kitchen.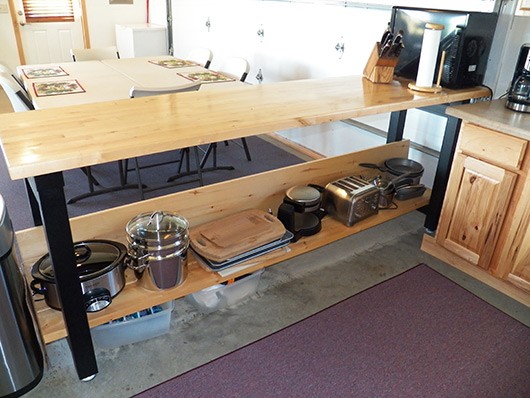 Island dividing Kitchen and Dining area.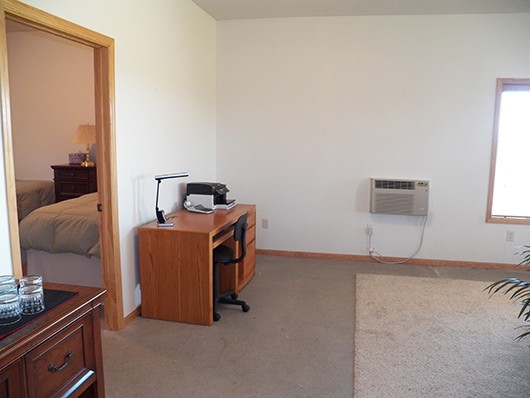 Desk next to larger Bedroom.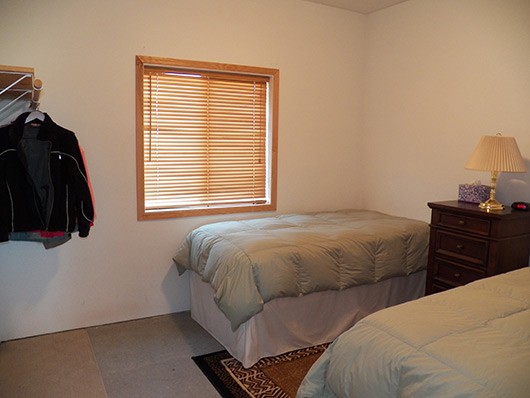 Larger Bedroom with 2 Beds included.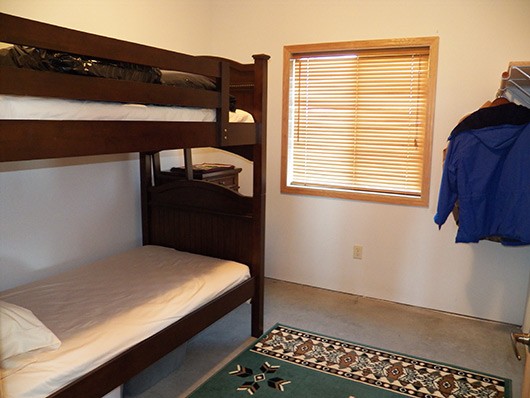 Bunk Beds in smaller Bedroom included.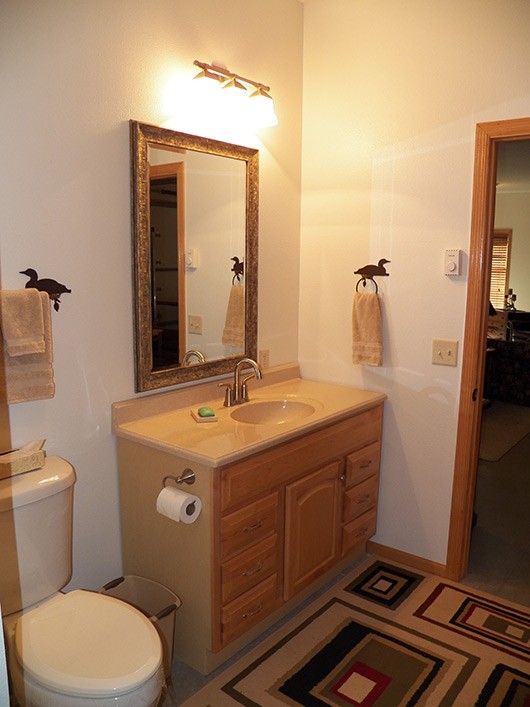 Bathroom with Shower.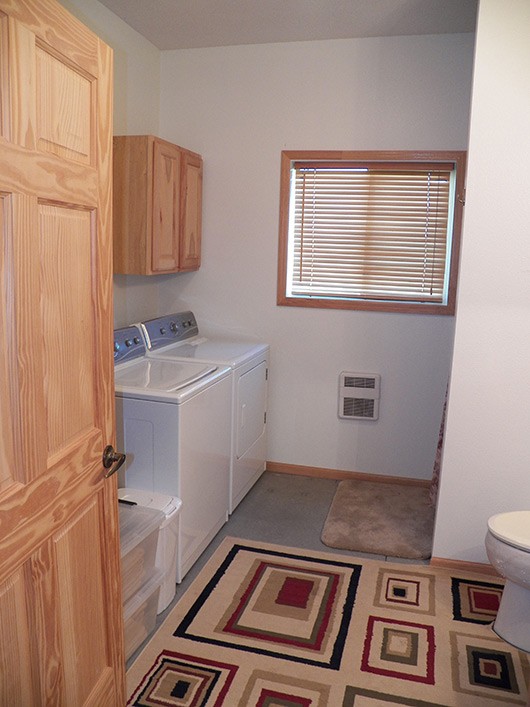 Bathroom with Laundry - Washer and Dryer included.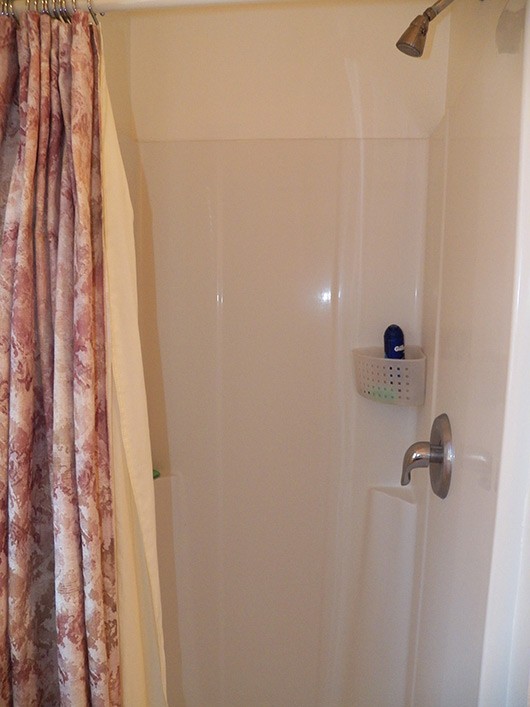 Shower.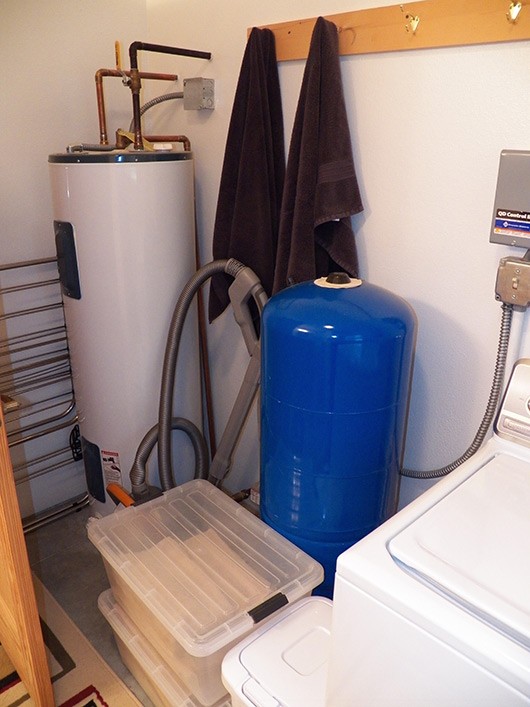 Hot Water Tank and Pressure Tank.
Items Included with the Property:
Bunk Beds in Small Bedroom
Beds in Larger Bedroom
Office Desk and Chair
Couch
Kitchen Table and Chairs
Freezer
Washer
Dryer
Kitchen Appliances

CLICK HERE to Return to Main Data Page.
If you are interested in this property, please contact Prairie Rose Realty Inc. at landbroker@bektel.com or call 701-475-2784 or toll free 800-728-7558.
Prairie Rose Realty Inc. is representing the Sellers in this transaction. All information has been gathered from sources considered reliable, however cannot be guaranteed by Prairie Rose Realty Inc.