40 Ac Driscoll Farmstead For Sale - Gallery

Welcome to a Tour of the Home's Interior
*********************************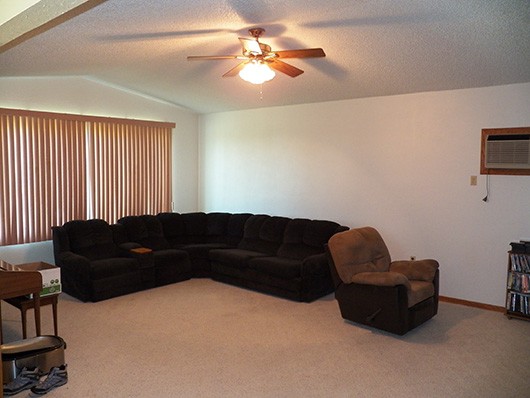 Living Room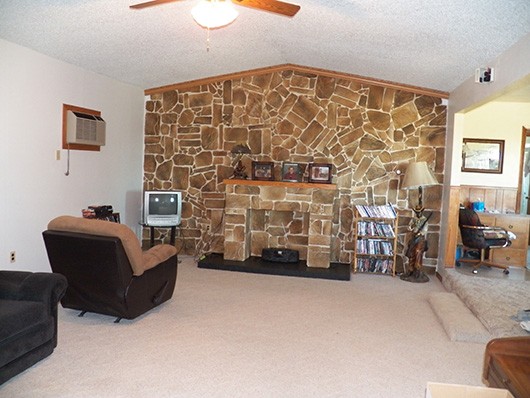 2nd View of Living Room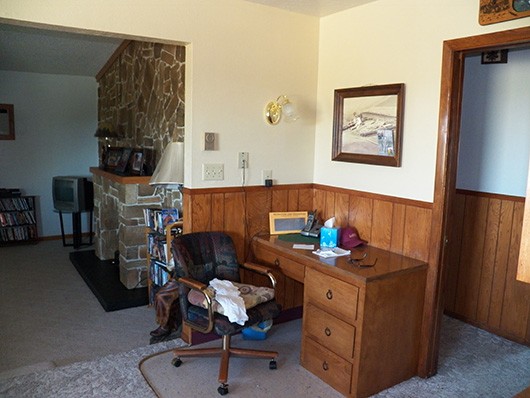 Built-In Desk between Living and Dining Room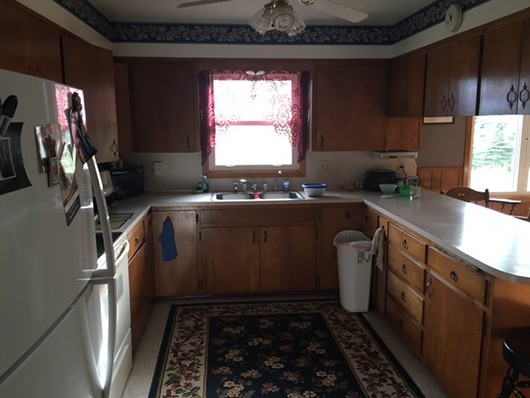 Kitchen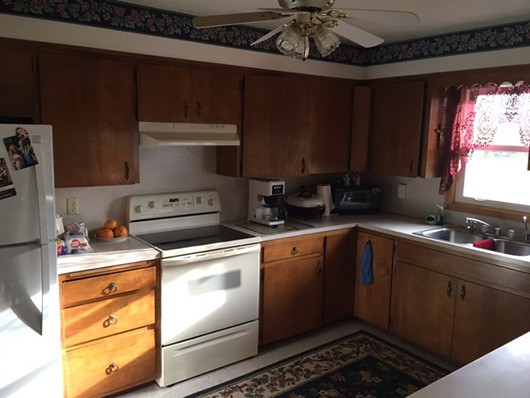 2nd View of Kitchen

Built-In Cabinets in Dining Room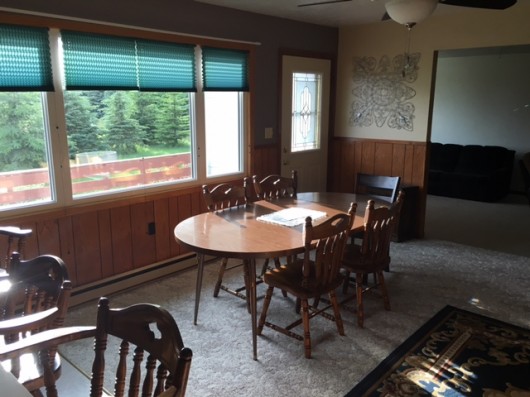 Dining Room showing Front Door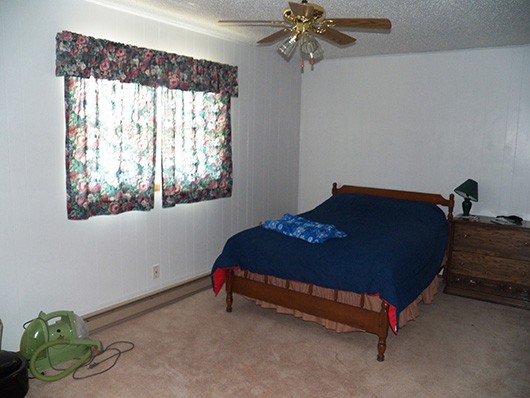 Bedroom 1 on Main Level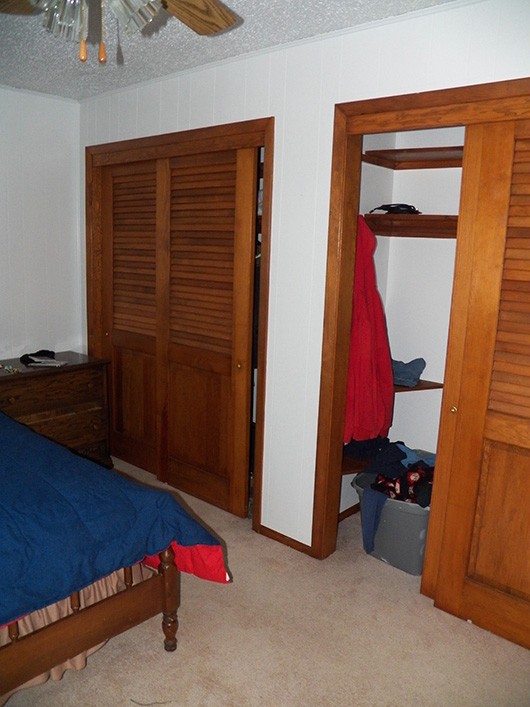 2nd View of Bedroom 1 on Main Level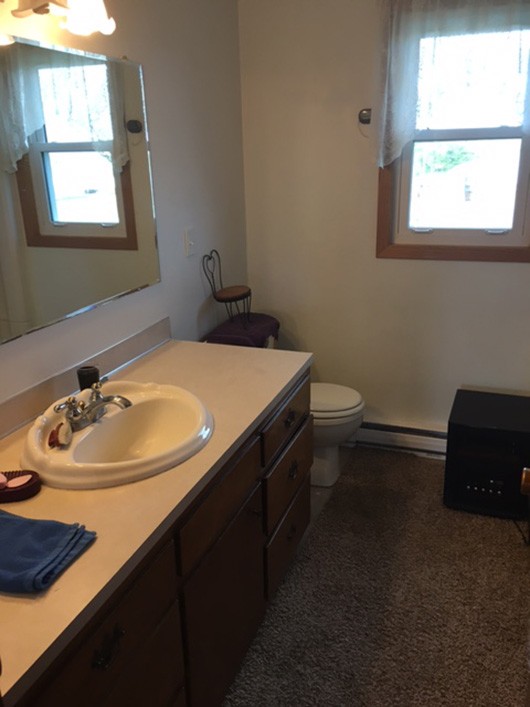 Full Bathroom on Main Level

Jet Tub in Main Level Bathroom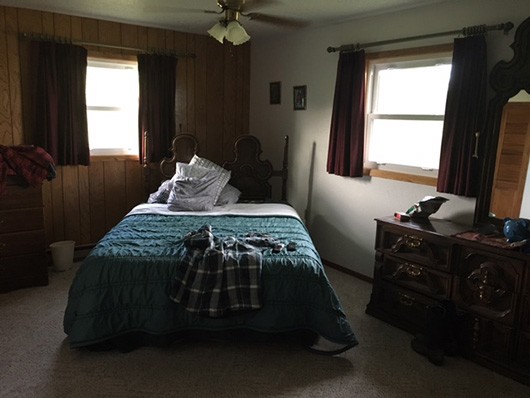 Bedroom 2 on Main Level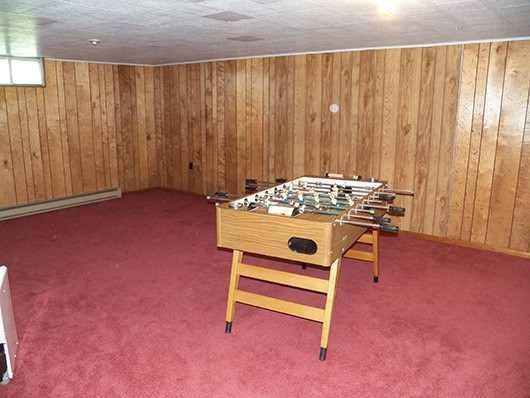 Lower Level Recreation Room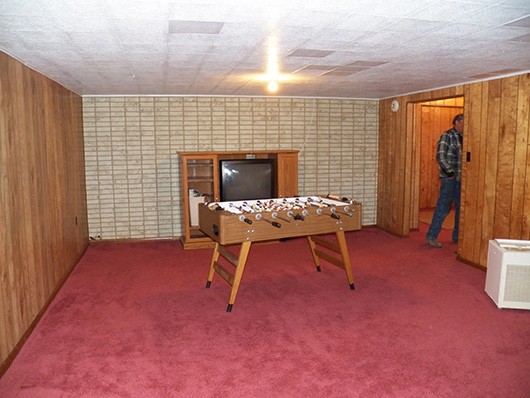 2nd View of Rec Room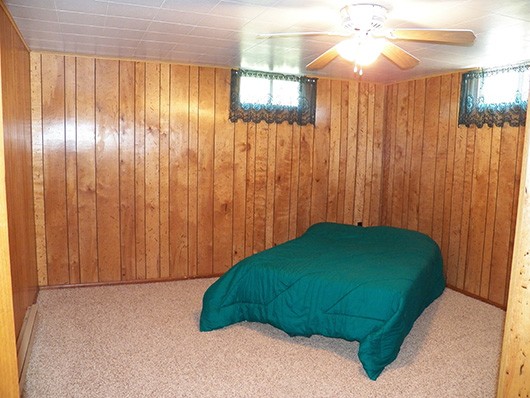 Bedroom 1 on Lower Level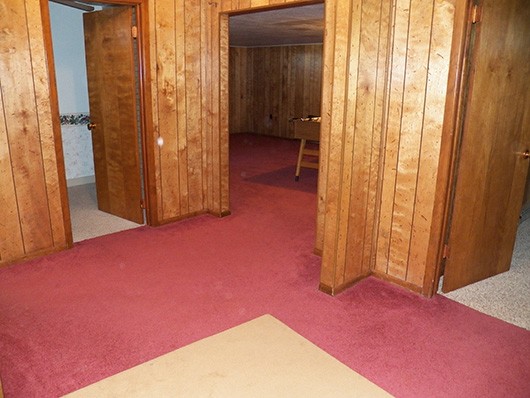 Landing area in Lower Level at bottom of stairs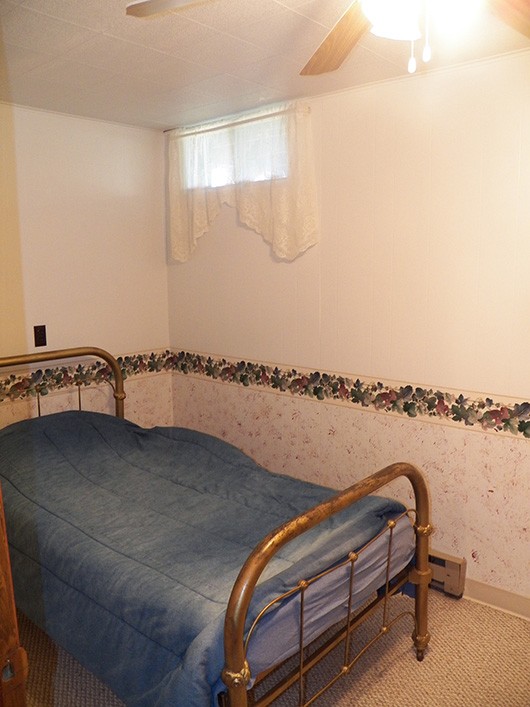 Bedroom 2 on Lower Level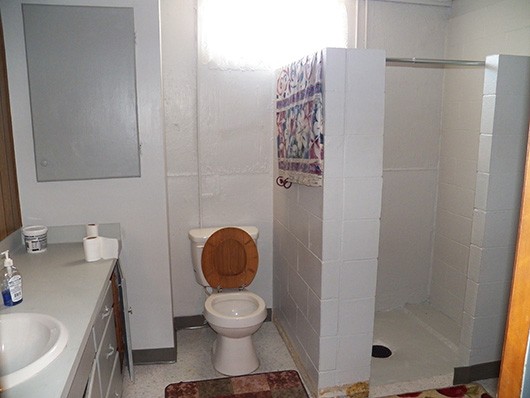 Bathroom in Lower Level with Shower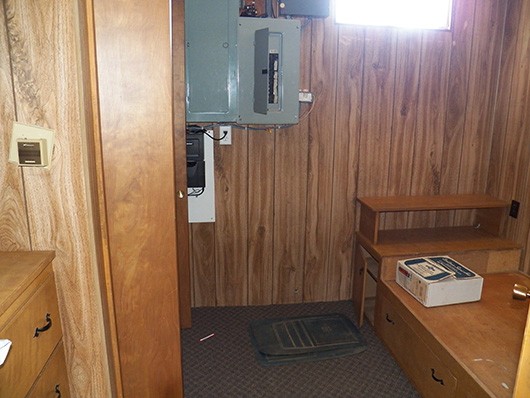 Bonus Room with Electrical Box. Home is heated with Electric Baseboard Heat.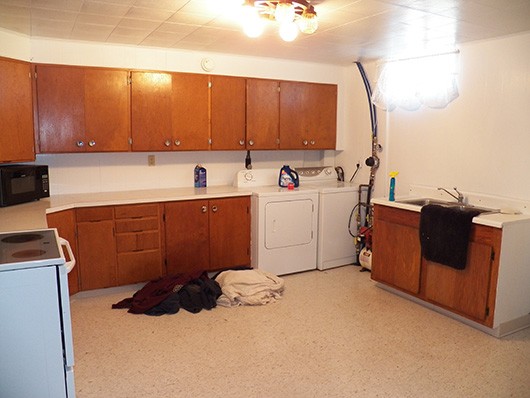 Laundry Room w/2nd Kitchen used for Canning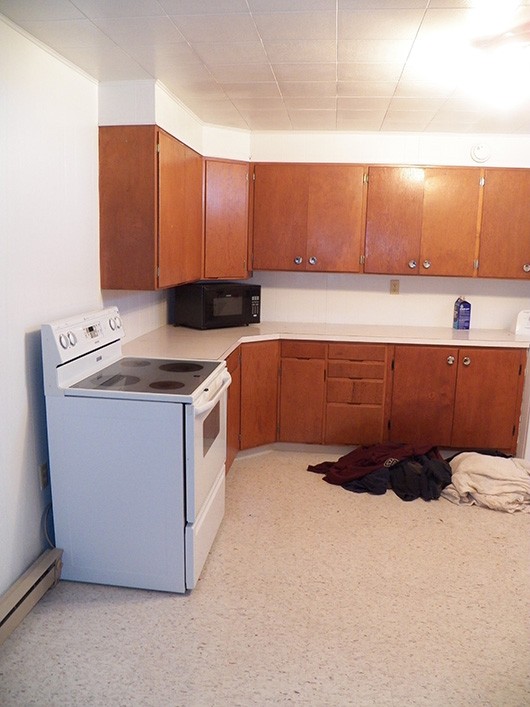 2nd View of Additional Kitchen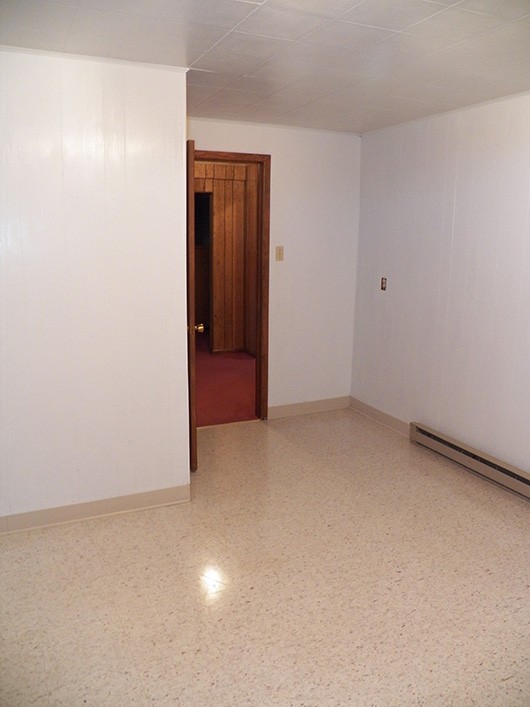 Additional area for Table(s)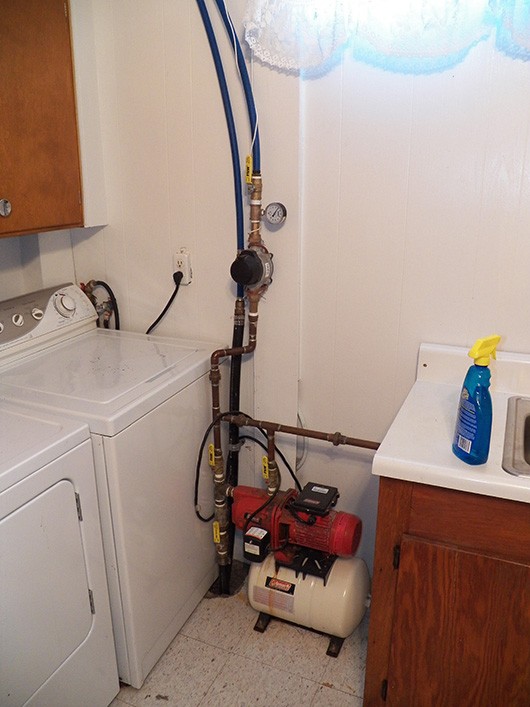 Rural Water to House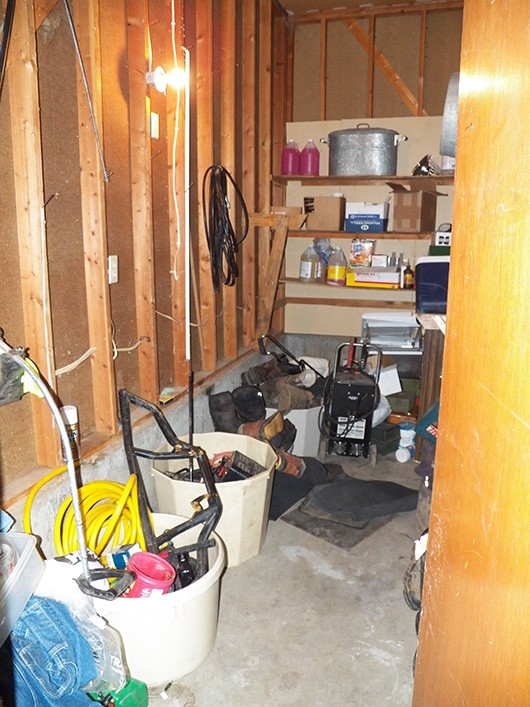 Garage Storage Area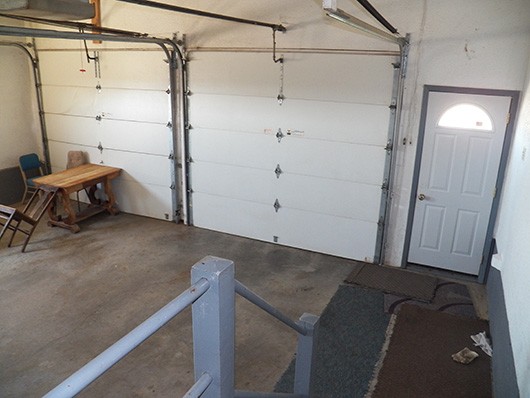 Insulated Double Attached Garage Interior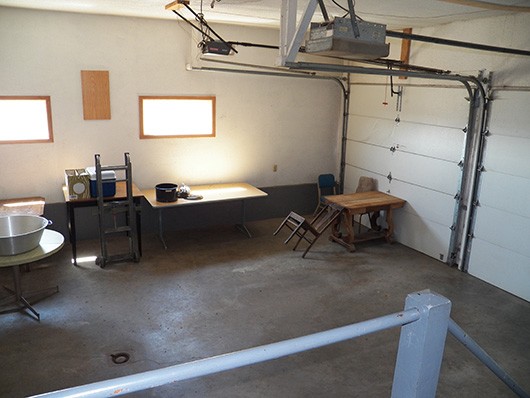 2nd View of Garage Interior
CLICK HERE to return to Main Data Page
If you are interested in this property and would like to set up an appointment for a showing, or have questions, please contact Prairie Rose Realty at landbroker@bektel.com or call 701-475-2784 or toll free 800-728-7558.
Prairie Rose Realty Inc. is representing the Sellers in this transaction. All information has been gathered from sources considered reliable, however cannot be guaranteed by Prairie Rose Realty Inc.