40 Ac Medina Building Site on Lake For Sale
Medina, Stutsman County
Enjoy breathtaking Sunsets on this 40 Ac +/- parcel of Land overlooking a beautiful Lake with over a quarter mile of Shoreline just south of Medina & I-94. Dense mature Trees surround the Building Site that is currently used with 2 separate Camper/RV Hookups. This property has 2 Wells, Rural Water Membership, Electric and a SepticTank. There is a Fire Pit in a lower grass area with new Trees and Evergreens planted throughout. Seller says the the Lake is over 1,000 acres and offers an abundance of Waterfowl Birds and good Perch fishing. There is a wood Grain Bin used as a Workshop and an old Machine Shed that is rented out annually by a Neighbor. There is also a Pole Barn on the North end of the property w/rich Class II soils of 83 PI in Cropland. Additional acres are also farmed in the yard by the Neighbor for a total of 9 ac tilled. Seller Asking $138,000 - Call Chauncey Turner
*********************************
Legal Description: SE1/4 SW1/4 of Section 30, Township 139 North, Range 68 West, Chicago Township, Medina, Stutsman County, North Dakota including all minerals currently owned.
Location: From Jamestown, ND travel 30 mi West to Medina Exit 230, or from Bismarck, ND travel 70 mi East to Medina Exit 230. Turn South at exit on 55th Ave SE (Prairie Rose Realty sign w/arrow) and travel 4 mi to 41st St. SE. Turn West and travel 1/2 mile to the SE corner of the property marked by a Prairie Rose Realty sign. (See Map)
Acreage Breakdown:
8.98 Acres currently Farmed by Neighbor on annual agreement of $600/yr.
13 +/- Acres Building Site Area, Small Pasture and Trees
18 +/- Acres Lake Water and Wetlands

Easements: There is NO USFW Grassland Easement, however there IS a USFW Wetland Easement that restricts burning, draining, leveling or filling of Wetlands.
Annual Income: The only portion that is rented out is to the Neighbor is on an annual verbal agreement in exchange for $600/year and watching over the property in the absence of the Owner.
Real Estate Taxes: Most recent Taxes available are $233.32/year which includes a 5% discount for payment by February 15th
Improvements:
Rural Water Membership
2 Wells - 18' & 24'
Seller says there is a well by the Fire Pit that he just hooks up a pump to and uses it to water the grass. It used to be the well for the original farmhouse before it was torn down.
2,500 gallon Septic Tank
Old Wooden Grain Bin used as a Workshop
Old Machine Shop used by Neighbor to store Equipment
There is a steel Grain Bin that is owned by Neighbor full of Grain, and it will be removed.
Seller Asking $138,000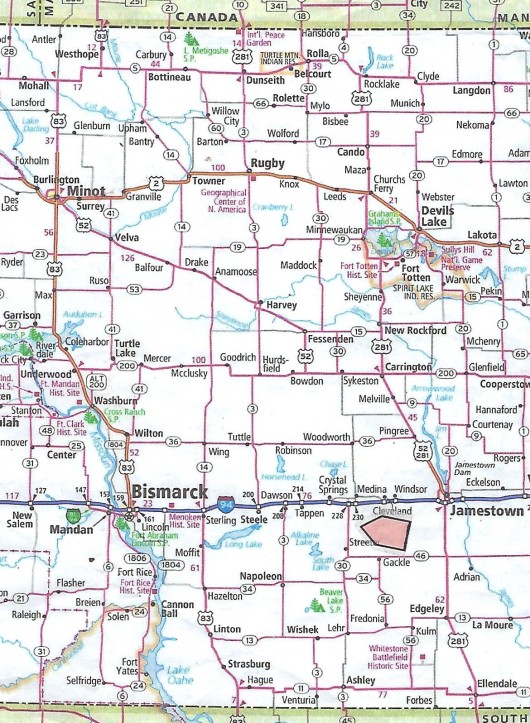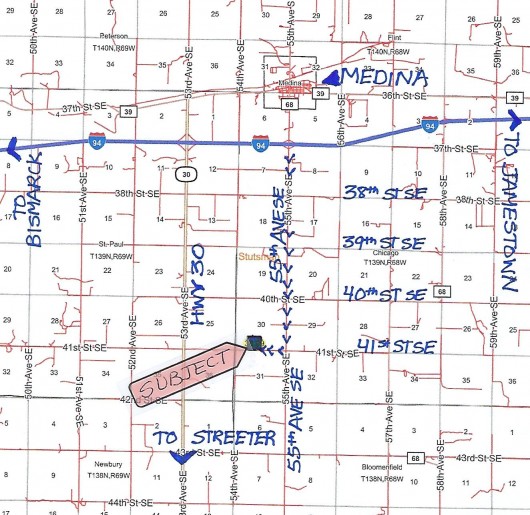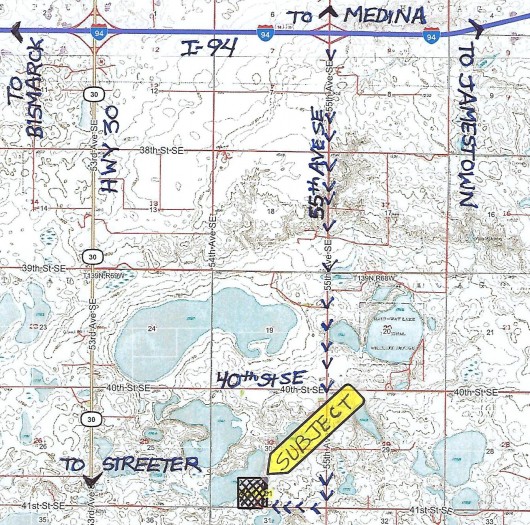 Aerial Map of Subject Land Outlined in Yellow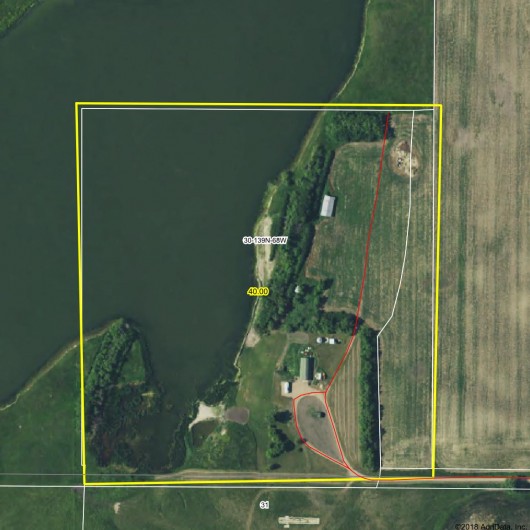 Aerial Map of Subject Land Outlined in Yellow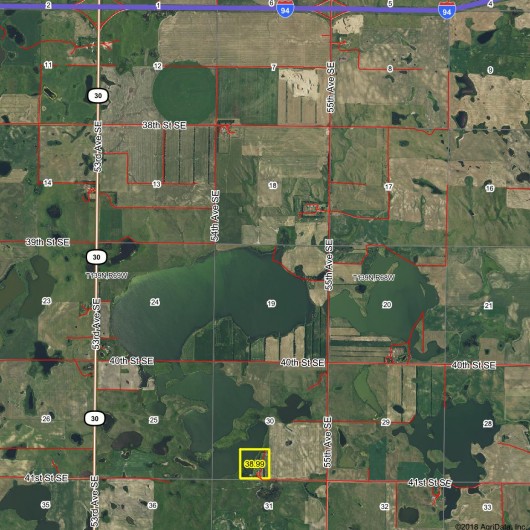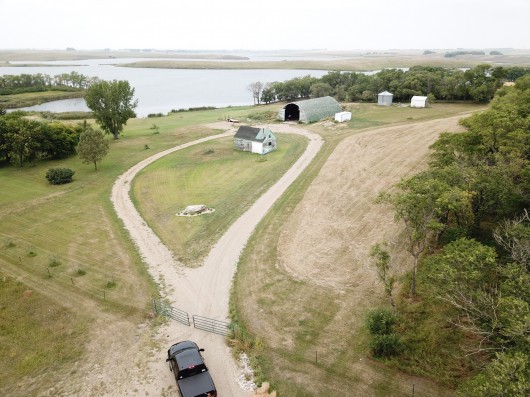 Drone view from Entrance Gate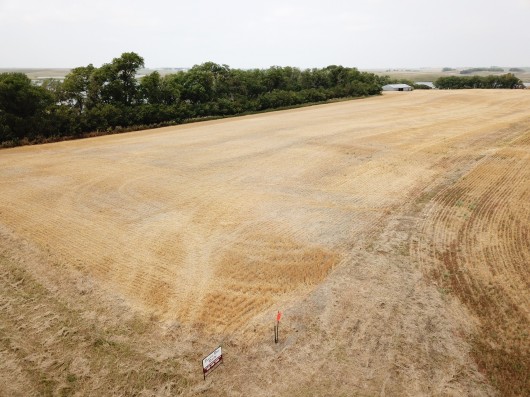 View from Southeast corner of Cropland looking North/Northwest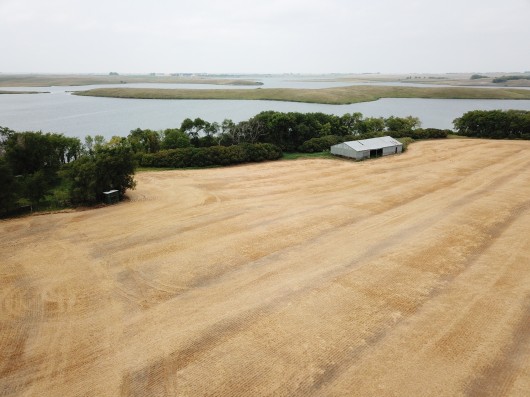 Drone view of arn on Northwest corner of Property showing Tilled Acres.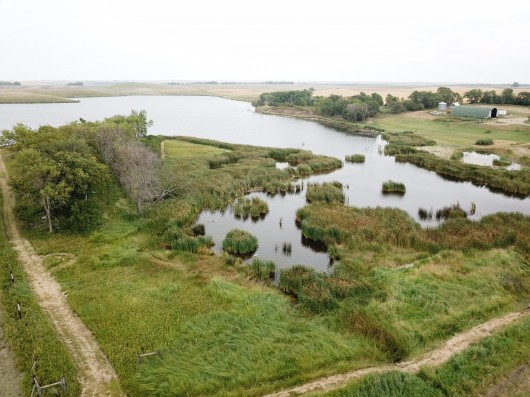 Drone view from the Southwest corner looking Northwest across Wetland and Lake.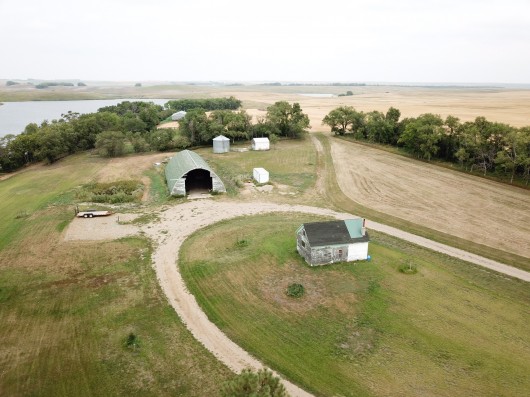 View of the Buildings from South looking North.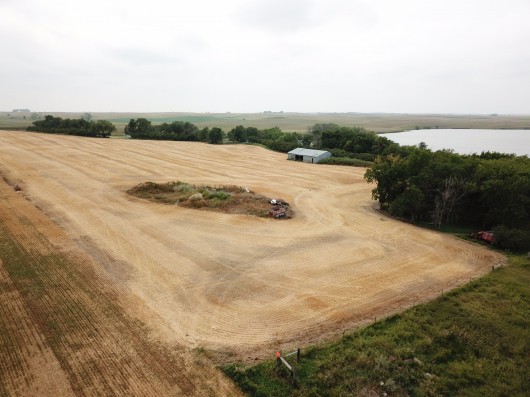 View of Pole Barn in Northwest corner of property.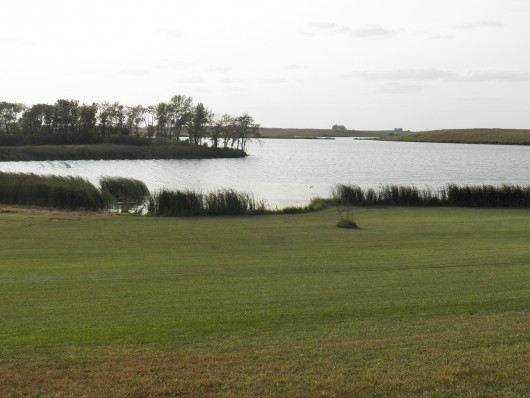 Gorgeous view from Building Site looking West at Lake.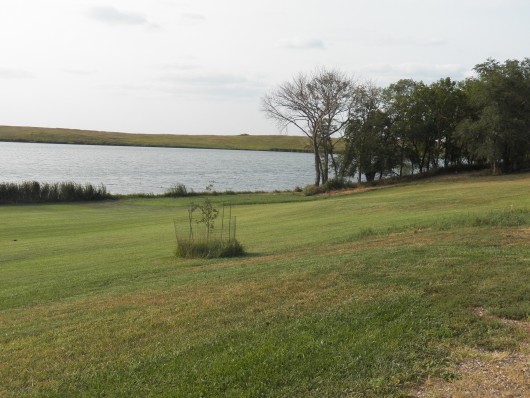 View to the Northwest.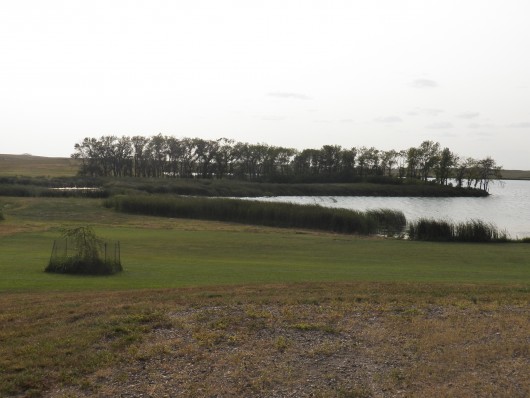 View to the Southwest.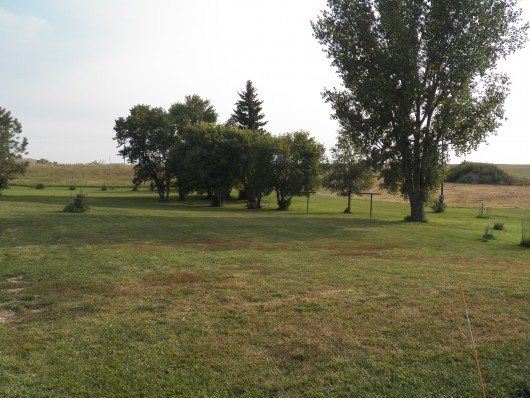 Showing the yard to the South.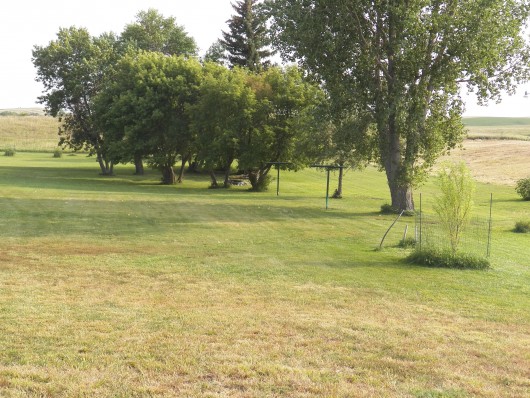 Another look at the yard to the South.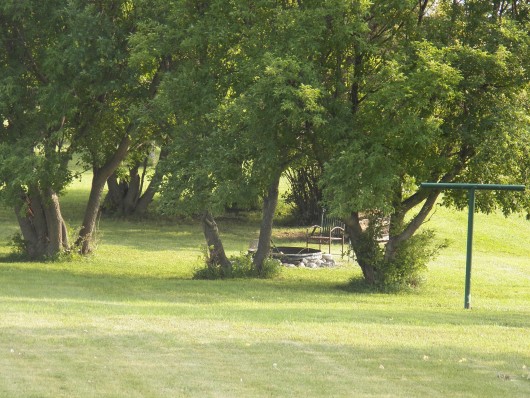 Fire Pit in the yard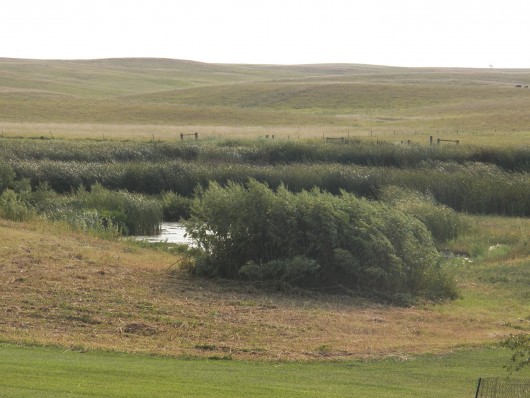 Wetland in Southwest corner where one Well is located.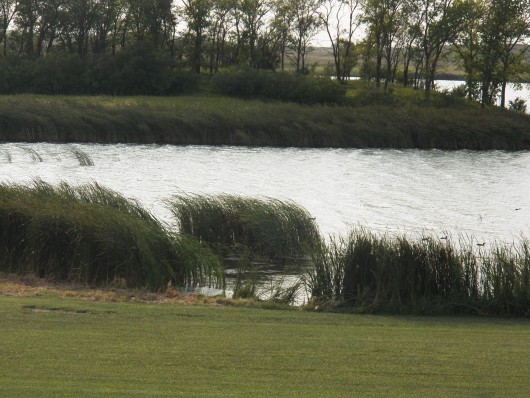 Location of second Well along South Shore.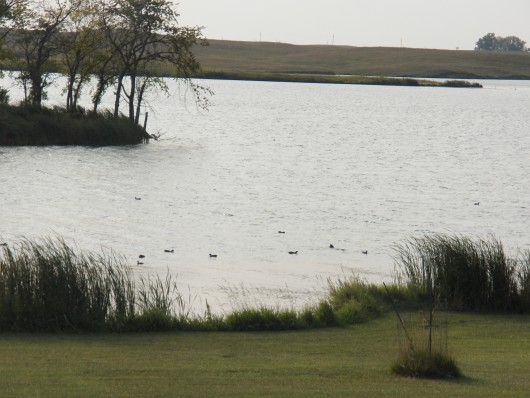 View of Waterfowl and Shoreline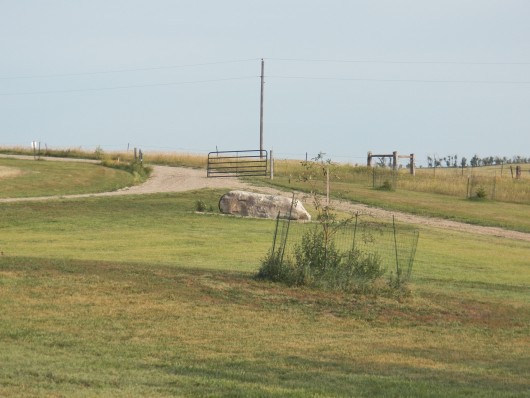 View to the Gate Entrance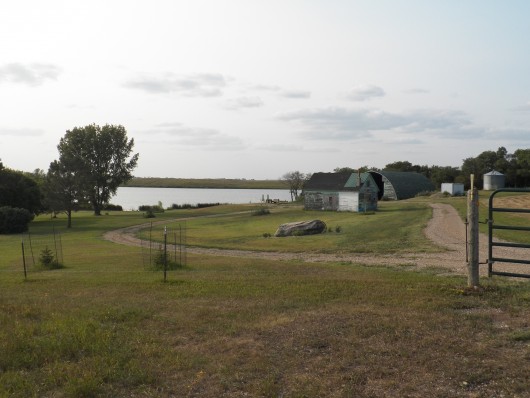 From the Gate on South side looking to Yard and Lake.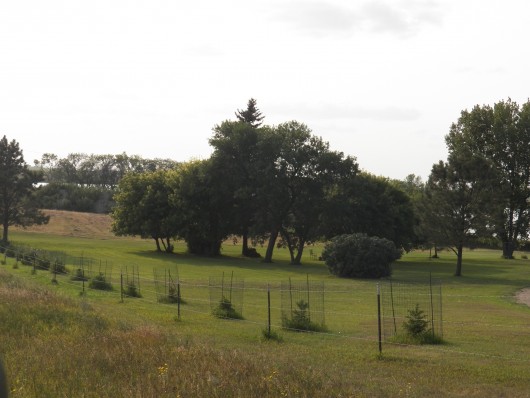 View from the Gate looking West.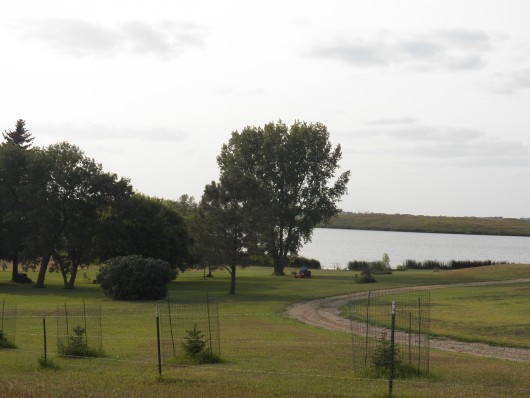 From the Gate looking at Yard being mowed.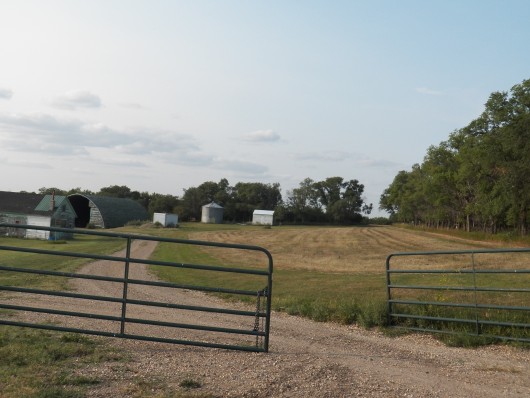 From the Entrance Gate looking straight North.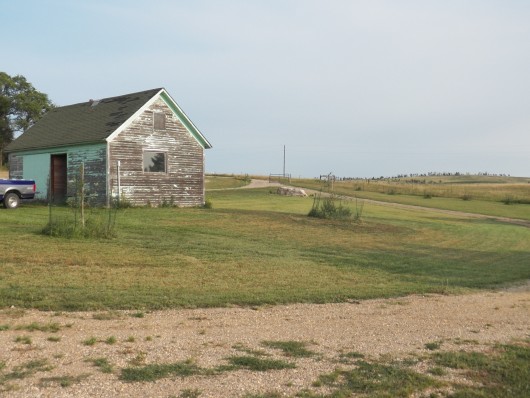 Wooden Grainery used as Workshop stands straight.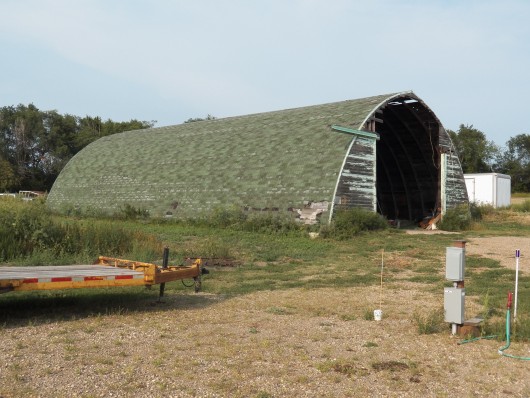 Old Machine Shop used to store Equipment.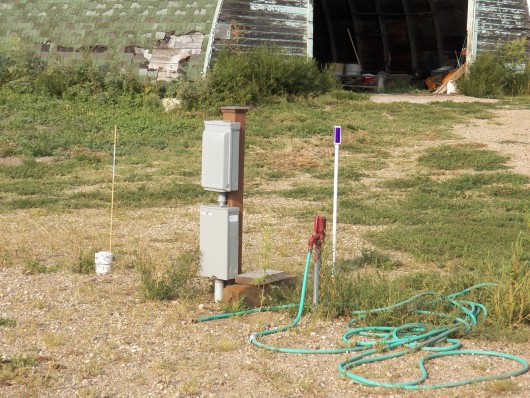 Property enrolled in Rural Water Membership, has Electricity and Septic Tank.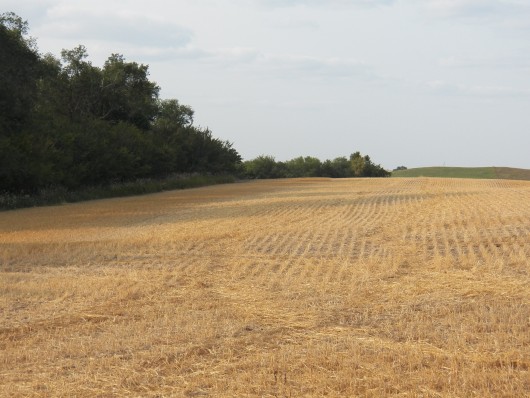 Cropland from South to North on East side of Trees, rented by Neighbor this year.
Soil Map and Legend of Subject Land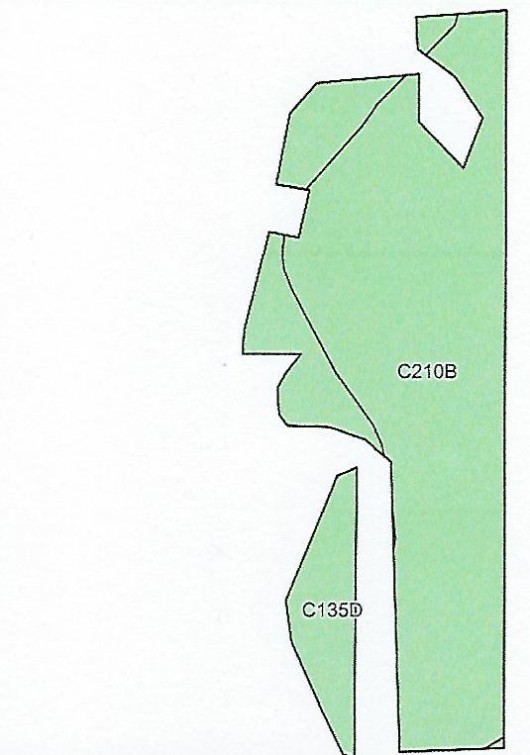 Topography Map of Subject Land Outlined in Black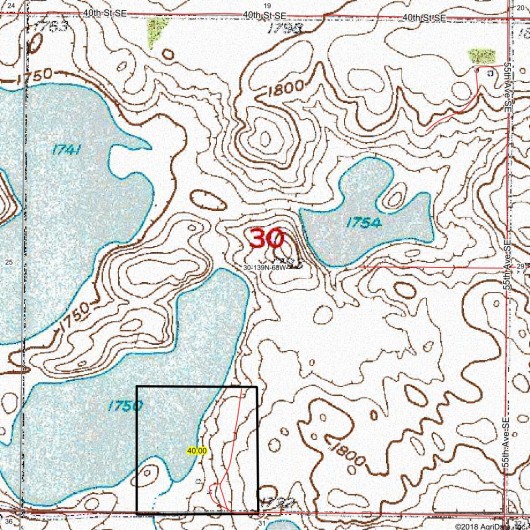 If you are interested in this property please contact Chauncey Turner at 701-220-3430 or email landman@bektel.com
Prairie Rose Realty Inc. is representing the Sellers in this transaction. All information has been gathered from sources considered reliable, however cannot be guaranteed by Prairie Rose Realty Inc.