533 Ac Burleigh Grassland For Sale
Hazel Grove Twp., Wing, Burleigh County, North Dakota
Excellent Access on 3 Sides, this 533 Acres of Grassland just came out of the Conservation Reserve Program (CRP) this year! It has a good stand on 428 acres of Grass, and 105 ac of Wetland offering tremendous hunting in an area well known for Waterfowl and Upland Game.This land is located on the south side of 4 Sections of Pasture that is For Sale for a total of 3,093 acres all in 1 block! Seller's asking $512,000 or avg. $960/ac
*********************************
Legal Description: E1/2 SE1/4, S1/2 SW1/4, W1/2 SE1/4, Govt Lots 1, 2, 3 & 4, N1/2 SW1/4 All in Section 2, Township 144 North, Range 75 West as described on abstract.
Location: From Bismarck, travel East on I-94 approx. 22 miles to the junction of Hwy's 14 going N and Hwy. 83 going S at the Sterling Exit. Turn N and travel 20 miles to the Hwy. 36 junction at Wing, and an additional 12 miles N on Hwy. 14 to 461st Ave. NE. Turn East onto 461st Ave. NE and travel 5 miles to the SW corner of the subject property. (See Map) Note: From the SW corner drive N and follow the curve around to the east along the Burleigh County line. The 4 Sections available in Sheridan County are right across the road on the North side. (See Map or click on 2,560 Ac Goodrich Pasture Land For Sale on our "Properties For Sale" page)
Acreage Breakdown:
428 Acres +/- Expired CRP planted to Grass
105 Acres +/- Wetlands
Easements: There is a USFW Wetland and Grassland Easement on this property. The Wetland Easement restricts burning, leveling, draining or filling of the Wetlands. The USFW Grassland Easement can be grazed at any time and can be hayed after July 15th. However it cannot be cultivated. These are both perpetual easements and property is sold subject to new Owner honoring them.
Annual Income: There are currently no leases on this land.
Real Estate Taxes: Most recent taxes available are $872.36 or avg. $1.64/ac per year and includes 5% discount for payment by February 15th.
Seller's Asking: $512,000 or avg. $960/acre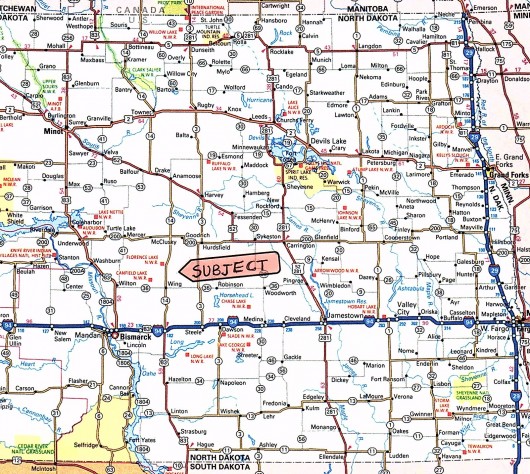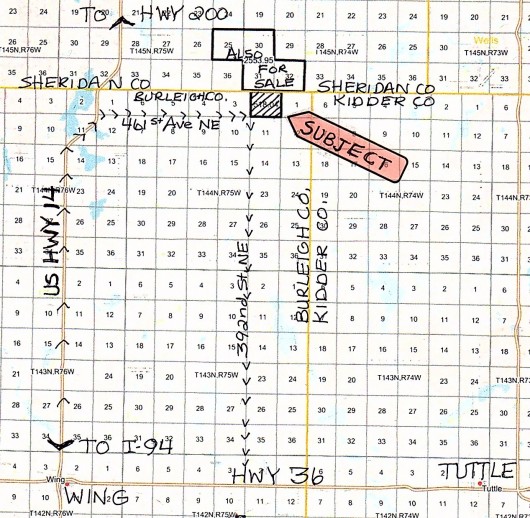 Subject Land outlined in Yellow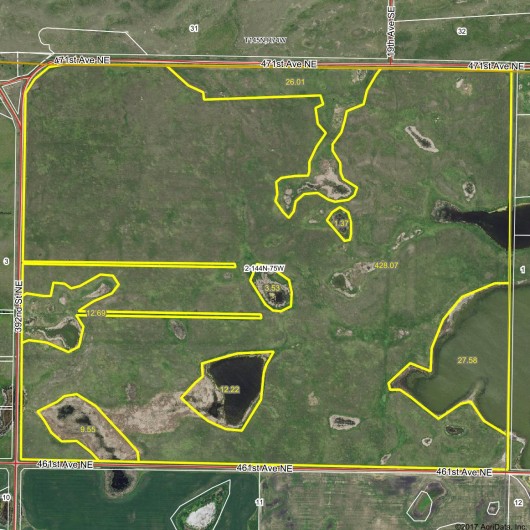 Subject Land shown on South Side of 4 Sections of Pasture Available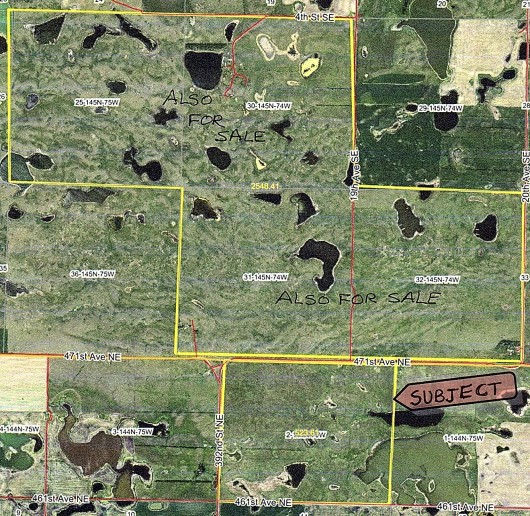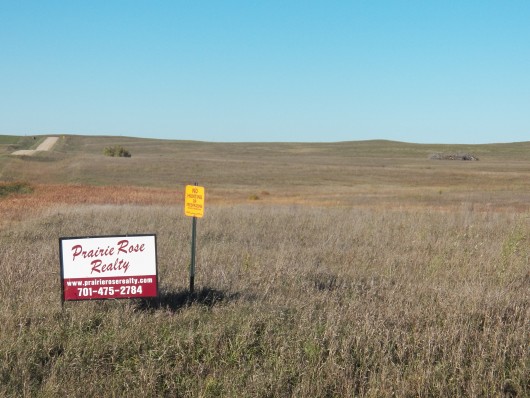 Southwest corner of Subject Land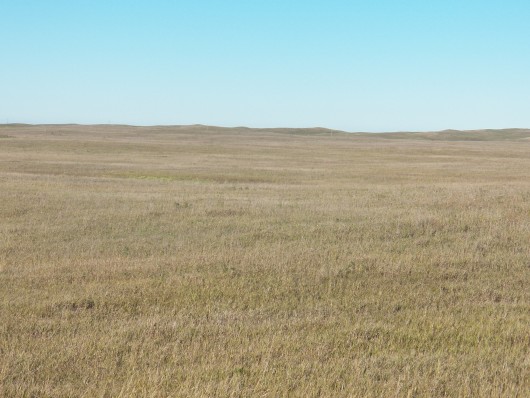 Looking from South side to North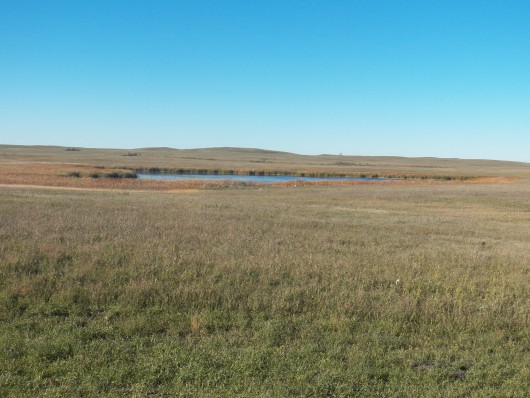 SE corner view of Wetlands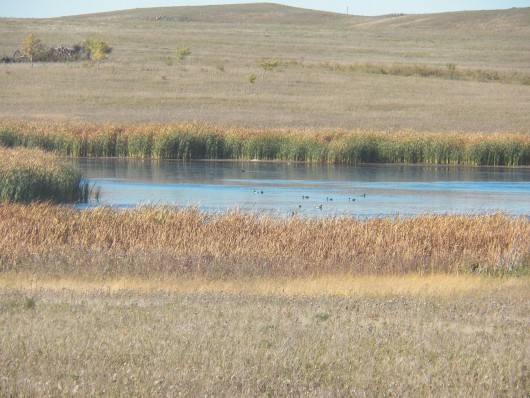 Waterfowl in SE corner Wetlands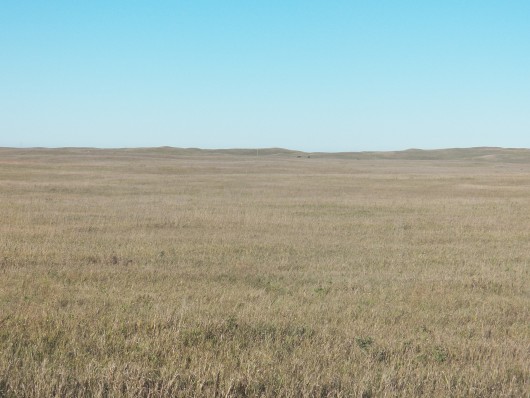 South half of land in SE1/4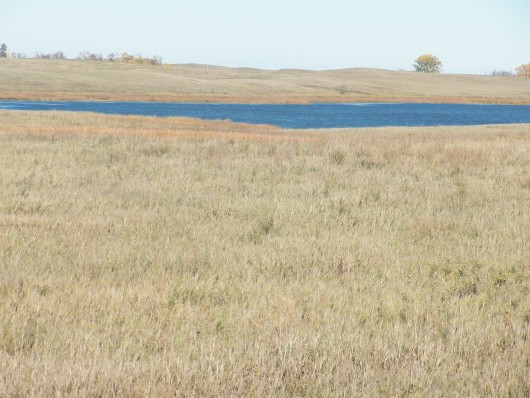 Wetlands in SE corner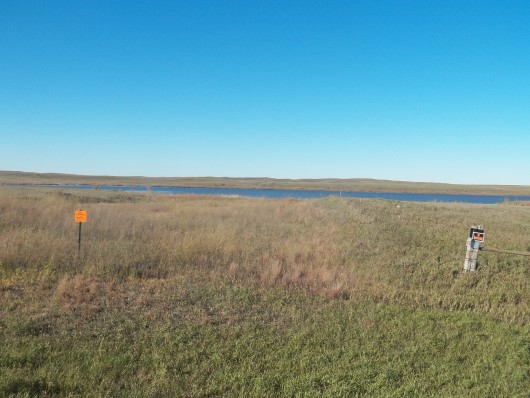 SE corner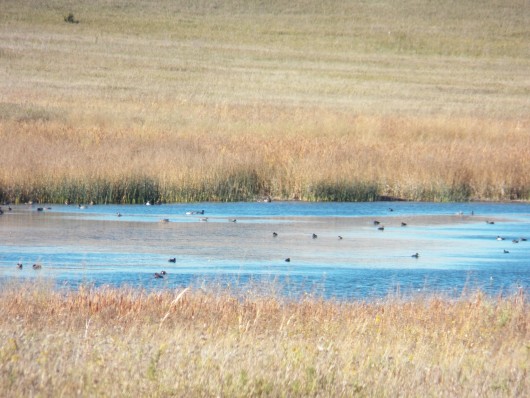 Ducks enjoying Wetlands in SE corner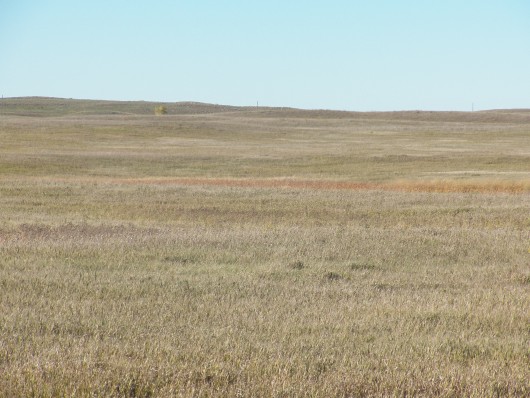 View of E1/2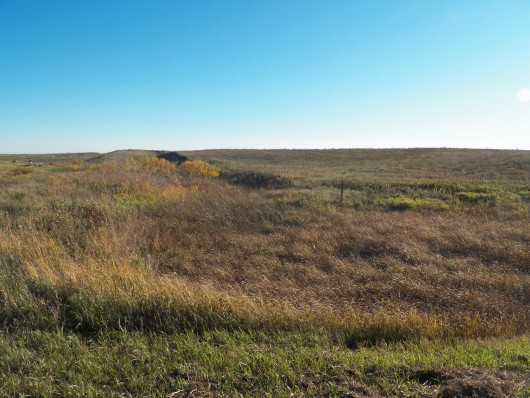 NE corner looking South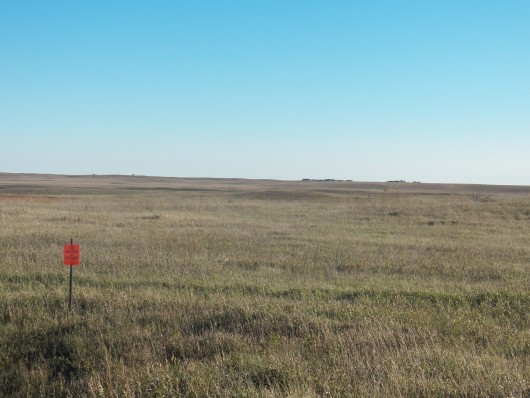 NE corner to SW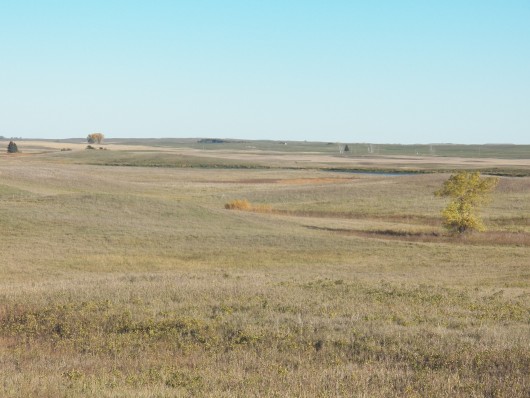 North side looking Southeast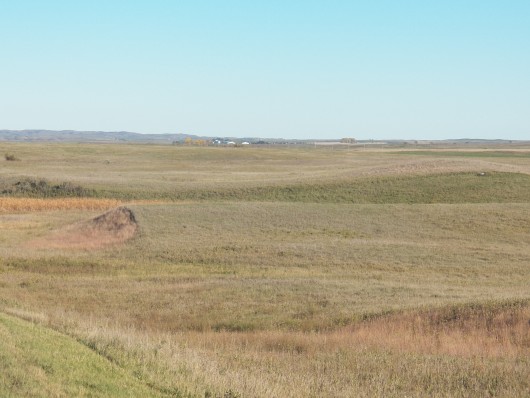 Center of North side looking East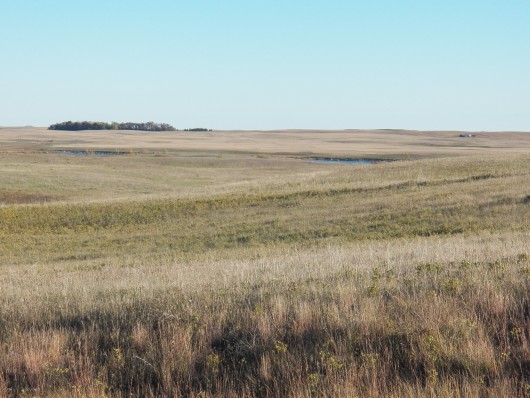 View from North to South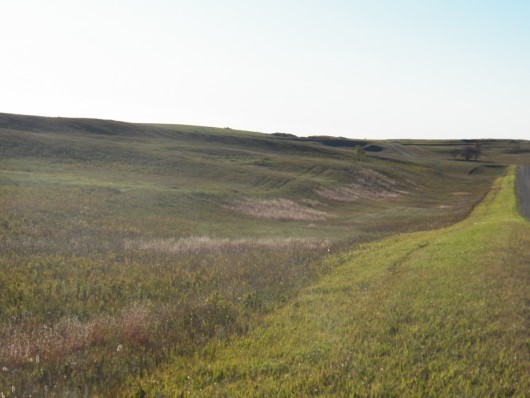 Looking from East to West on N side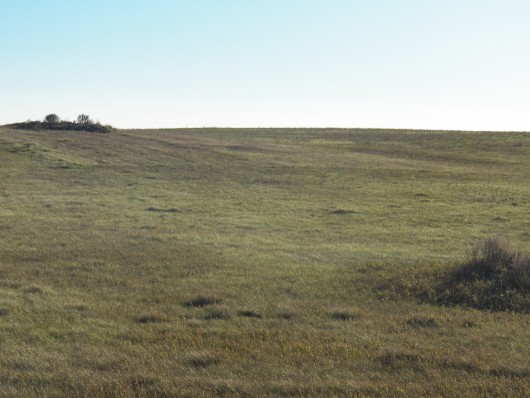 NW corner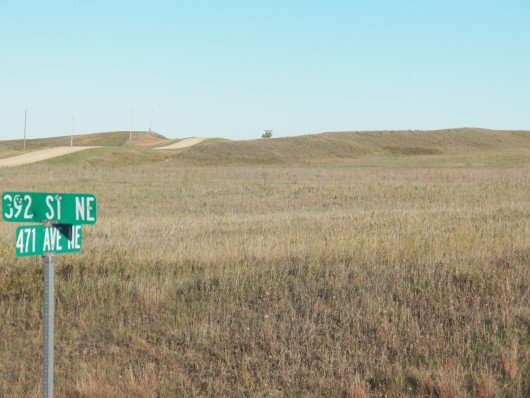 Another view of the NW corner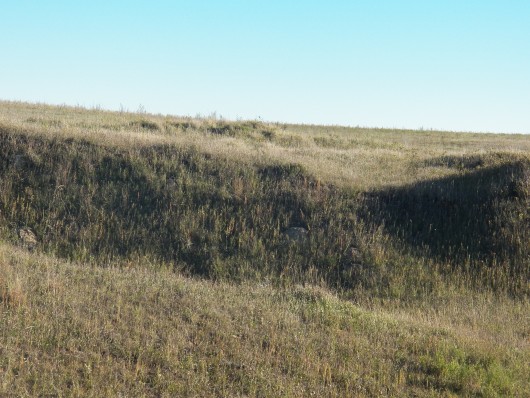 Another view of the NW corner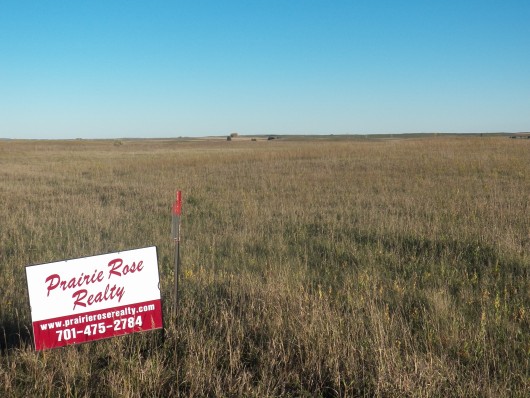 Sign placed just W of NE corner one approach over to West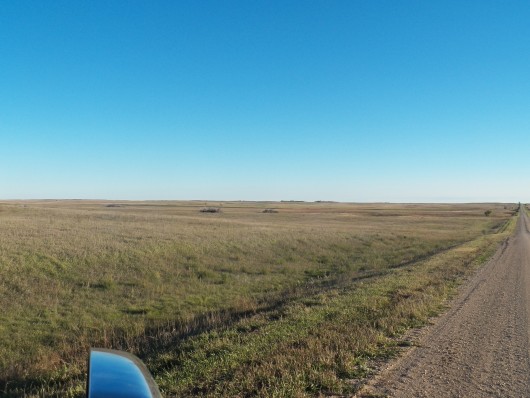 View from NW looking South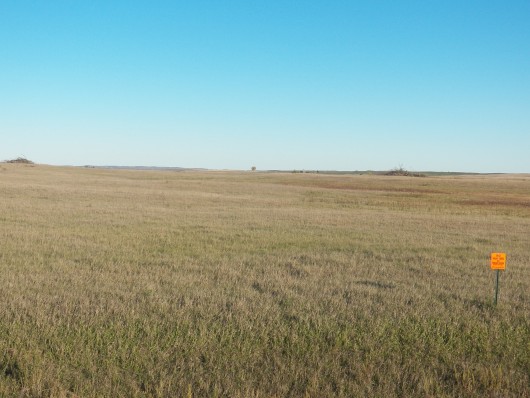 From West side looking East at Center of Property
Soil Map and Legend of Section 2, Subject Property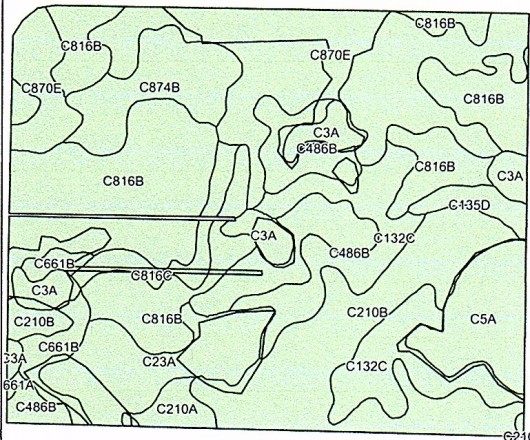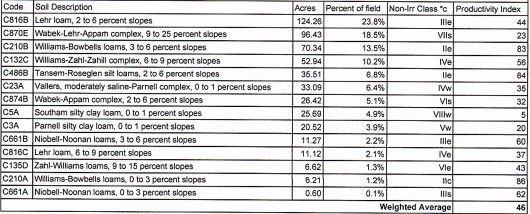 Topography Map of Subject Land Outlined in Black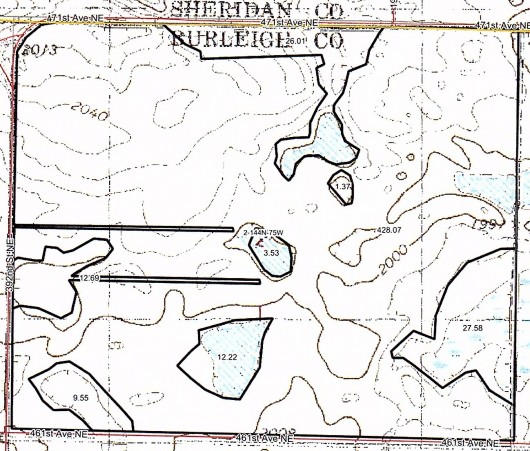 If you are interested in this property, please contact Prairie Rose Realty Inc. at landbroker@bektel.com or call 701-475-2784 or toll free 800-728-7558.
Prairie Rose Realty Inc. is representing the Sellers in this transaction. All information has been gathered from sources considered reliable, however cannot be guaranteed by Prairie Rose Realty Inc.