Bowdon Farmstead For Sale
235 40th Avenue South, Progress Twp., Bowdon, Wells Co.
Located S of Hwy. 200 at Bowdon, ND, here is the opportunity to own a nice Ranch Style Home that was built in approx.1968 by Norman Rembolt w/2 Bedrooms/1 Bath on Upper Level and 2 Bedrooms/1 Bath on Lower Level. The Home has Main Floor Laundry, Gas Fireplace, Dual Heat, Rural Water & Well, Central A/C, Combination Screen/Storm Windows, Neutral Carpet and Vinyl Siding. There is a Double Attached Garage, large Machine Shop that is Half Concrete and Insulated, Barn w/Tin Roof, Cutler Building & Chicken Coop surrounded by mature Trees/Evergreens on 160 Acres of Land w/good Soils of PI in 80's & Wetlands currently enrolled in the Wetland Reserve Program (WRP). Sellers are willing to split off the Buildings on 20 +/- acres for $150,000 or $184,000 for the Buildings on the whole Quarter of Land - your choice.
*********************************
Legal Description: NE1/4 Section 15, Township 145 North, Range 71 West, Progress Township, Wells County, North Dakota
Location: From the Junction of Hwy's. 52 and 200 where Hwy. 52 goes North to Fessenden, travel West on Hwy. 200 for 3 mi to 40th Ave. SE. Turn South and travel 5 miles to the NE corner of the property. Continue 1/4th of a mile to the driveway posted with a Prairie Rose Realty sign. (See Map)
Acreage Breakdown:
20 Acres +/- House and Buildings
7.66 Acres +/- enrolled in CRP thru 2031 earning approx. $300/year or $39/acre
139.2 Acres +/- enrolled in WRP (Wetland Reserve Program) thru NRCS for 30 years to expire in 2043. Sale is subject to new Owner honoring WRP & CRP contracts.
Easements: There are NO USFW Wetland or Grassland Easements on this land. There are 25 years of a 30 year WRP Contract Easement on 139.2 acres of this land that allows the land to be hayed every 3 years, but no other agriculture activity or income for the duration of the contract.
Annual Income: Approximately $300/year for 7.66 ac enrolled in CRP (Conservation Reserve Program) thru 2031
Real Estate Taxes: Taxes in 2017 were $732.49 or avg. $4.58/ac for the 160 Acres which includes a 5% discount for payment by February 15th.
Note: The foundation of the Home is block construction. There is a Hi-Efficiency 91 Gallon Off Peak Water Heater. There are also 3 Sump Pumps which keeps the property dry considering the high water table in the area. There are 2 outside, and 1 in the basement. The Home was rented out temporarily and the occupants left the sump pumps unplugged resulting in the basement getting water in it. So the Owners removed the carpet and dried out the basement, but did not replace the carpet. The Sump Pumps are now plugged in. The Sellers of this Property have never lived on premise. It was his Father's house, so information is limited.
Seller's Asking $150,000 for the Home & Buildings on 20 +/- Acres or $184,000 for Everything on 160 +/- Acres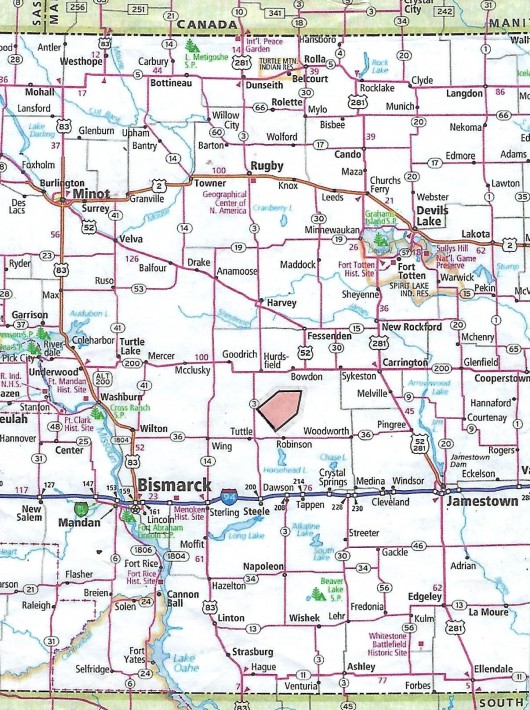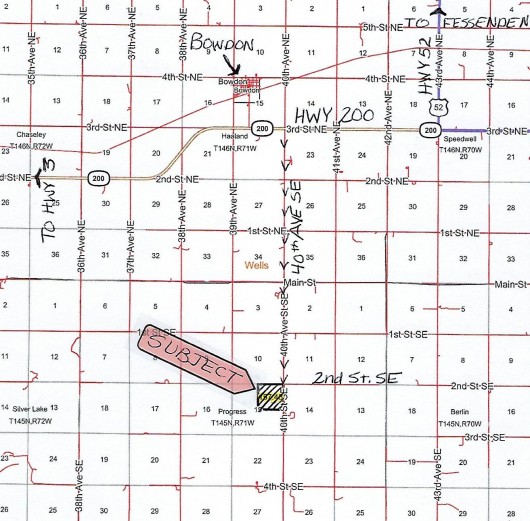 Aerial Map of Subject on 20 Ac of Land Outlined in Yellow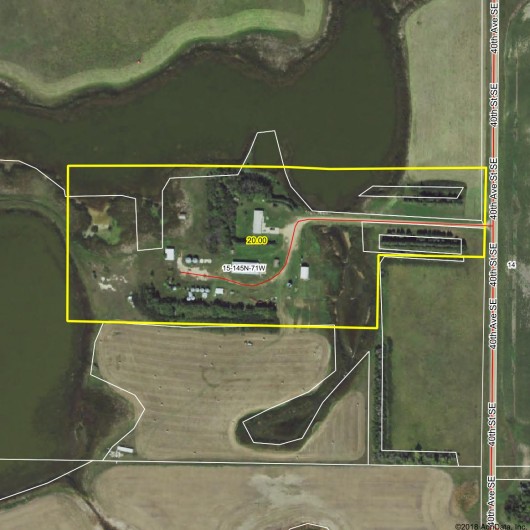 Aerial Map of Subject on 160 Ac of Land Outlined in Yellow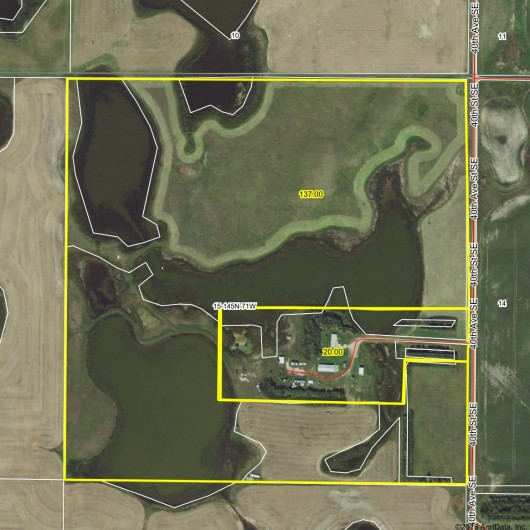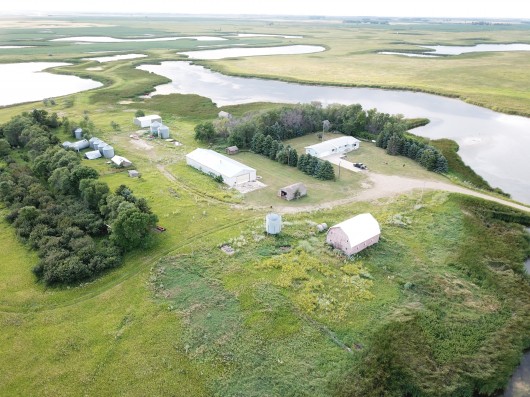 Aerial View of Buildings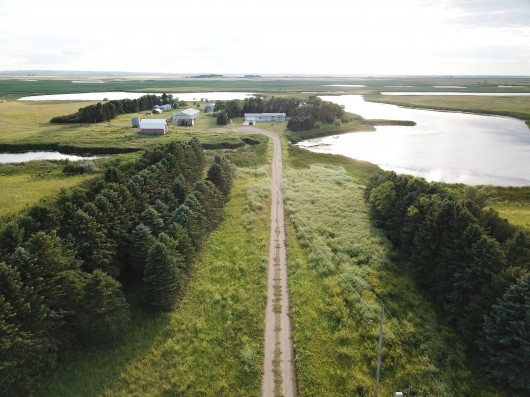 Driveway from East to West into Property.

Birds Eye View of Buildings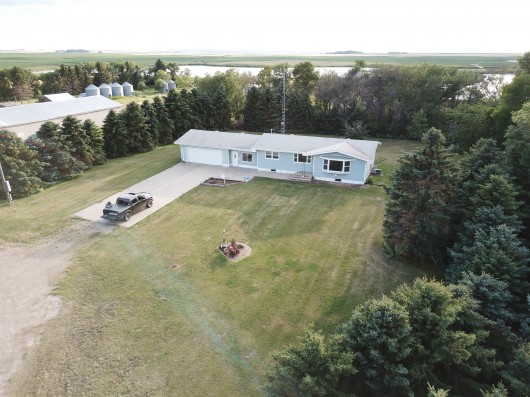 East side of House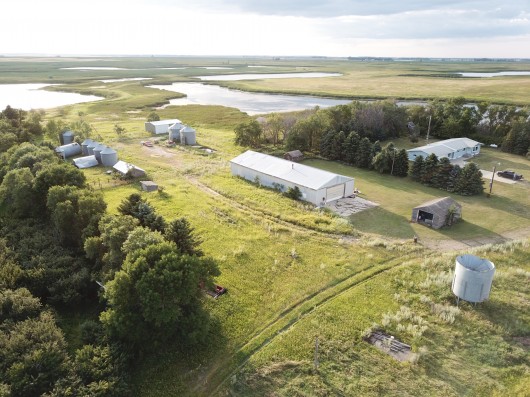 View of Building from the Southeast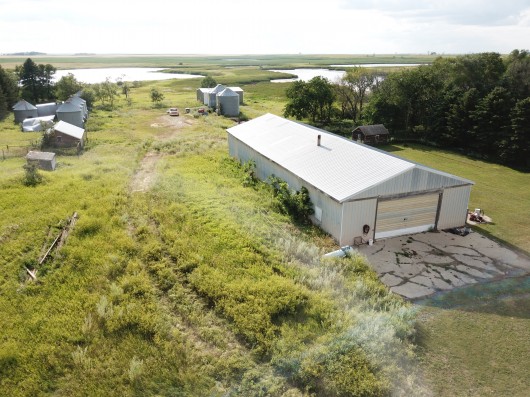 Machine Shop and Chicken Coop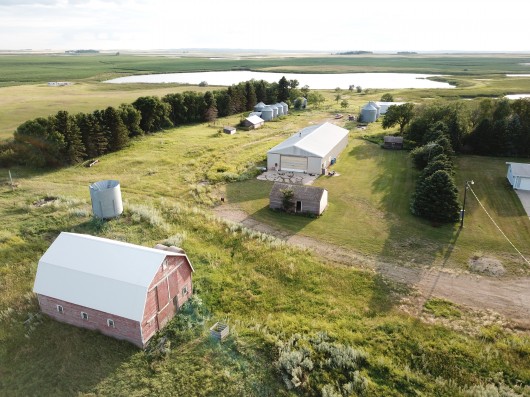 View of Shops & Barn East to West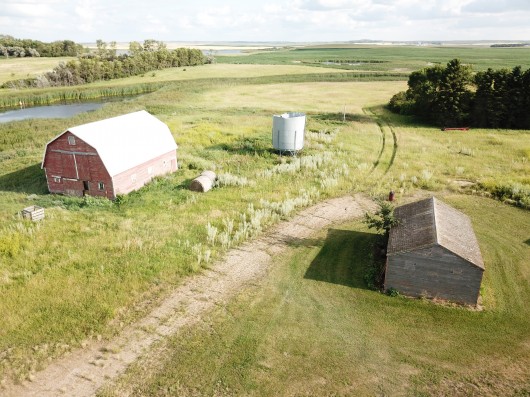 View of Barn looking East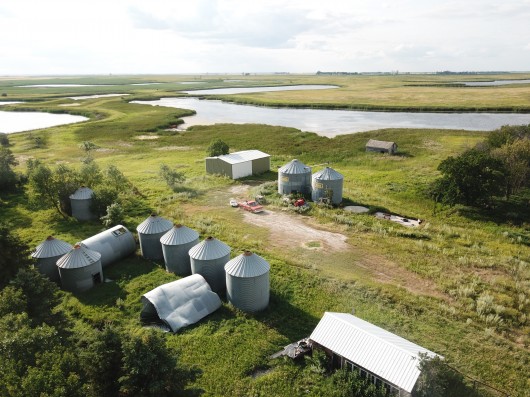 View of the Buildings to Northwest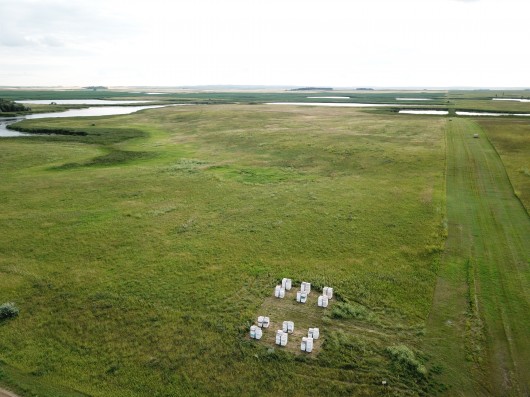 NE Corner looking West across WRP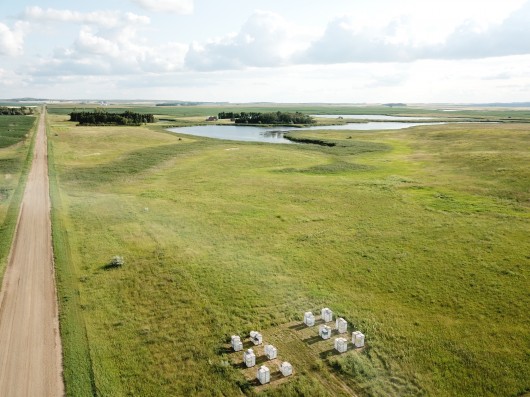 NE Corner looking South across WRP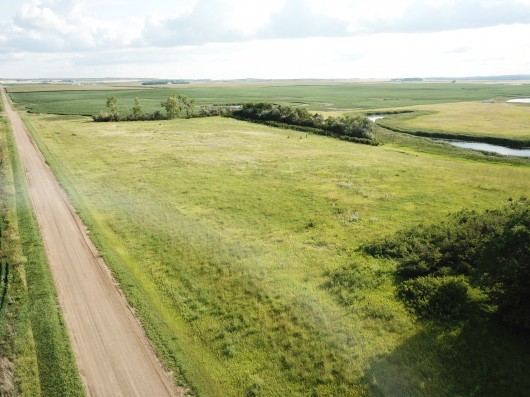 CRP on East side along Road, South of Driveway looking South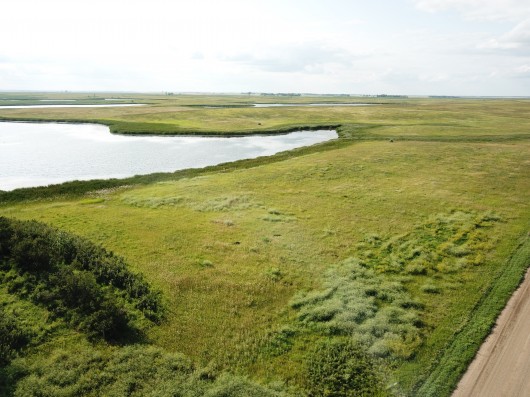 WRP on North side of Driveway

SE corner looking West/Northwest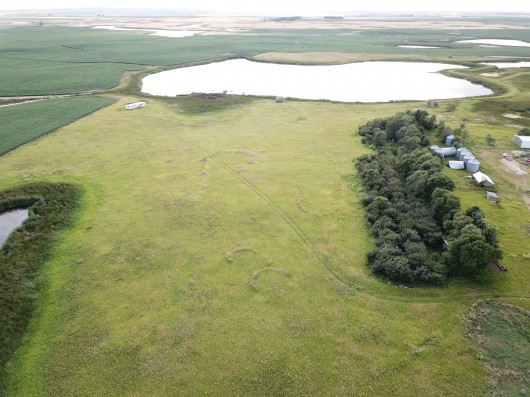 WRP Acreage South of Buildings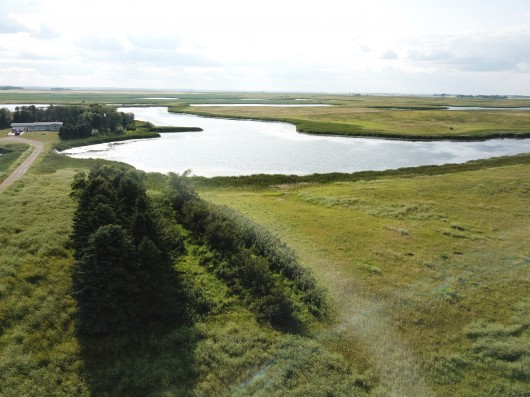 WRP North of the Buildings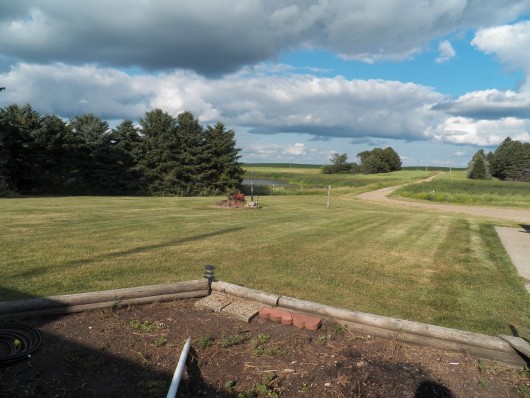 Front Yard from House looking East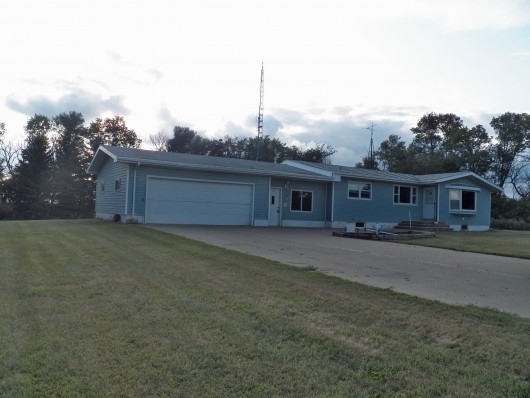 Front view of Home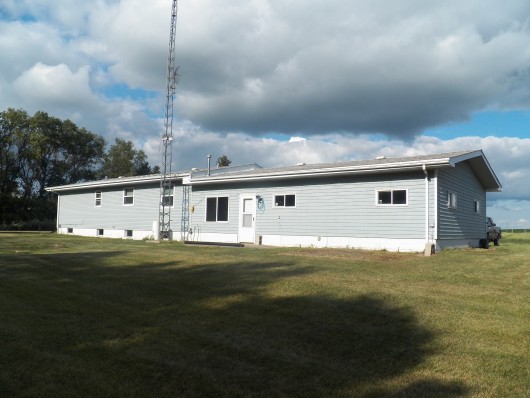 West side of Home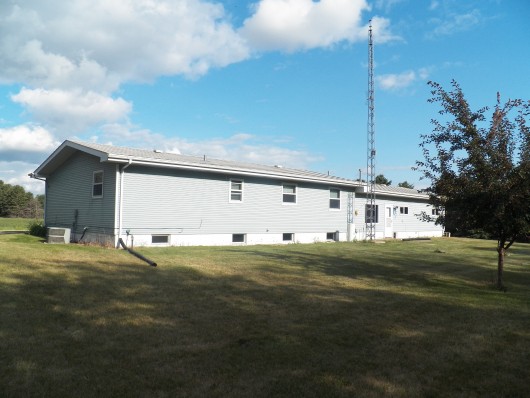 Northwest corner of House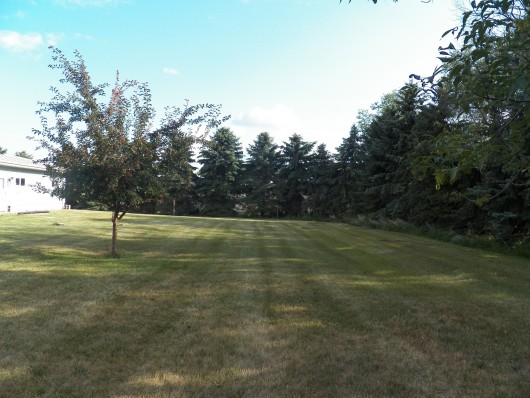 View of the Backyard.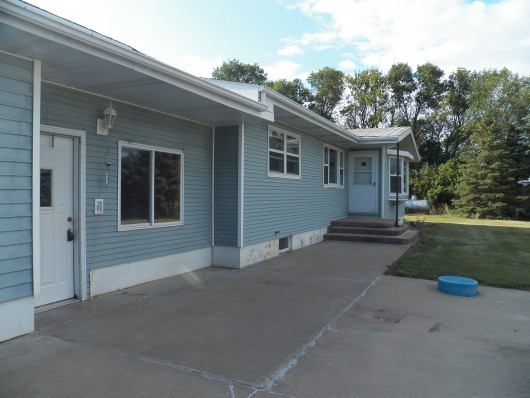 Entrance to Home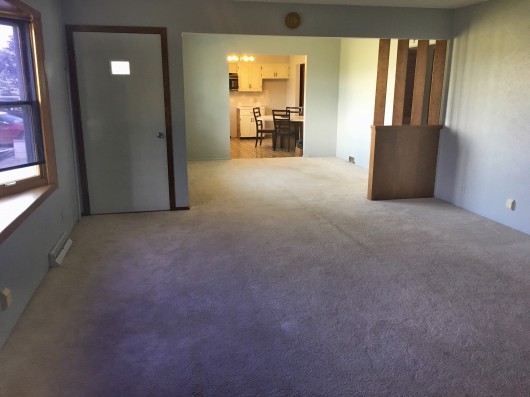 Front Door in Living Room to Dining/Kitchen area.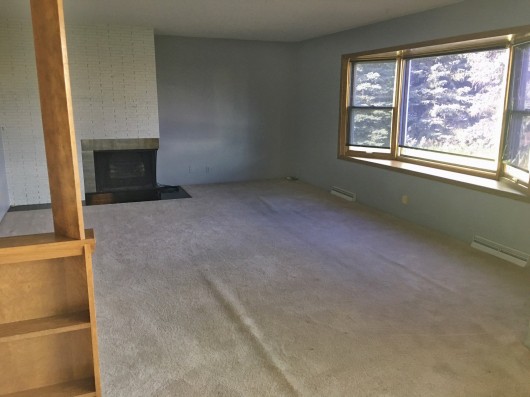 Living Room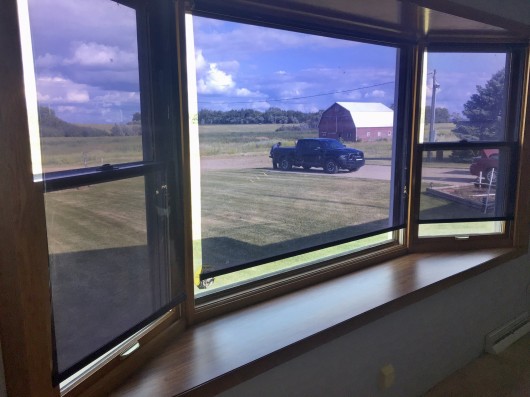 Bay Window w/Tinted Shade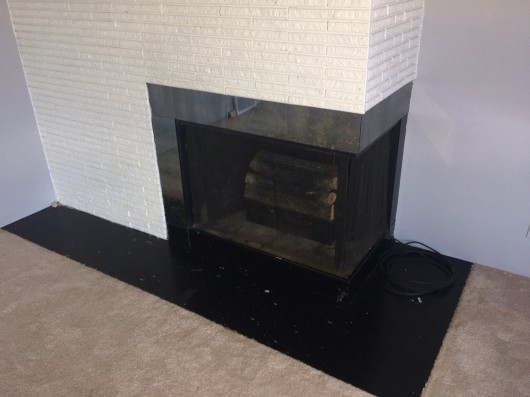 Fireplace - Propane Gas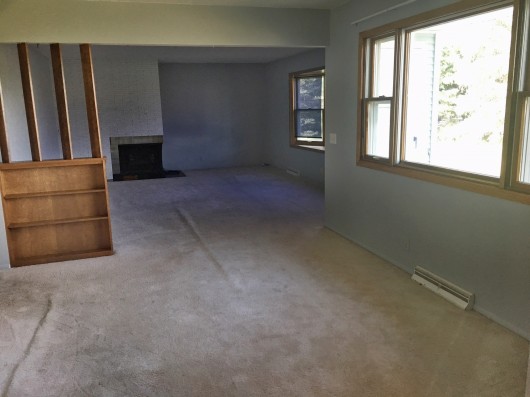 Dining Room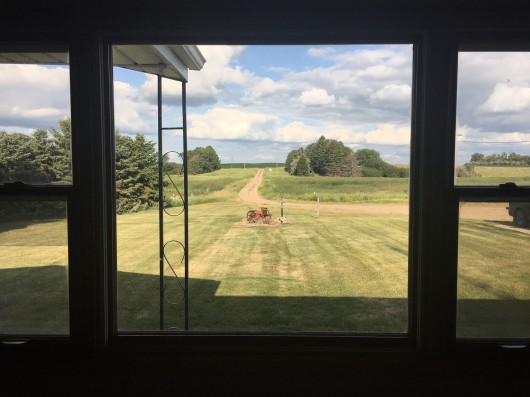 View from Dining Room Window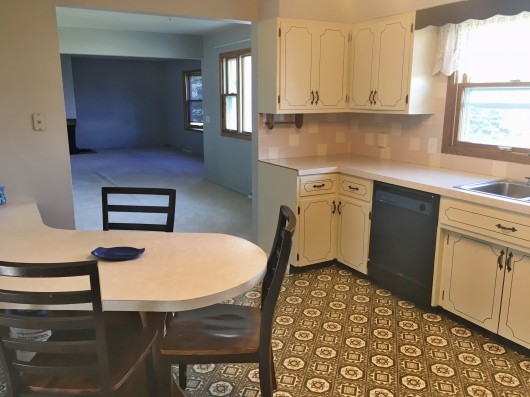 Kitchen w/Island to Dining Room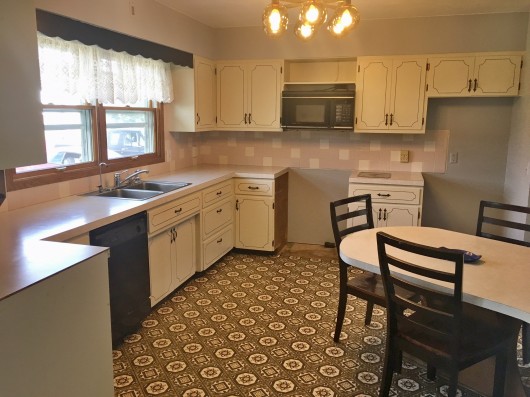 Kitchen w/Main Floor Laundry to right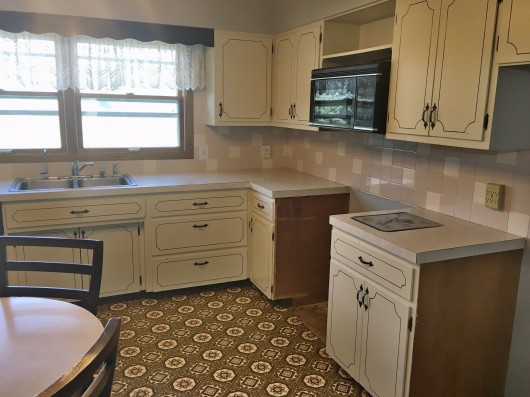 View of Kitchen from Laundry Room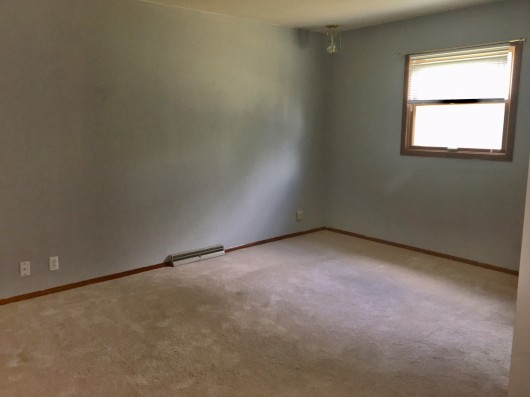 First of 2 Bedrooms on Main Level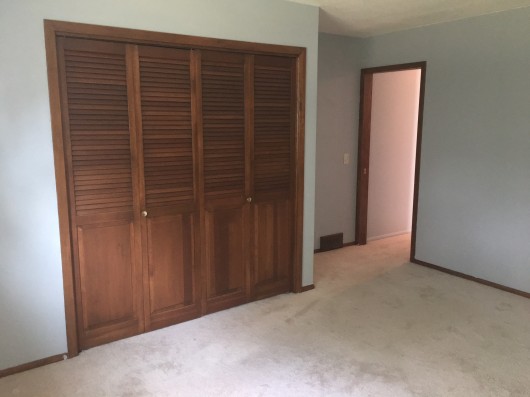 Second view of Bedroom 1 on Main Level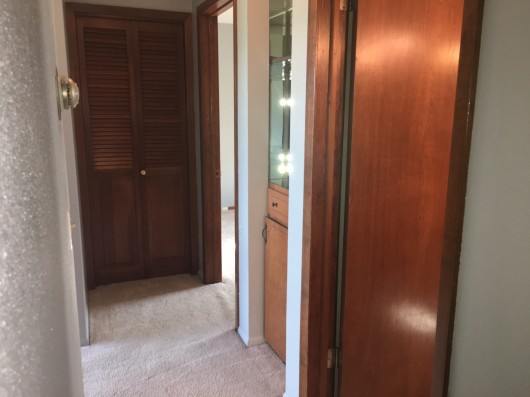 Hallway on Main Level to Bathroom and Bedrooms.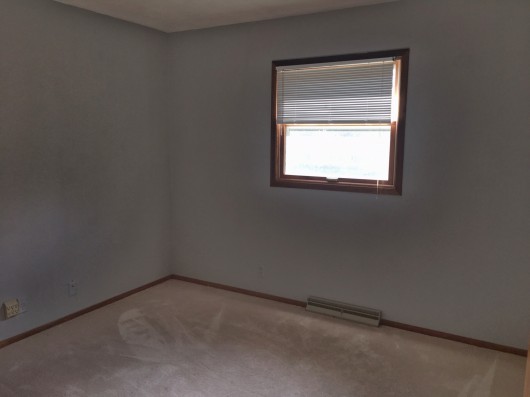 Second Bedroom of 2 on Main Level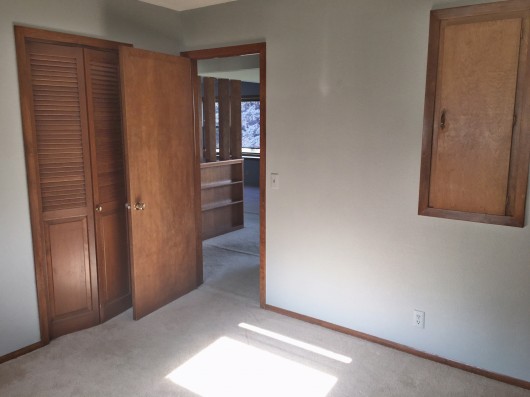 Another view of Second Bedroom on Main Level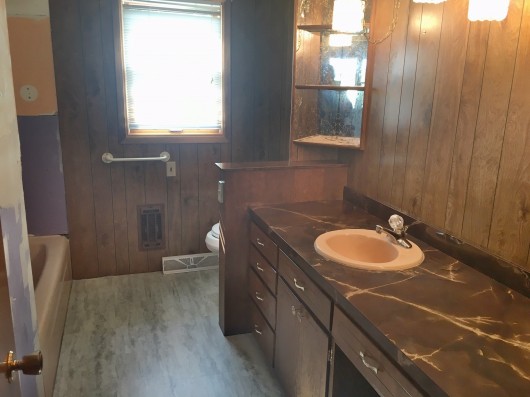 Main Level Full Bathroom. Has new Toilet, new Flooring, needs Surround.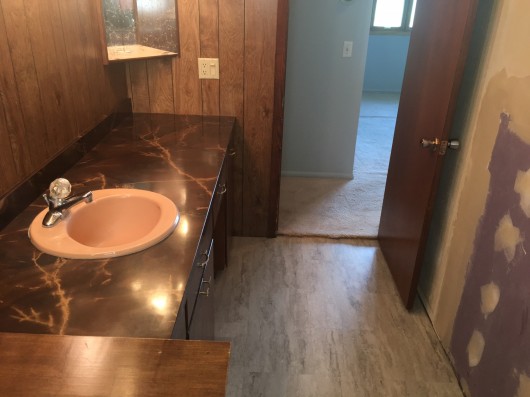 Another view of Main Level Bathroom

Tub and Shower, needs new Surround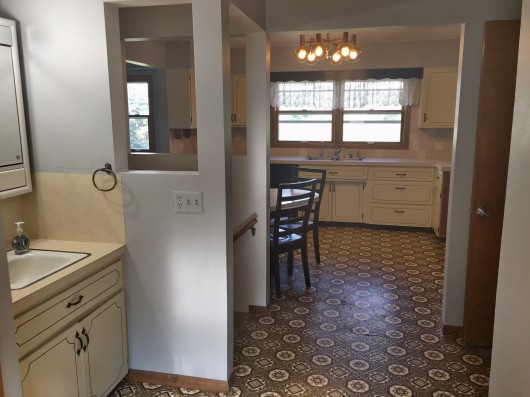 View of Kitchen from Laundry. Downstairs to left, Garage to right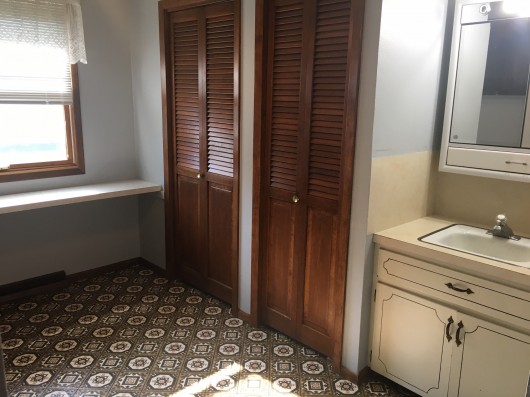 Storage Closets in Laundry Room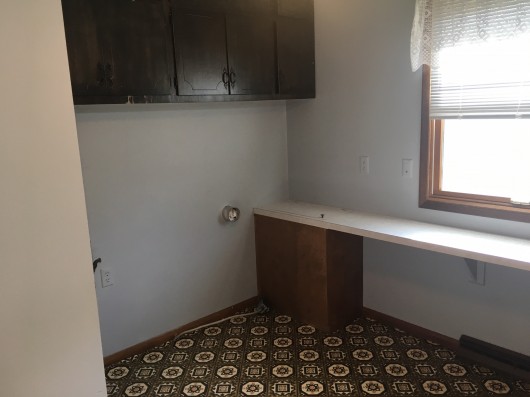 Laundry hookups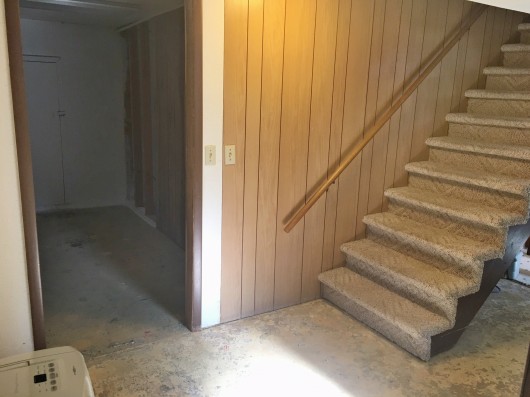 Stairs to Lower Level.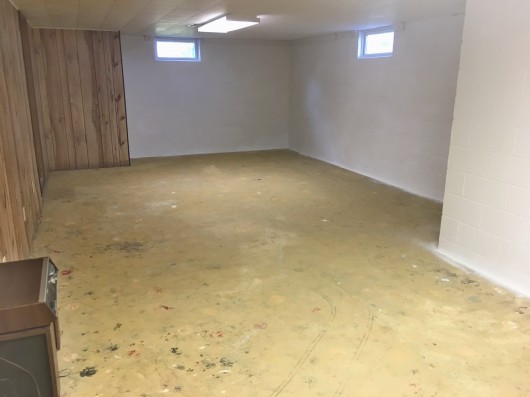 Recreation Room in Lower Level

Bedroom 1 of 2 in Lower Level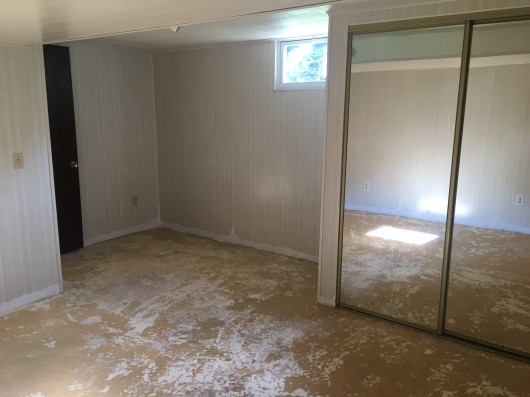 Bedroom 2 on Lower Level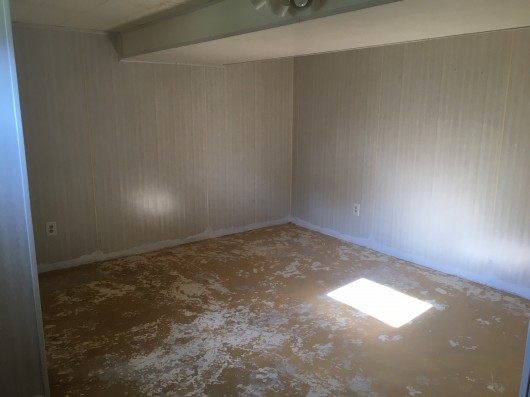 another view of Second Bedroom on Lower Level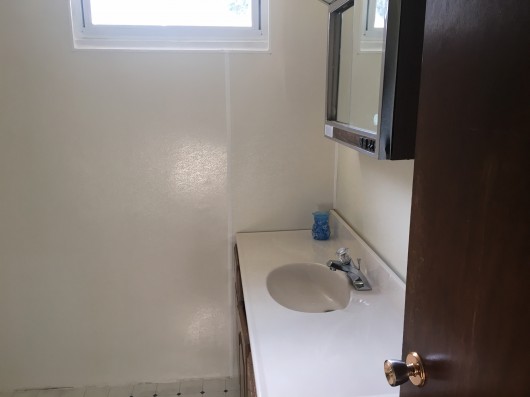 Bathroom in Lower Level w/Shower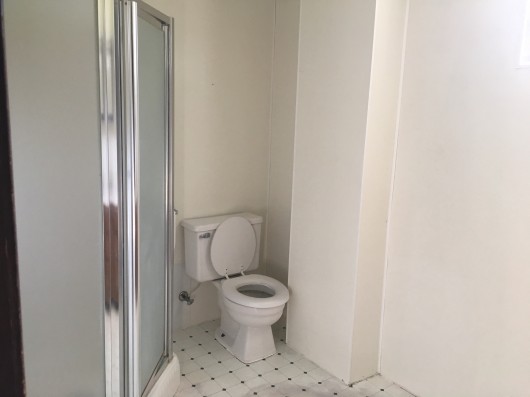 Second view of Bathroom on Lower Level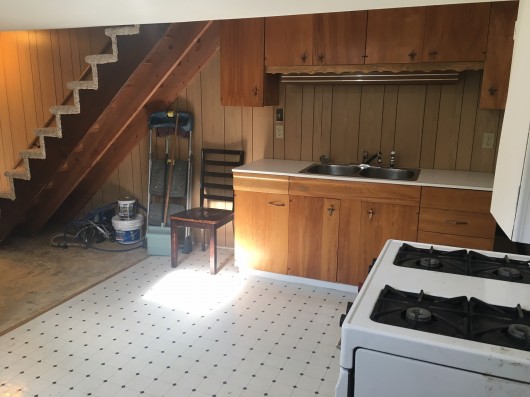 Second Kitchen on Lower Level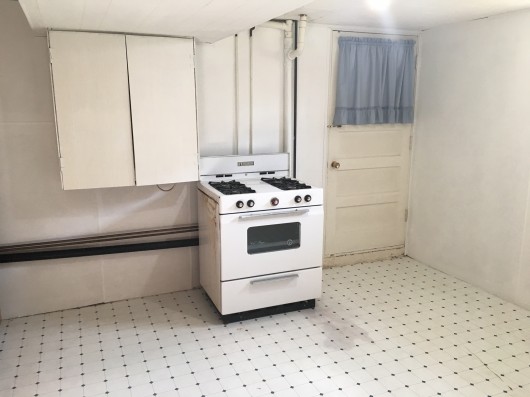 Second Kitchen on Lower Level and access to Mudroom upstairs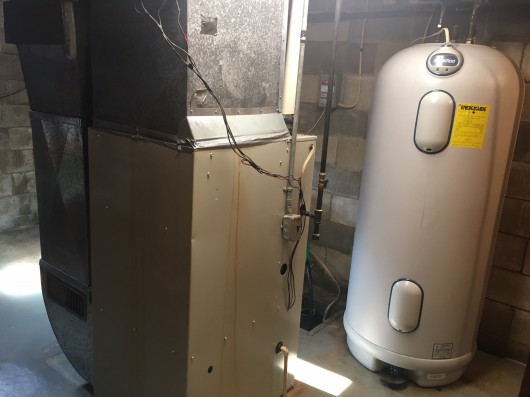 Utility Room w/Off Peak Hot Water Heater & Dual Heat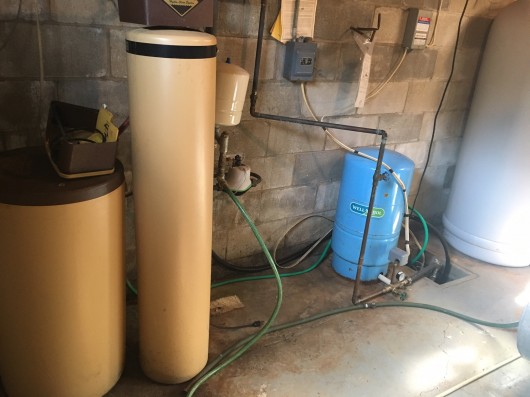 Well and Rural Water Membership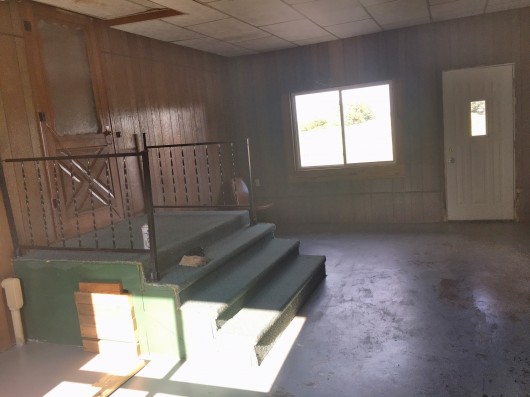 Entry to Mudroom, left to Kitchen/Laundry, right to Garage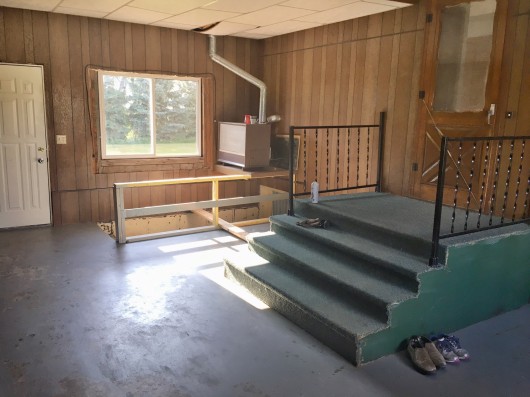 Mudroom between Garage & House. Stairs to Lower Level, Door to Backyard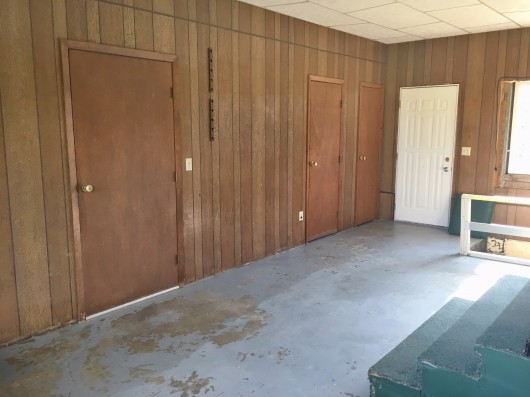 Closet Storage to right, left Door leads to Garage, White Door to Backyard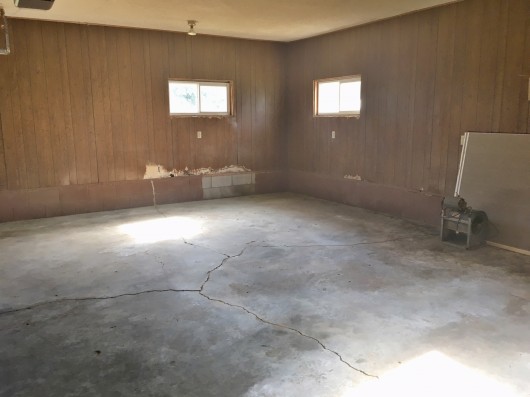 Double Attached Garage Interior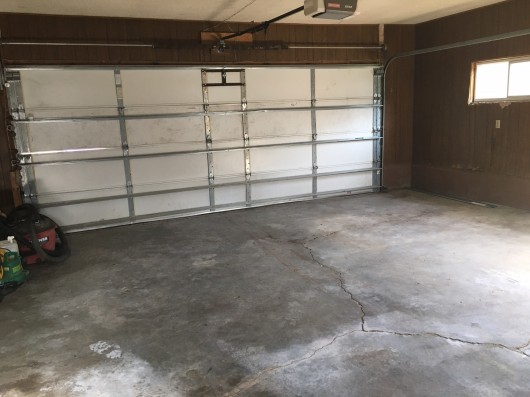 Door of Attached Garage needs to be repaired or replaced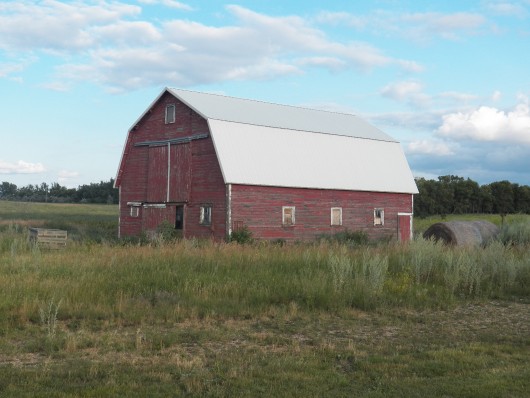 Barn w/good Tin Roof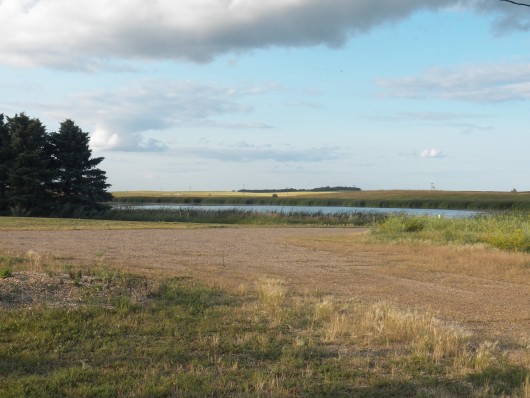 View towards Wetland from Barn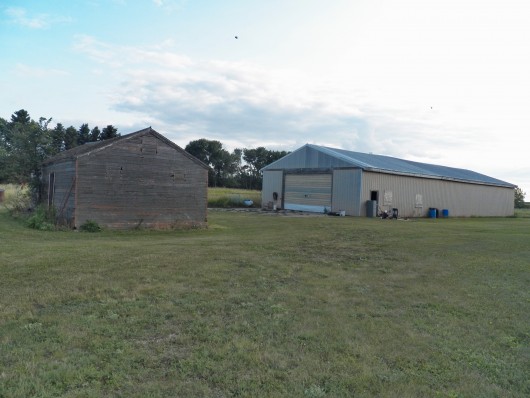 Machine Shop and old Garage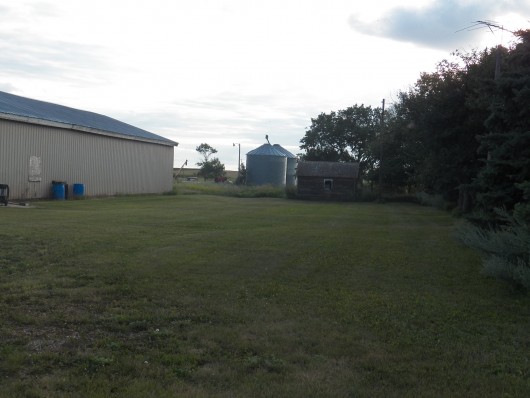 North side of Machine Shop has hookups for a Mobile Home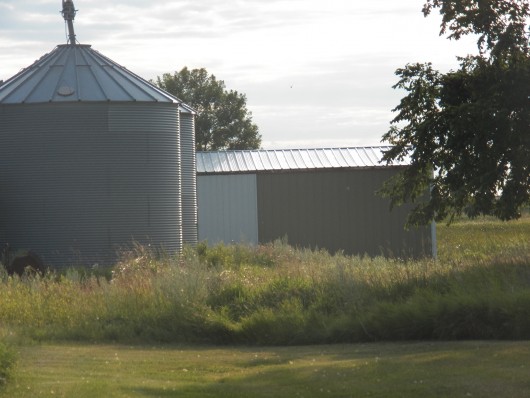 Nice Cutler Building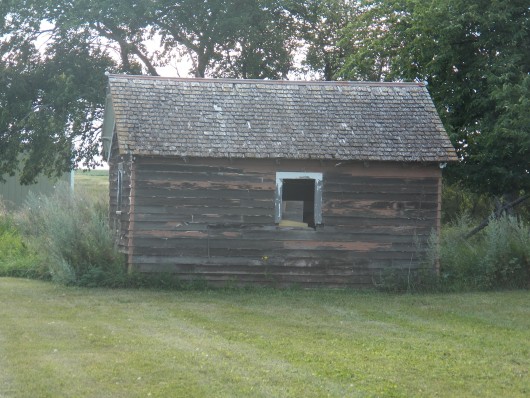 Old but straight Shed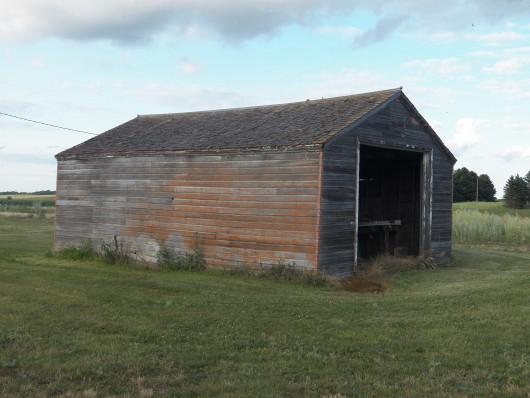 Old but straight Garage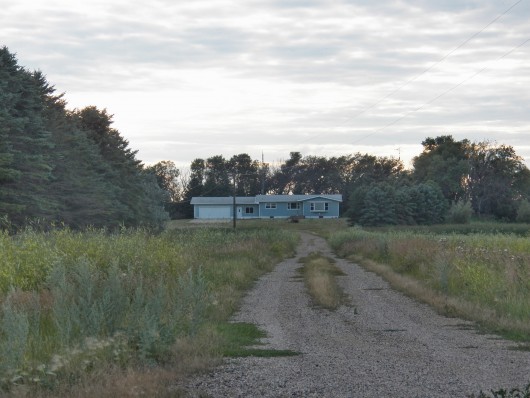 Ground Level Entrance

Wetland in WRP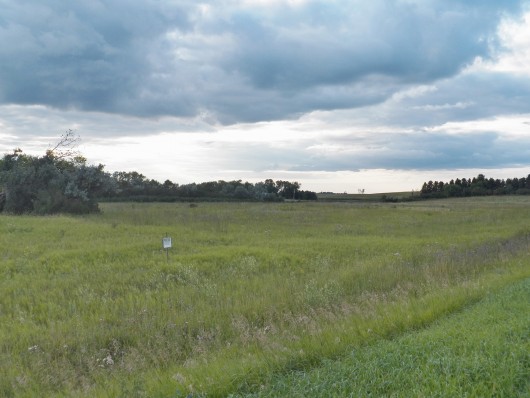 CRP Field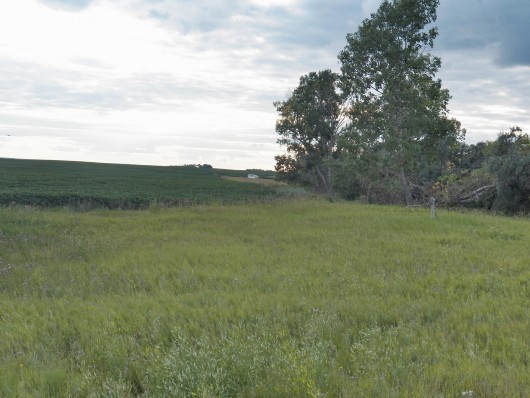 Southeast corner looking West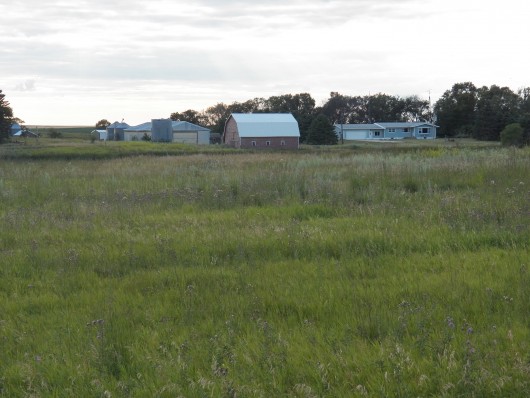 Southeast corner towards Buildings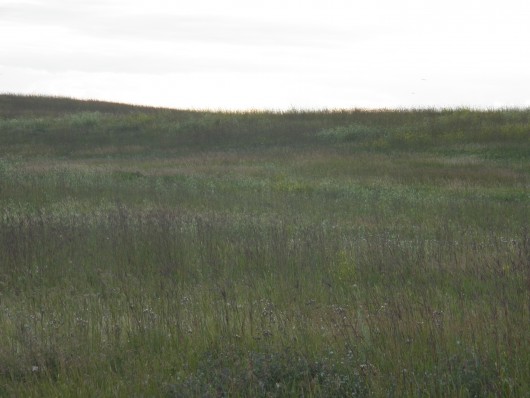 Land enrolled in WRP showing good stand of Grass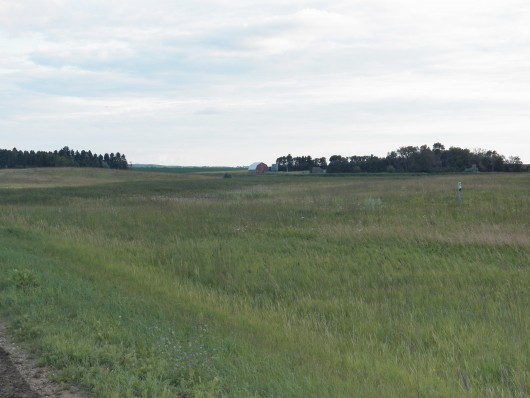 View from Northeast corner to Buildings
Topography Map of Subject Land Outlined in Black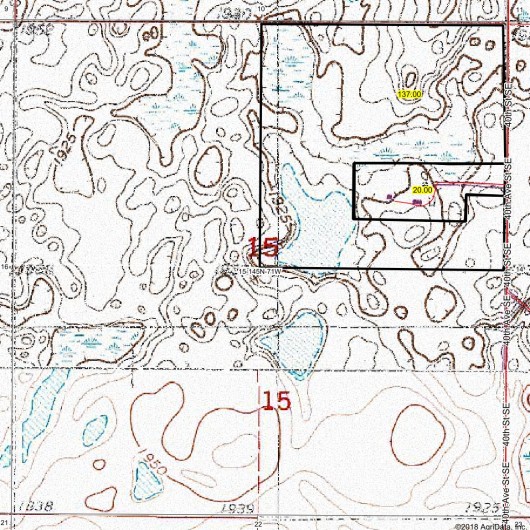 Soil Map and Legend of Subject Land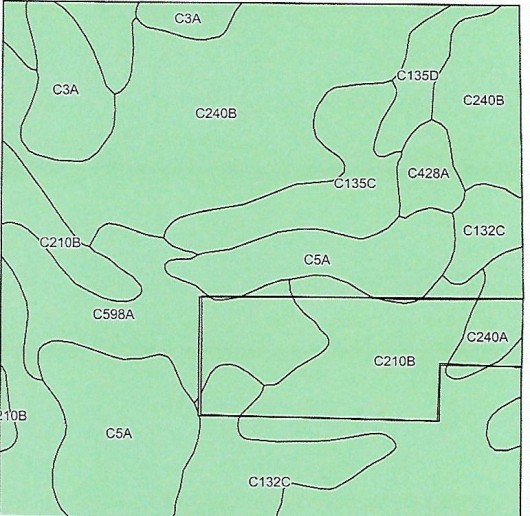 If you are interested in this property, please contact Prairie Rose Realty Inc. at landbroker@bektel.com or call 701-475-2784 or toll free 800-728-7558.
Prairie Rose Realty Inc. is representing the Sellers in this transaction. All information has been gathered from sources considered reliable, however cannot be guaranteed by Prairie Rose Realty Inc.