Steele Furnished Home For Sale
217 First Avenue NE, Steele, Kidder County, North Dakota
Ready to Move In the perfect setup on 3 Lots, this Furnished Home comes with all Appliances, Flat Screen TV's, Furniture, Bunk Beds, Queen Bed, Bedding, Dishes, Grill, Lawn Chairs and much more! There are 2 Bedrooms w/Full Bath, Kitchen/Dining, Formal Dining and Living Room on Main Level with tall ceilings, and Bathroom w/Shower and Storage Room on Lower Level. Forced Air NG Heat, Newer Shingles, and a Single Detached Garage w/Small Fridge & Cleaning Station and a Sleeping Room or perfect Dog Kennel. Garden Shed, privacy Fence and mature Shade Trees complete the package. Located in the Heart of the Migration Flyway & Prairie Pothole Region, Steele is a full service County Seat w/schools, groceries, 24/7 gas, food, convenience, pharmacy, golf course, public swimming pool and much more. (Decoys, Blinds & Boat may be purchased separately for add'l. $2,000.) Asking $59,000
*********************************
Legal Description: Lots 19, 20, 21, Block 13, Original Plat, City of Steele, Kidder County, North Dakota
Location: From Bismarck travel E on I-94 for 40 mi to Exit 200 or from Jamestown travel W on 1-94 for 60 mi to Exit 200. Turn S at Coffee Cup Travel Plaza on Mitchell Avenue and travel S 2 blocks past the "Cup". Turn E on 3rd St. NE and travel 1 block to1st Ave. E. Turn S and travel 1/2 block to Subject Property on East side of the street. (See Maps)
Acreage Breakdown:
Three 25'X150' City Blocks +/-
Real Estate Taxes: Most recent taxes available were $471.10 per year which includes a 5% discount for payment by February 15th.There are NO Special Assessments on this property.
Note: In the East Entrance, in the Closet behind a blanket is the personal property reserved by the Seller. The bed in the front porch and dining room will also be removed. The rest of the property is "AS IS" if it is being purchased Furnished. Seller is offering the Decoys and Blinds in the Garden Shed and Garage, along with the Boat, for an additional $2,000. Otherwise Seller will remove them prior to closing if the new Owner does not want them.
Seller's Asking $59,000 Furnished Home & Garage. Seller's Asking add'l. $2,000 for all Decoys, Blinds & Boat.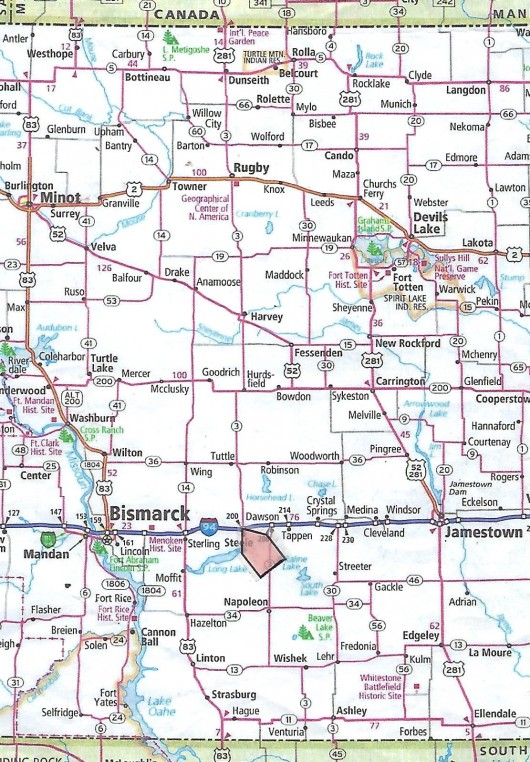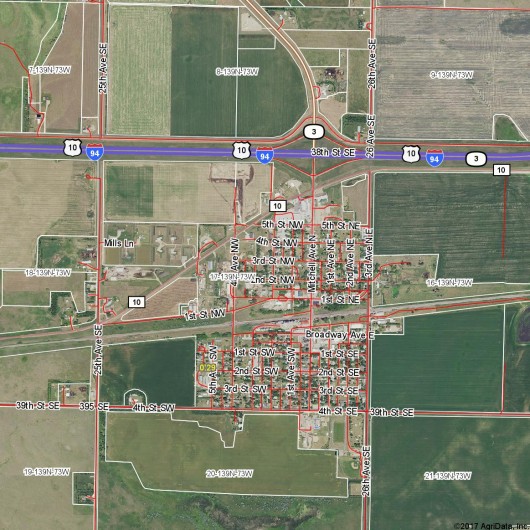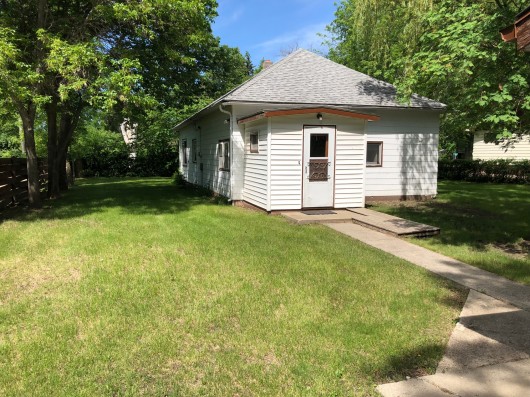 East Entrance to House, yard bordered by fence and shrubs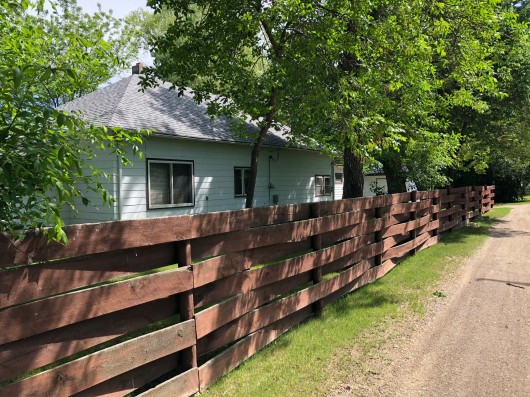 Fence along South side.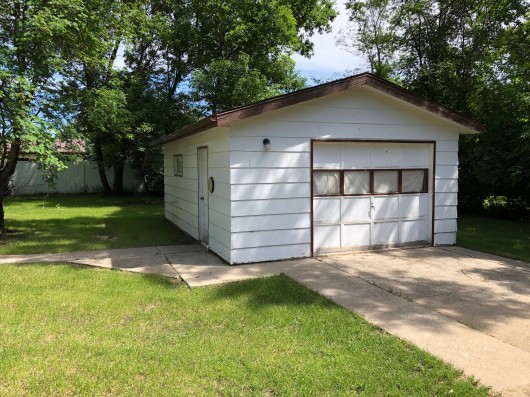 Single Detached Garage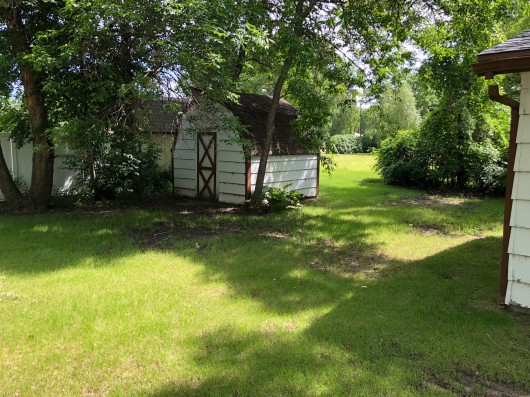 Garden Shed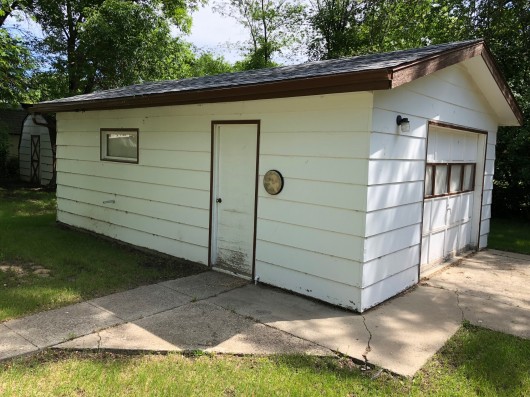 Garage Guest Room/Kennel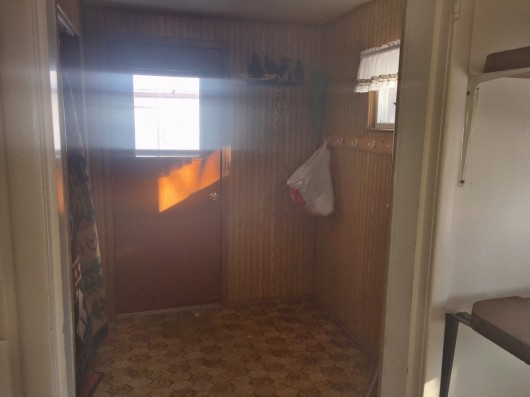 Interior East Entry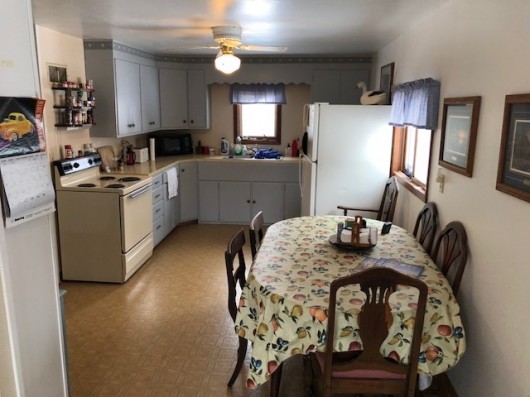 Dining and Kitchen area.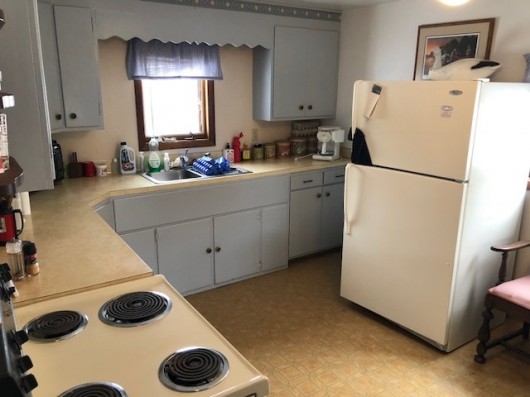 Kitchen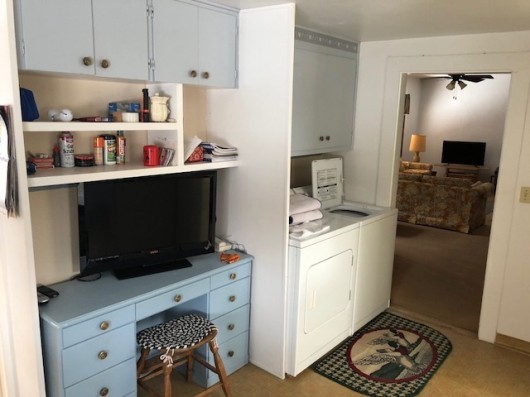 Desk andLaundry area. Full Bath to right.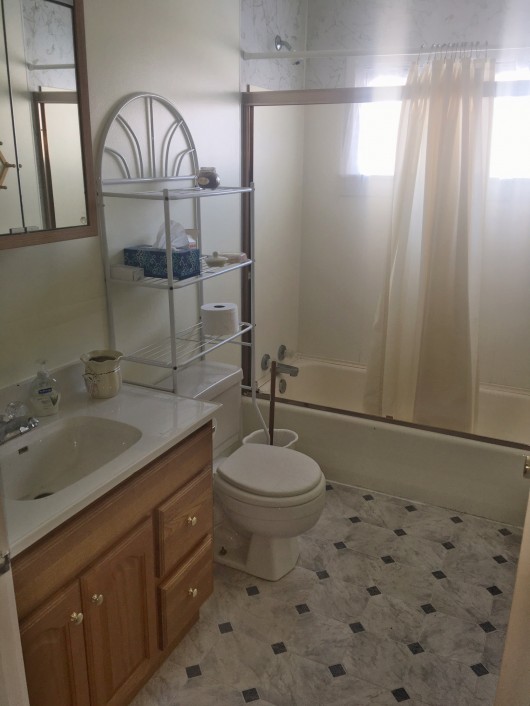 Full Bathroom on Main Level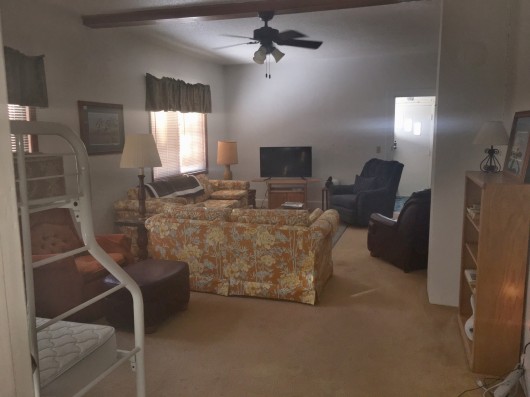 Living Room and Formal Dining Room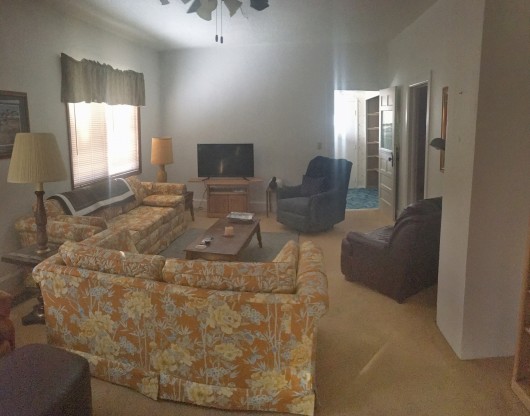 Living Room. 2 Bedrooms on right.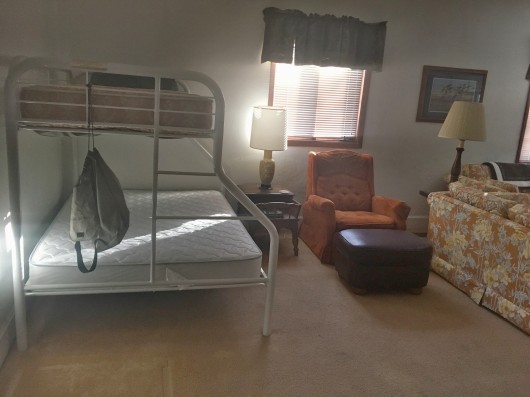 Formal Dining area.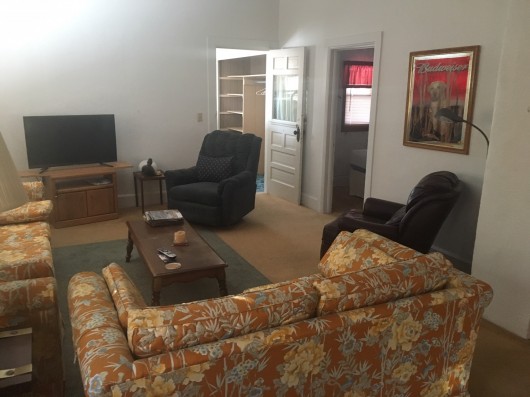 Living Room. Entry and Bedrooms on right.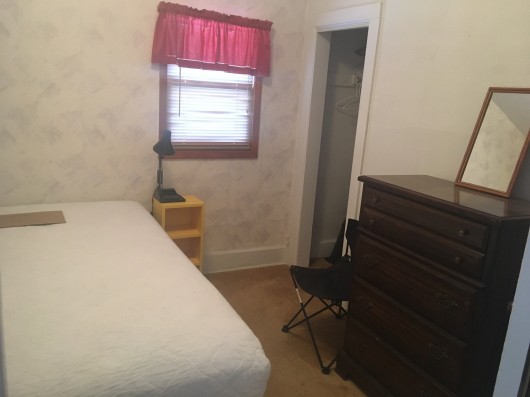 Bedroom 1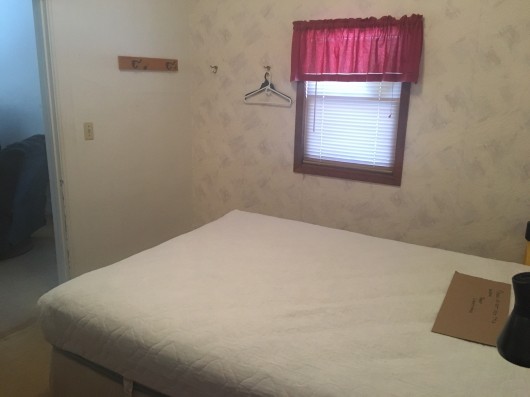 Second view of Bedroom 1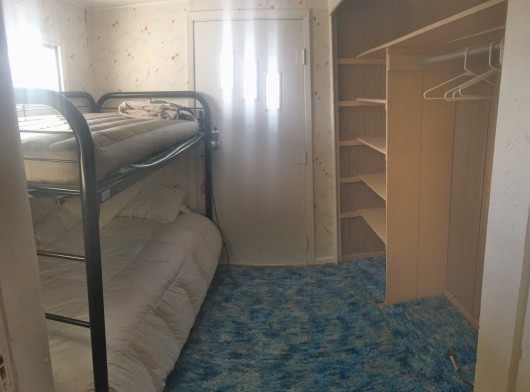 West Entry as Bedroom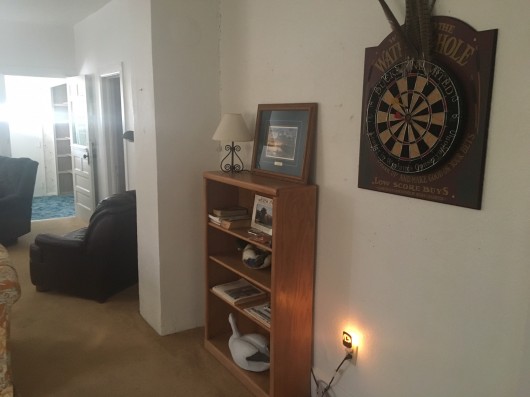 Area between Bedroom 1 and 2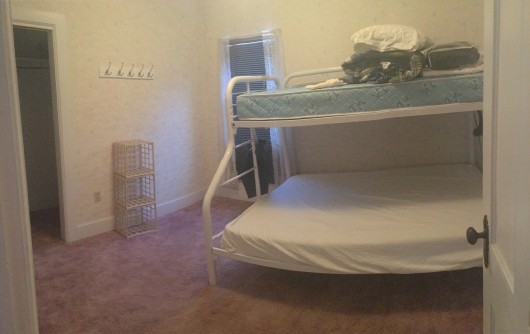 Bedroom 2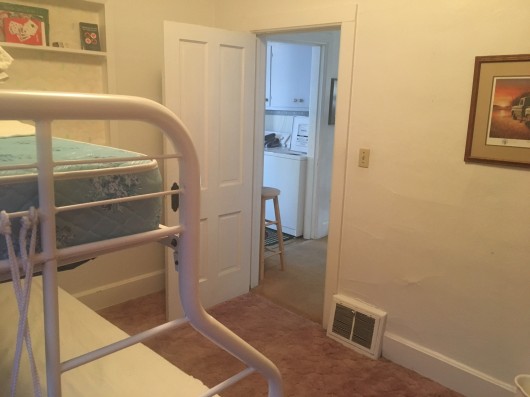 Second view of Bedroom 2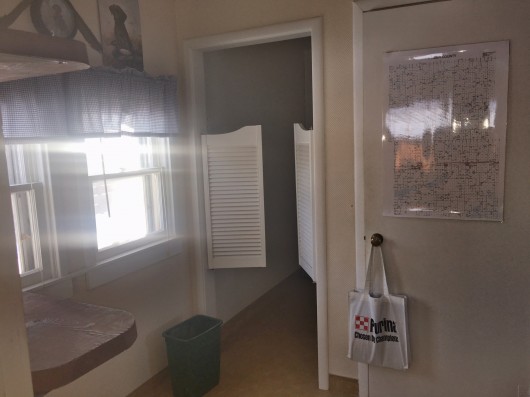 Door off Kitchen to Basement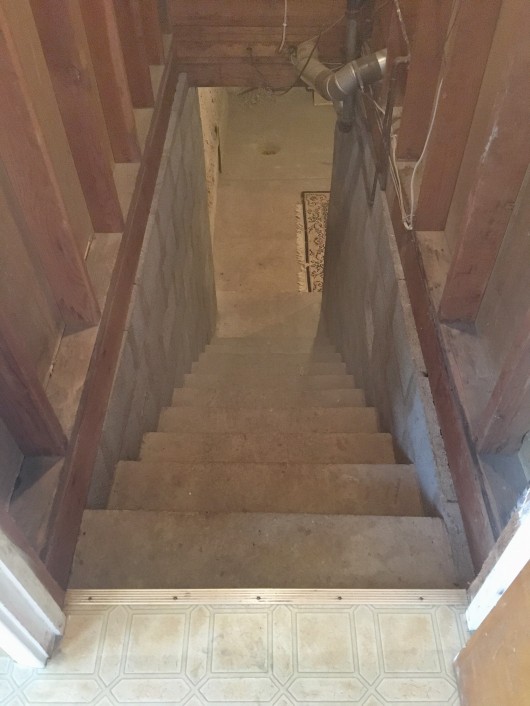 Stairs to Basement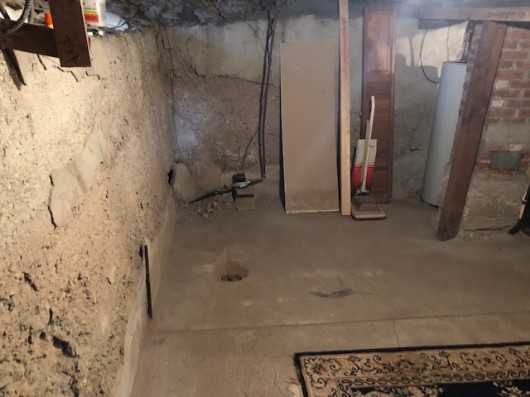 Basement Storage and Utilities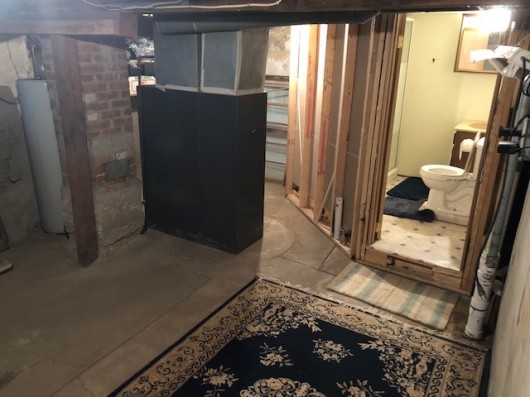 Basement Storage and Bathroom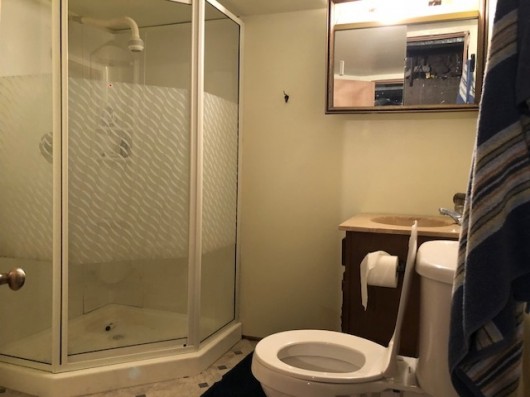 Basement Bathroom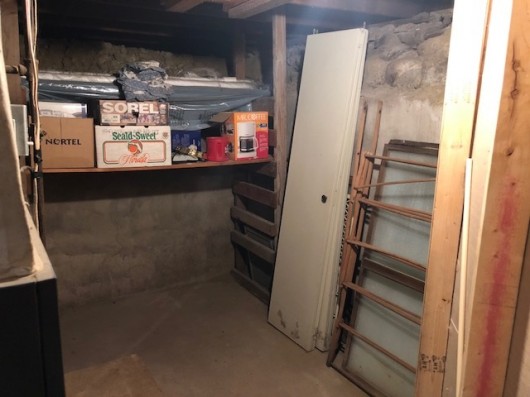 Basement Storage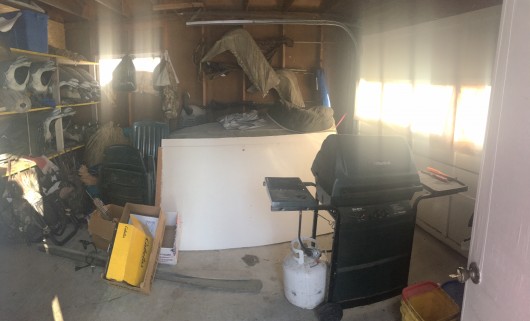 Garage Interior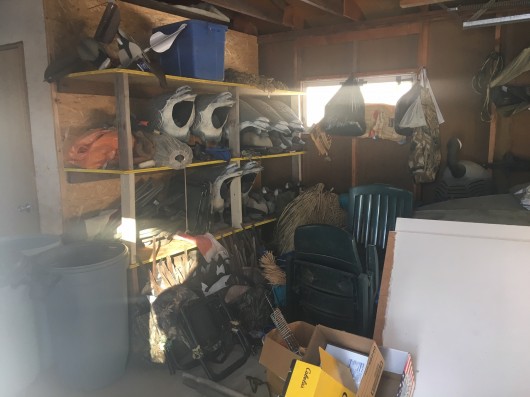 Garage Inventory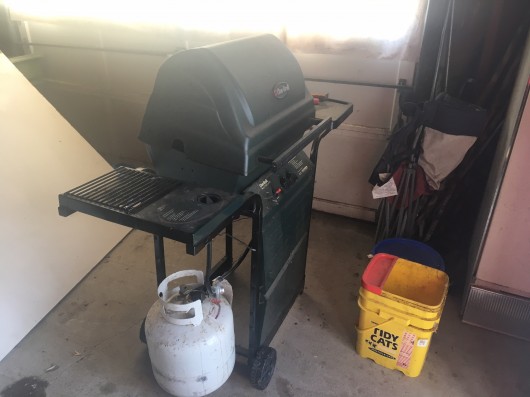 Grill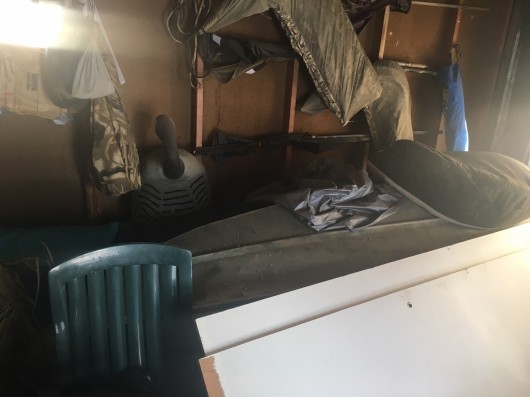 Boat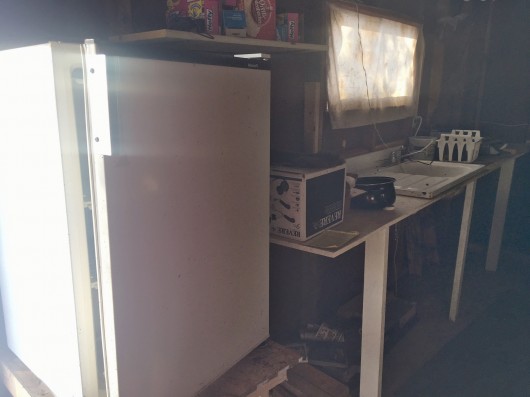 Cleaning Station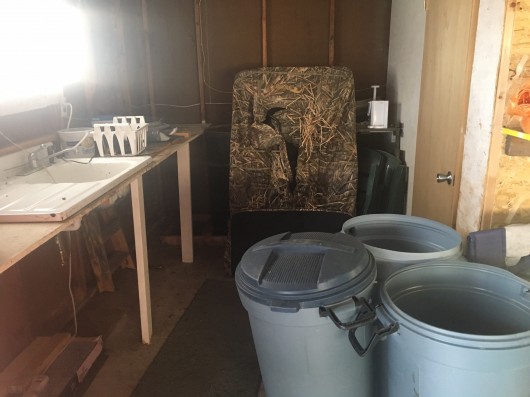 Cleaning Station and Inventory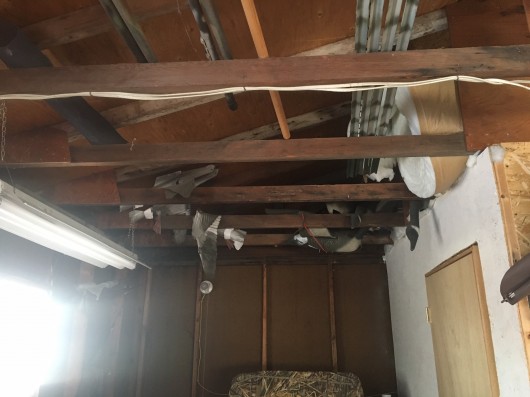 Rafters of Geese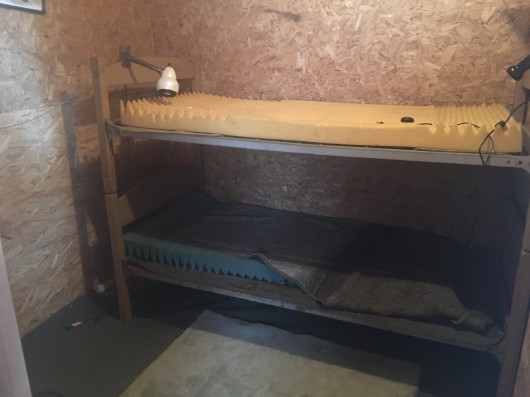 Garage Guest Room/Kennel
This property is being shown by Appointment. Please call 701-475-2784 or email landbroker@bektel.com for a showing.
Prairie Rose Realty Inc. is representing the Sellers in this transaction. All information has been gathered from sources considered reliable, however cannot be guaranteed by Prairie Rose Realty Inc.