Steele Ranch Style Home w/Shop For Sale
317 First Avenue NE, Steele, Kidder County, North Dakota
Located in NE Steele, ND just 35 min E of Bismarck, ND along I-94, this well Maintained and very Clean Ranch Style Home on 6 Lots has mature Evergreens, Trees and 25'X24' Metal Framed Shop. Built in '74, the 2,300 sq. ft. Home has 3 Bedrooms, a Full Bath, Kitchen including all Appliances, Dining and Living Room on the Main Level and a 4th non-conforming Bedroom, Bathroom/Laundry w/Shower that includes Washer/Dryer and 2 Rec/Family Rooms on finished Lower Level. There is a large wood Deck off the Dining Room and a Single Attached Garage. The Home is has NGFA and Central A/C, City Water, Sewer and Garbage Services. The Roof Shingles were new in 2012. The Metal Framed Shop has Concrete Floors, Overhead Door and 220V Electric. All for an Asking Price $148,000
*********************************
Legal Description: Lots 19, 20, 21, 22, 23 & 24, Block 2, Original Plat, City of Steele, Kidder County as described on abstract
Location: From Bismarck travel East on Interstate 94 to Exit 200 (40 mi) or from Jamestown travel West on Interstate 94 to Exit 200 (60 mi). Turn South into Steele on Mitchell Avenue two blocks past Coffee Cup Fuel Center to 3rd St. SW. Turn East and travel 1 block to First Ave. NE. Turn South and Subject Property is on the East side of the road. (See Map)
Real Estate Taxes: 2018 Real Estate Taxes were $1,378.10 which includes 5% discount for payment by February 15th.
Note: Steele is the County Seat of Kidder County and home to the Kidder County Wolves offering education PreK thru 12. There is 24/7 Fuel and Convenience that also offers Food Service and Coffee, the Grocery Store, Drugstore, several Hotels, several Bar & Grills, Banks, Communications, Nursing Home, several Child Day Care facilities, full Ambulance and Fire/Rescue, Medical and Chiropractic Clinics, Accounting Services, Community Swimming Pool, 18 Hole Golf Course, Kidder County Newspaper, several Insurance Agencies, Welding Services, full Veterinary Clinic, Building Contractors, Sand & Gravel Services, Tree Services, Auto Body, Senior Center, the Abstract Office, USDA Office, the County Courthouse, 4 Churches, Discount Store and many more services. Visit www.steelend.com for more information.
Seller's Asking: $148,000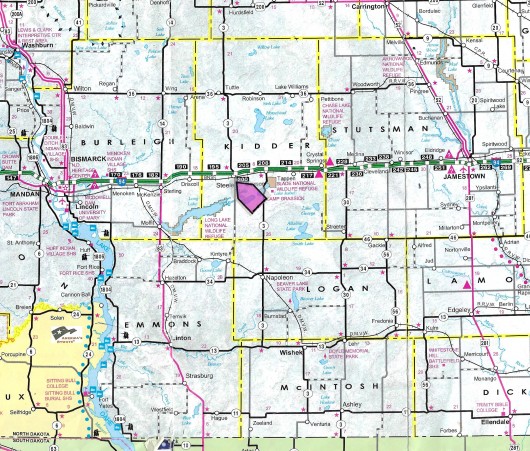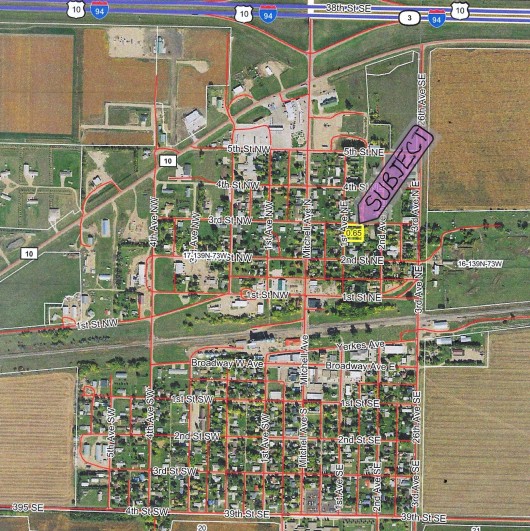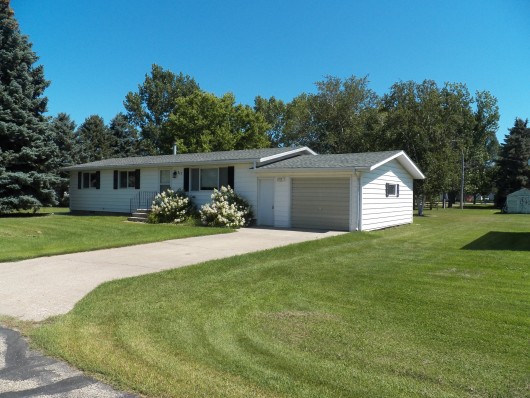 View of Ranch Style Home from street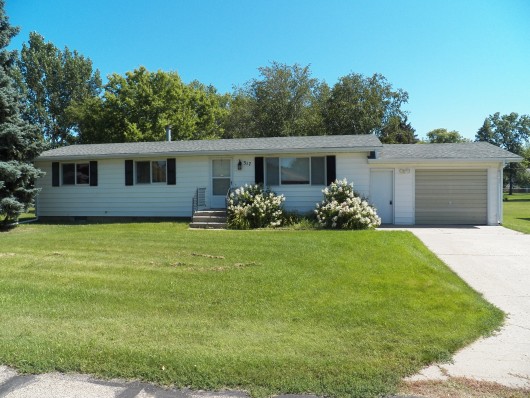 Another view of Ranch Style Home from street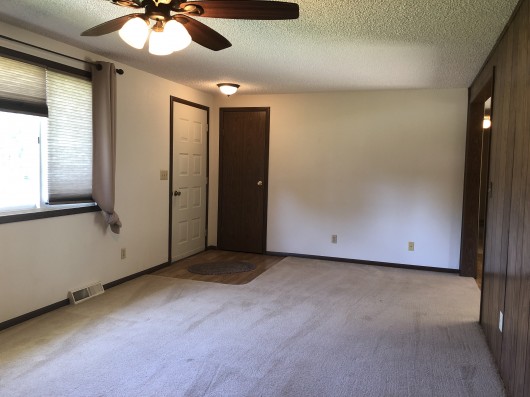 Front Door to Living Room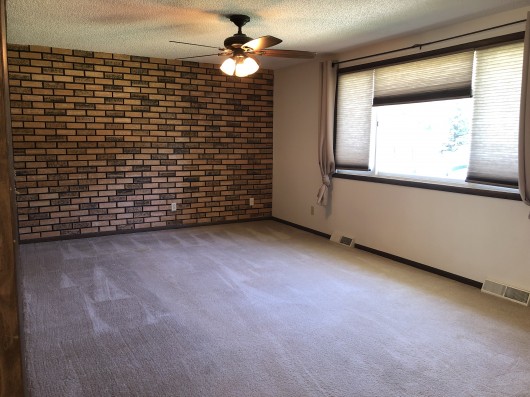 Second view of Living Room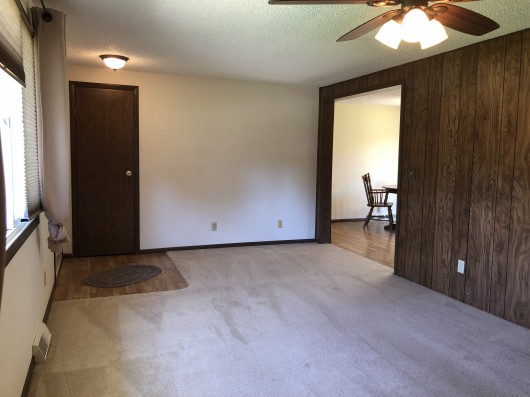 Living Room to Dining Room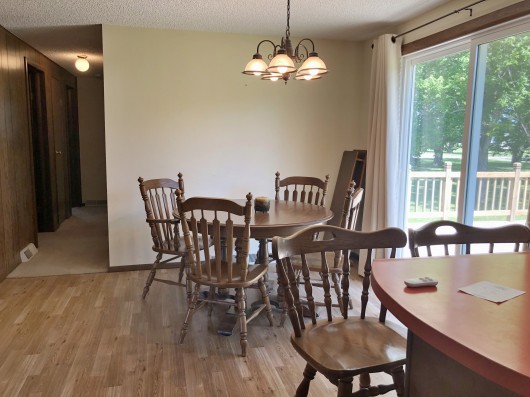 Dining Room w/Patio Doors to Deck. Dining Set is included.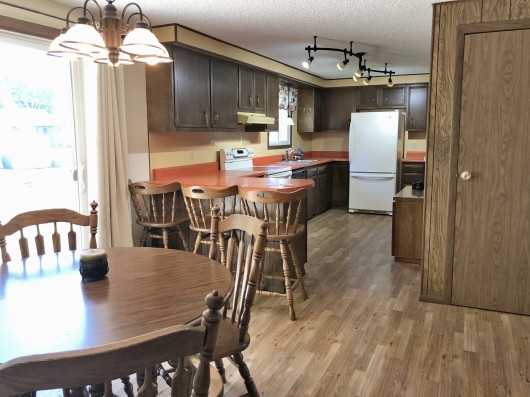 Dining Room to Kitchen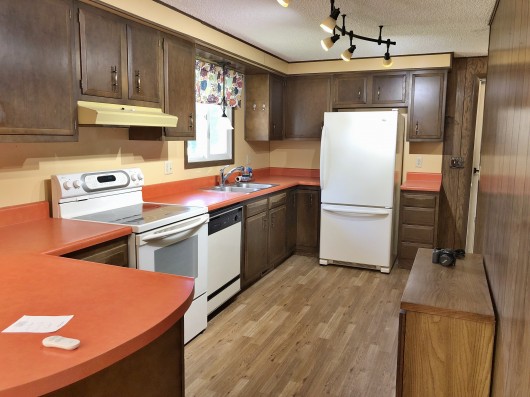 Kitchen with Appliances, small Cabinet and Counter Stools included.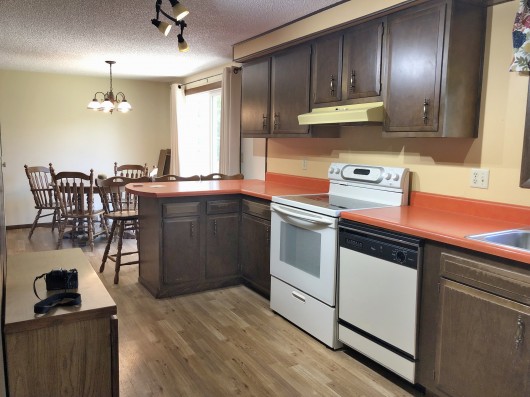 Kitchen to Dining Room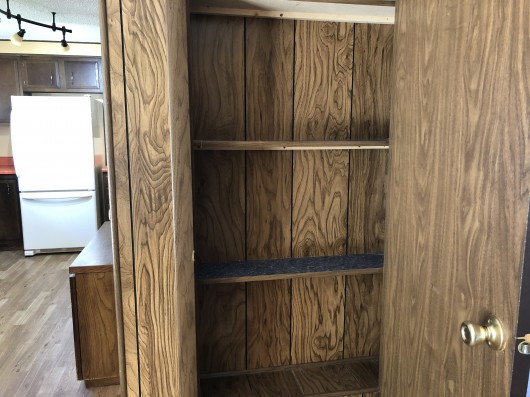 Kitchen Pantry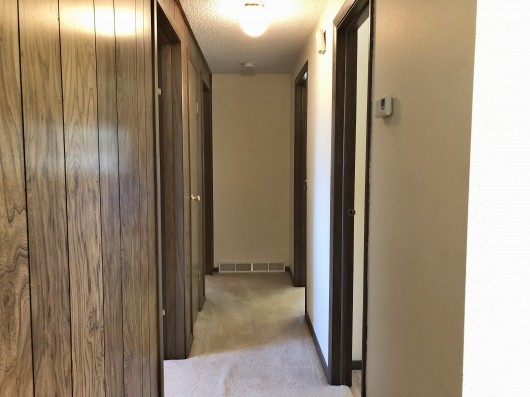 Hall to 3 Bedrooms and Full Bathroom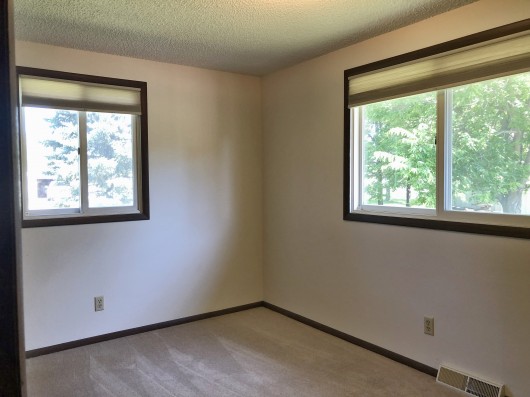 Bedroom 1 on Main Level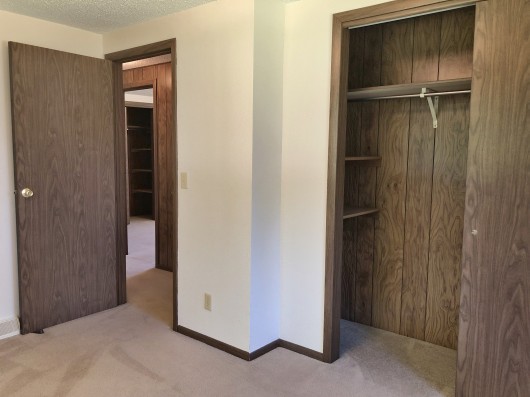 Second view of Bedroom 1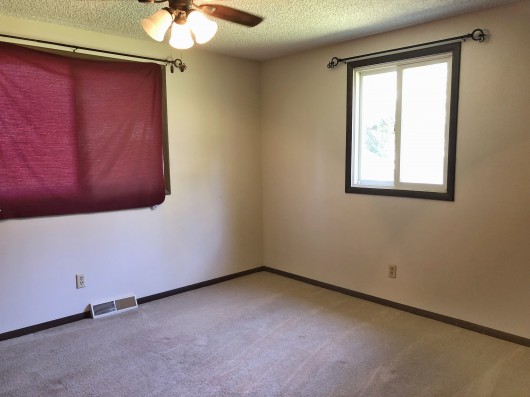 Bedroom 2 on Main Level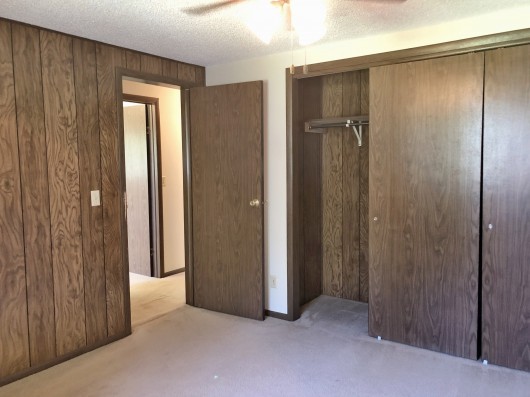 Second view of Bedroom 2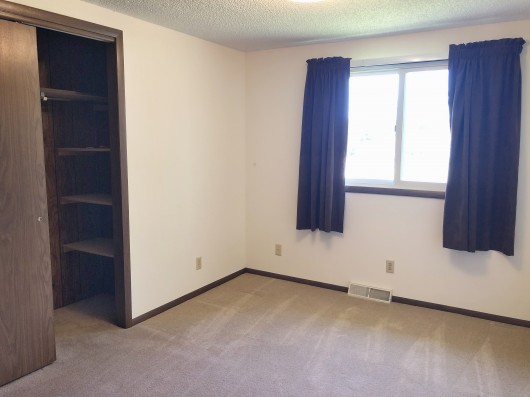 Bedroom 3 on Main Level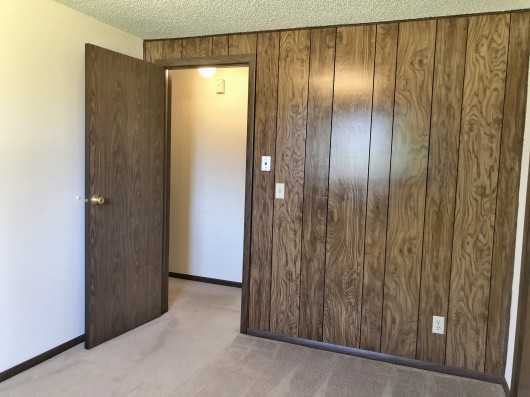 Second view of Bedroom 3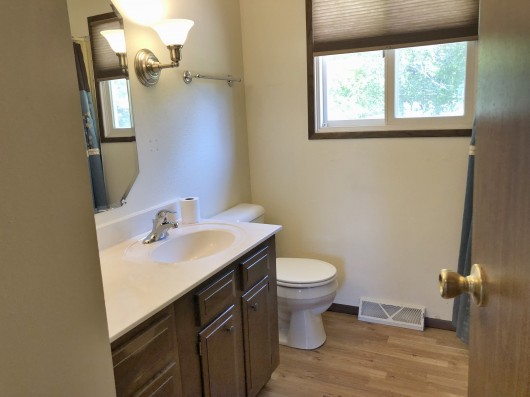 Full Bathroom on Main Level

Second view of Full Bathroom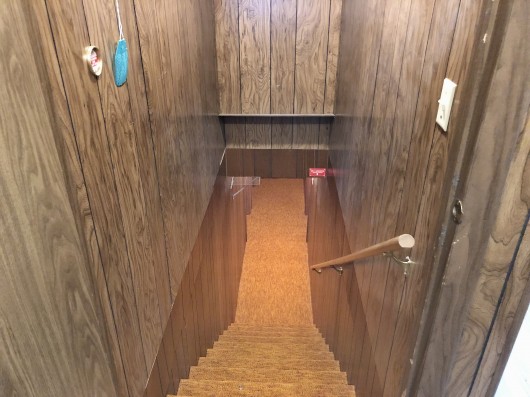 Stairway to Lower Level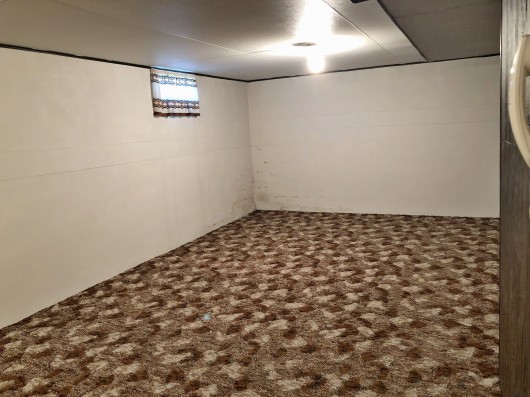 Recreation Room in Basement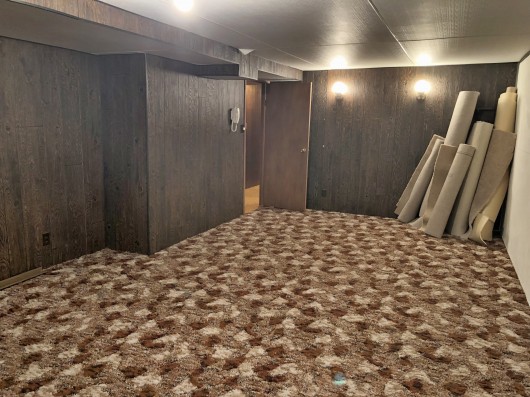 Second view of Recreation Room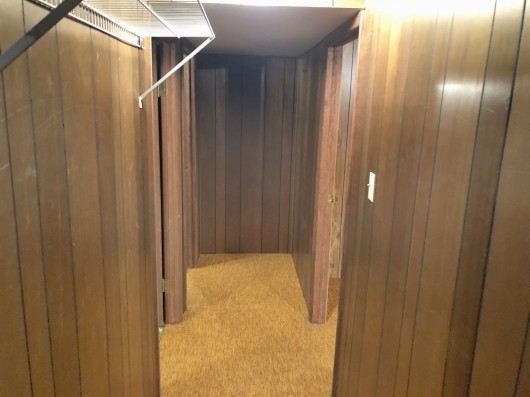 Basement Hallway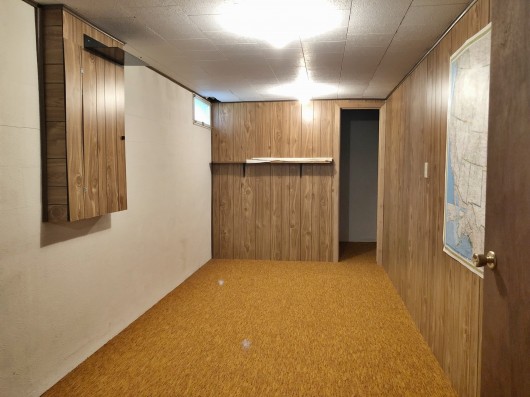 Non-conforming 4th Bedroom in Basement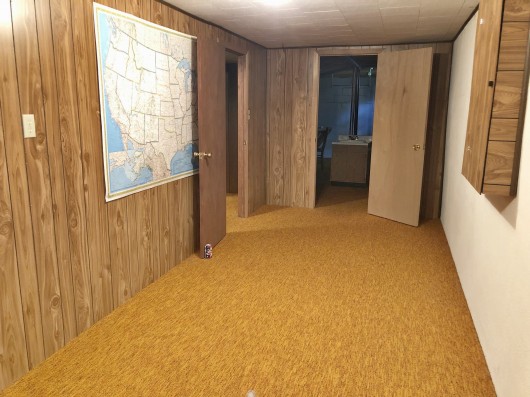 Second view of Bedroom 4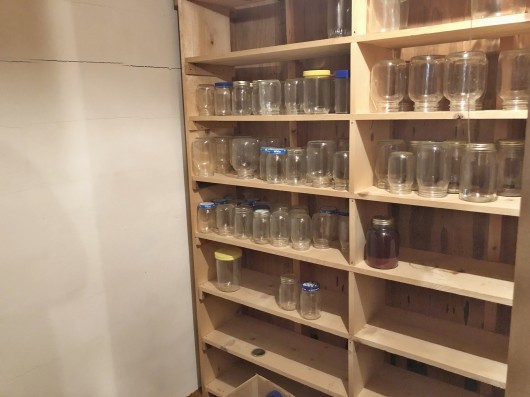 Storage in Closet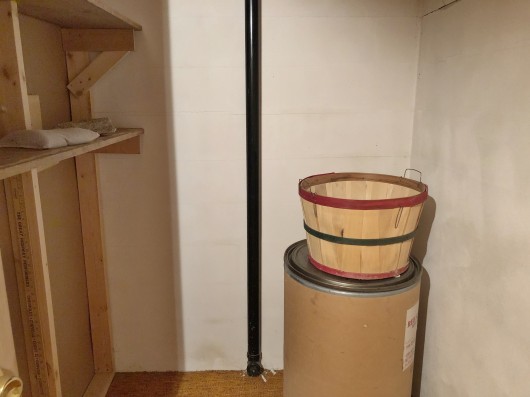 Second view of the same Closet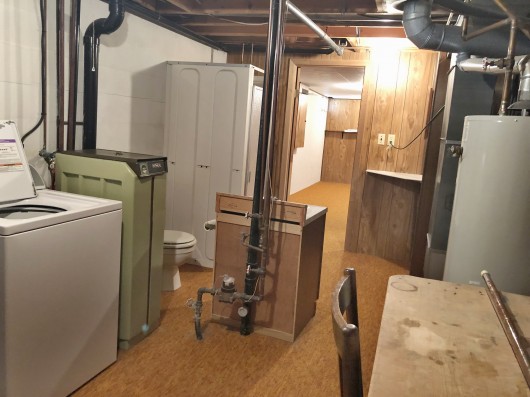 Bathroom and Laundry area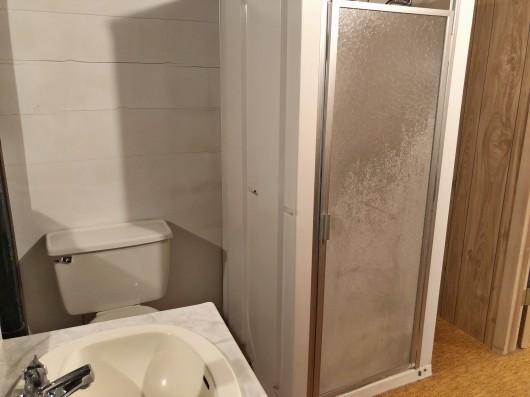 Bathroom with Shower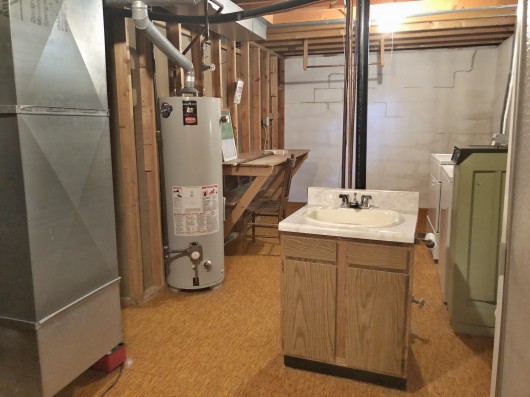 Bathroom to Laundry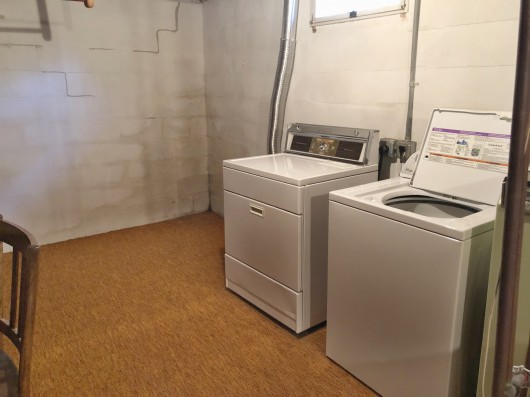 Laundry area - Washer and Dryer included.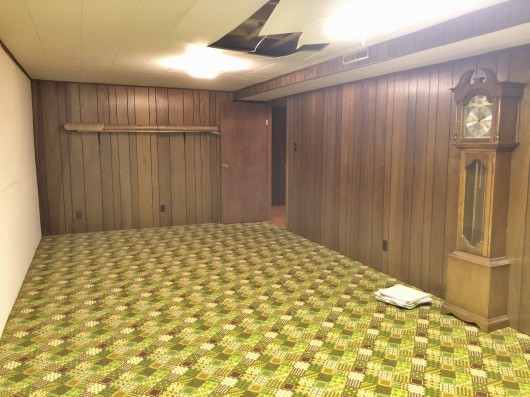 Second Family Room in Basement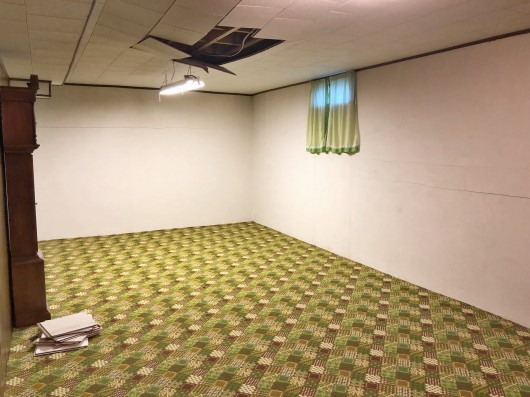 Another view of Second Family Room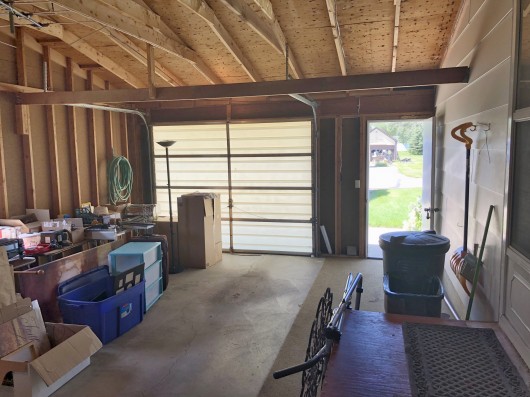 Interior of Single Attached Garage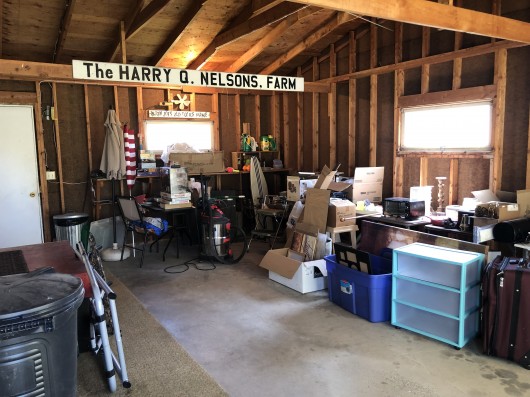 Second view of Attached Single Garage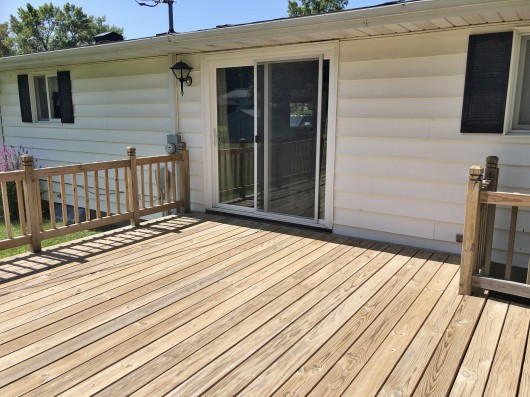 Outdoor Backyard Deck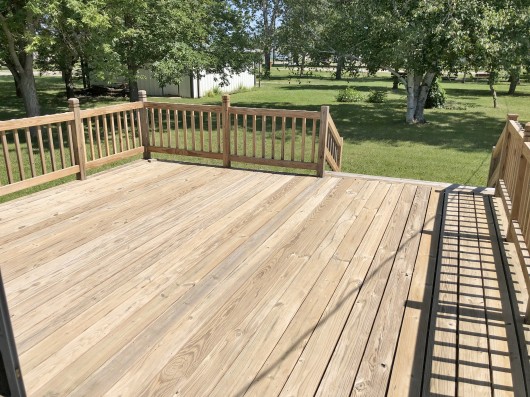 Second view of Backyard Deck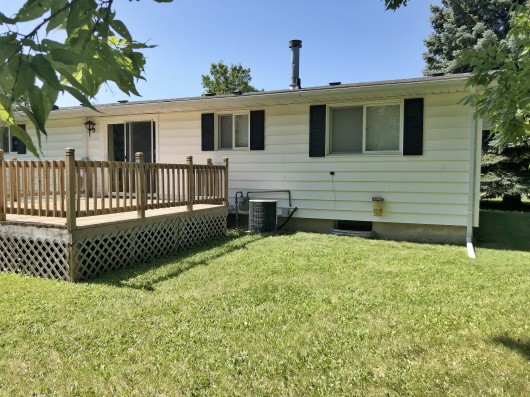 Deck on back of House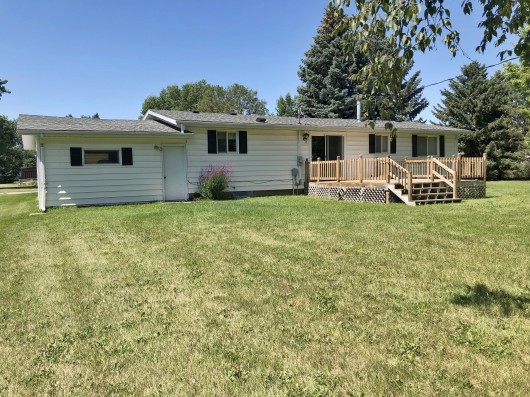 View of the back of the House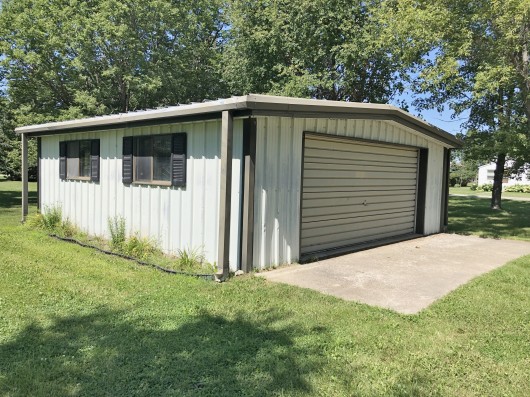 25'X24' Metal Framed Shop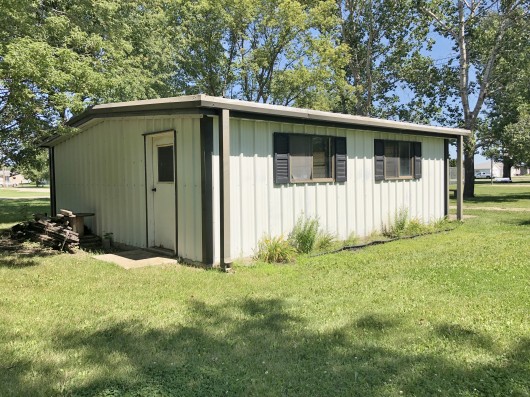 Back side of Metal Framed Shop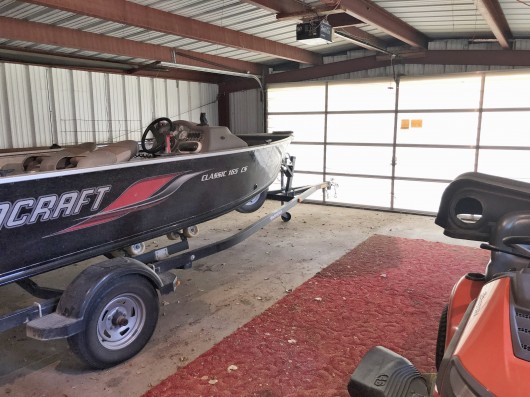 Interior of Metal Framed Shop w/Concrete Floor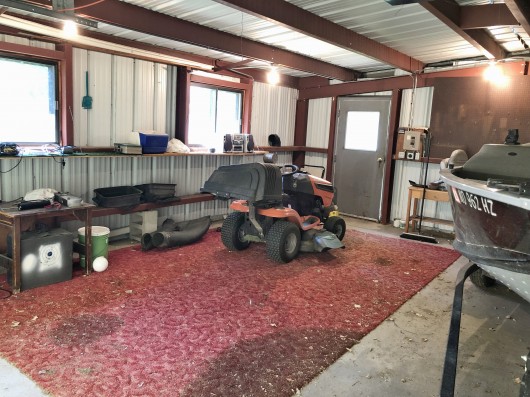 Second view of Shop interior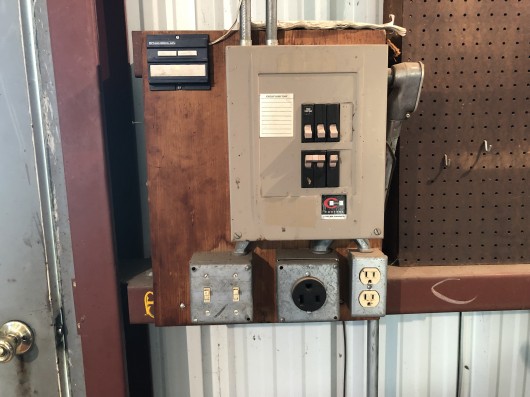 Electric Panel in Shop showing 220V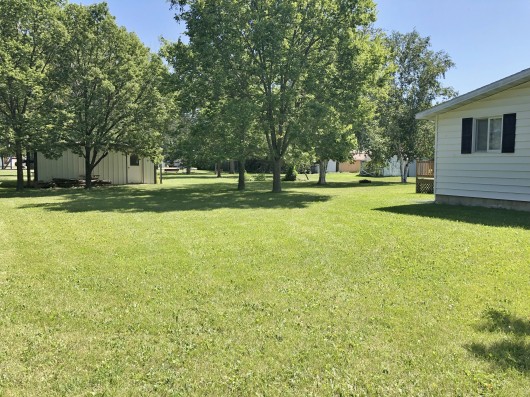 Back Yard with House and Shop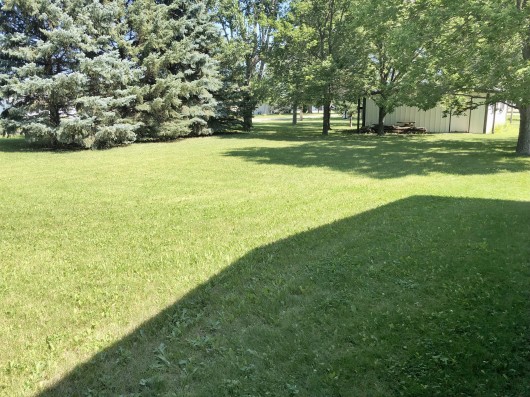 Large Back Yard with nice Trees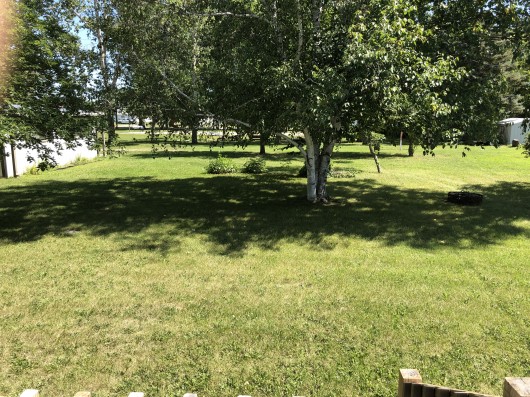 Large Back Yard with nice Trees
This Property is shown by Appointment Only. If you would like to set up an appointment for a viewing, please contact Chauncey Turner at 701-220-3430 or landman@bektel.com
Prairie Rose Realty Inc. is representing the Sellers in this transaction. All information has been gathered from sources considered reliable, however cannot be guaranteed by Prairie Rose Realty Inc.