Tuttle Two Story Home For Sale
307 Main Street, Tuttle, Kidder County, North Dakota
It is our honor to represent 92 year old WWII Veteran Fred Zerr, in the sale of his home. Located on 5 lots along Main Street in a wonderful small community in the heart of the Migration Flyway and Prairie Pothole Region, this 3 Bedroom/1 Bathroom Two Story Home would make a nice Single Family Home or Hunter's Retreat. There are 2 Bedrooms on the Main Level and a large Loft Bedroom on the Upper Level. There is an open floorplan to the Kitchen and Dining Room next to a Living Room with gracefully arched Doorways. The Kitchen Appliances are included. The Basement has the Laundry Room, Storage, an area for a Family Room or an extra non-conforming Bedroom. The main attraction in the Basement is the stainless steel Minnow Tank which is included next to the Well/Pressure Tank for the avid Fisherman. The home also has City Water, Sewer & Garbage Pickup. A new Furnace Pump was installed in 2017. Outside is a Single Detached Garage, large Garden and mature Trees. It's a sound home that needs some TLC but shows a lot of possibilities. Down the street is a nice Grocery Store, Restaurants, Post Office and nearby Lake Josephine promises year round fishing derbys and camping. Seller asking $28,000 - Call Chauncey
*********************************
Legal Description: Lots 4, 5, 6, 7 & 8, Block 6, Original Plat, Tuttle, Kidder County, North Dakota
Location: From Bismarck, ND travel East on Interstate 94 to Exit 200 at the Junction of Steele, ND and US Hwy. 3. Turn N on Hwy 3 and travel approximately 20 miles to Hwy. 36. Turn W on Hwy. 36 into Tuttle, ND. Turn N on Main Street and the house is 307 Main Street on the West side of the street, on the North side of the Tuttle Rural Fire Department.
Real Estate Taxes: Most recent taxes would be $311.13/year
Seller Asking: $28,000 SALE PENDING!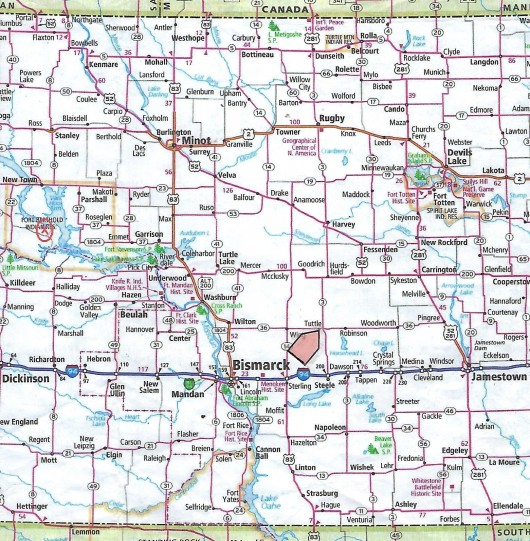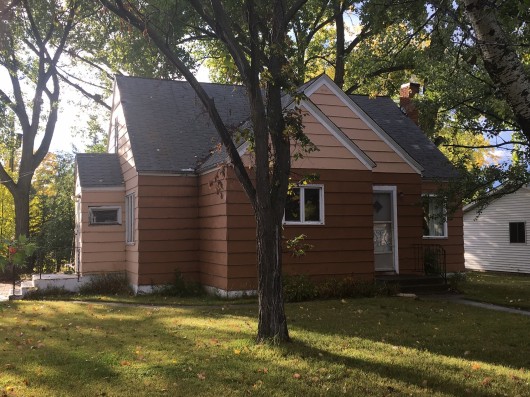 Front (East side) of the House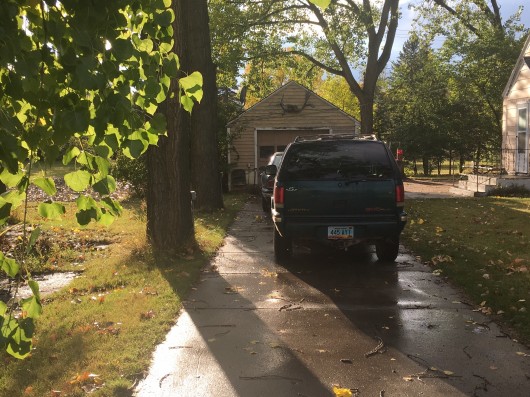 East side of the Single Attached Garage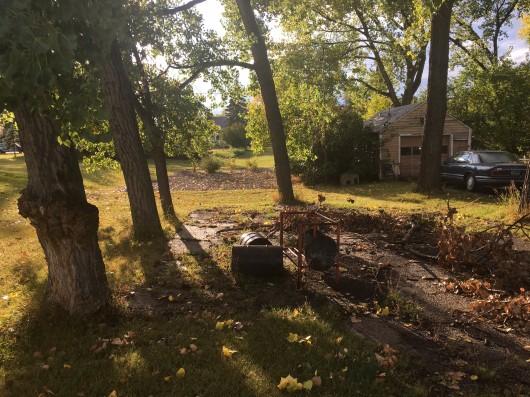 South side of the Yard/Garden.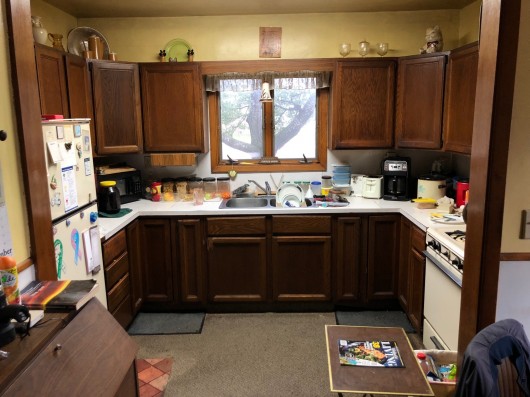 Kitchen. Includes Refrigerator and Range.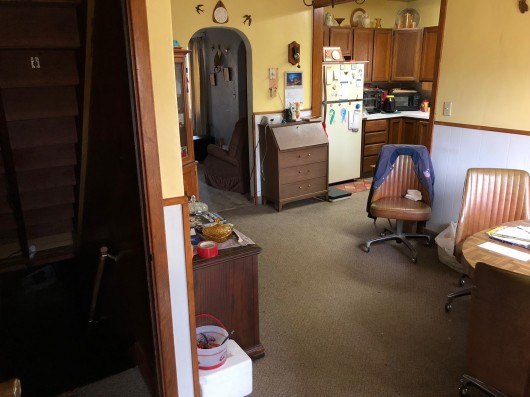 Dining to Kitchen from South Entry. Basement on left.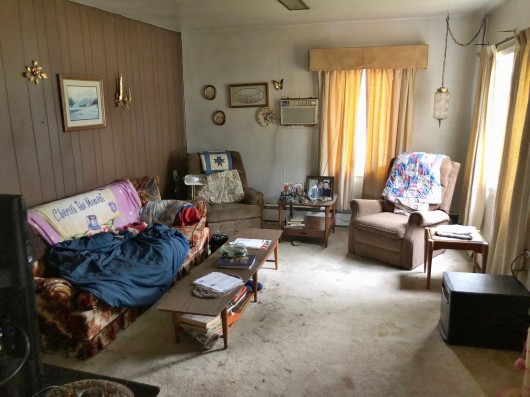 Living Room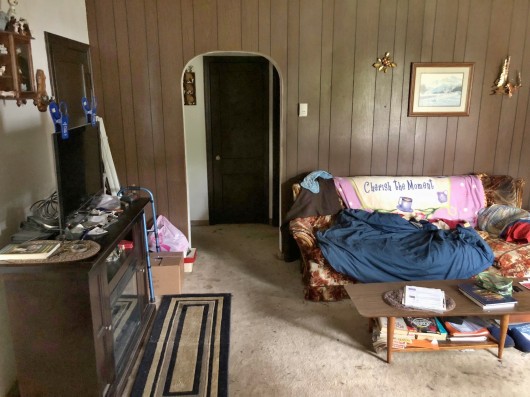 Living Room to Bedrooms. Stairs leading to Second Level on left.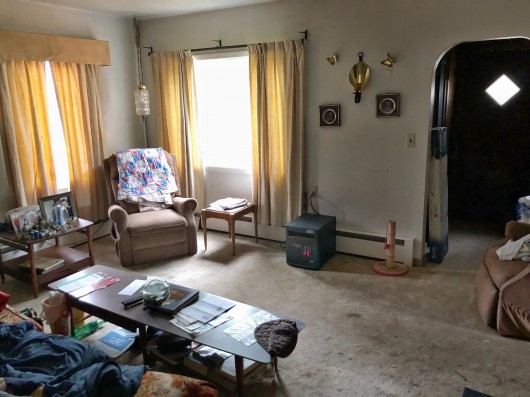 Living Room to Front (East Entry) Door.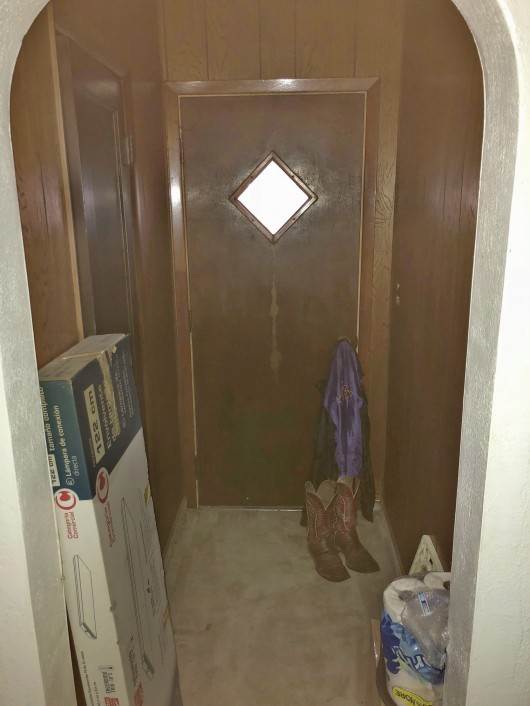 Front East Entry.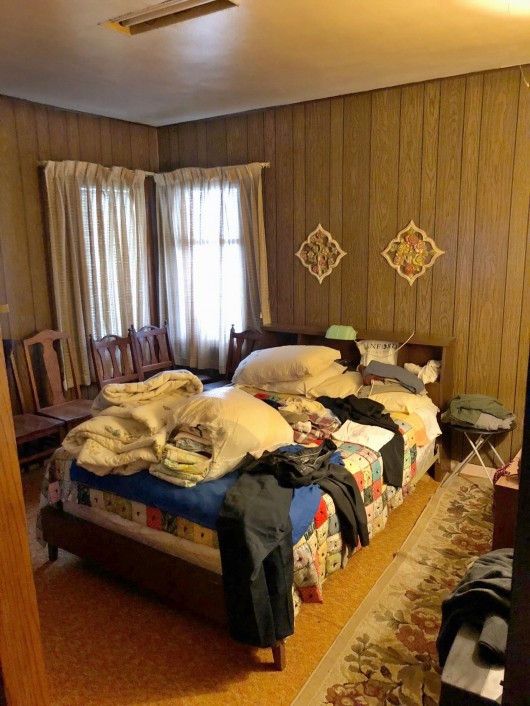 North Bedroom, 1 of 2 on Main Level.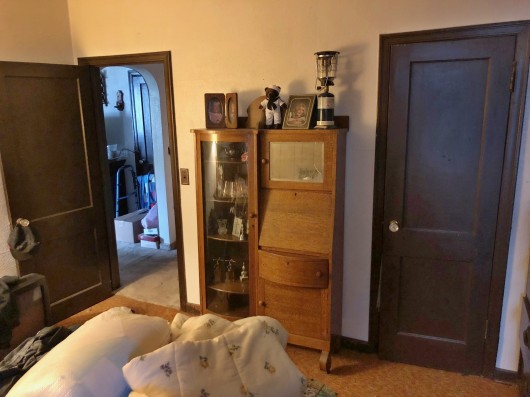 Second view of Bedroom 1 on Main Level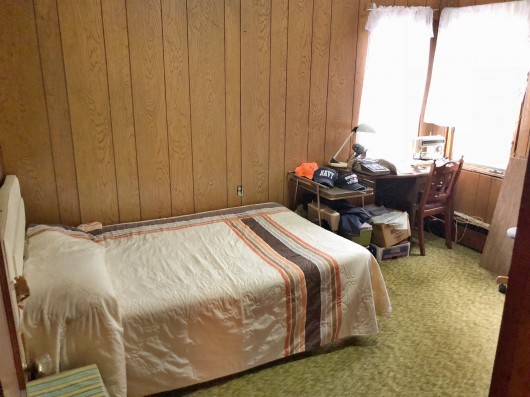 South Bedroom, 2 of 2 on Main Level.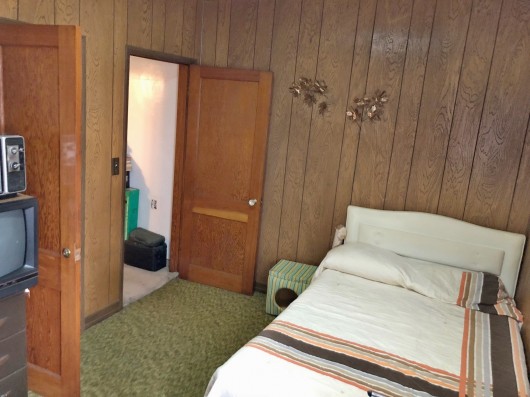 Second view of Bedroom 2 on Main Level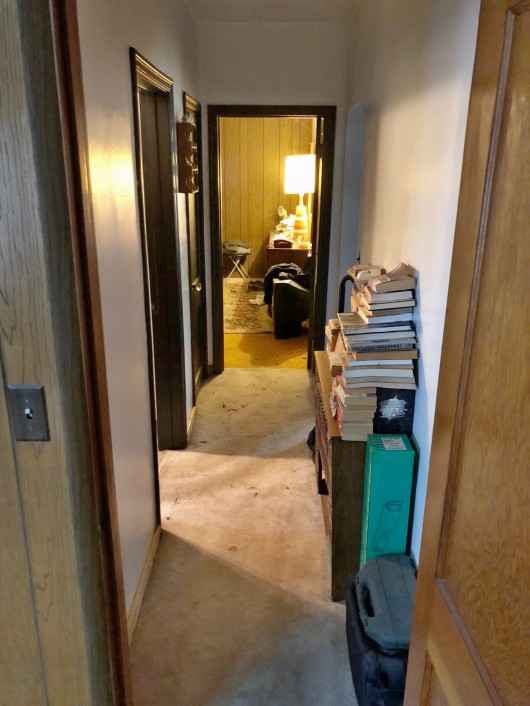 Hallway on Main Level to Bathroom and Bedrooms.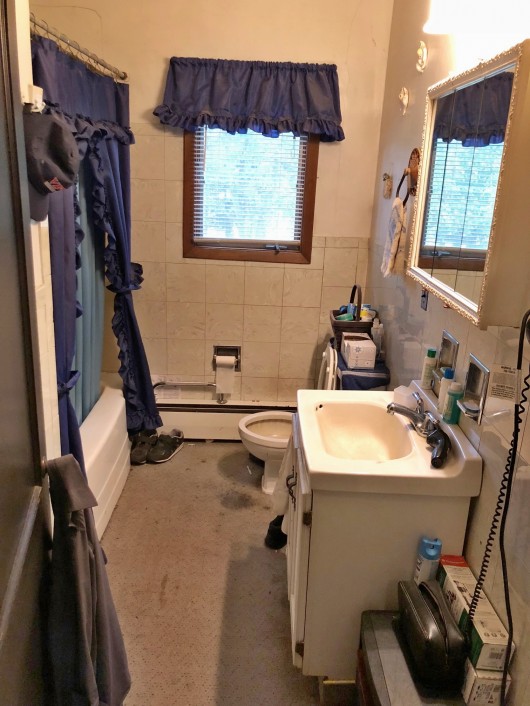 Bathroom on Main Level.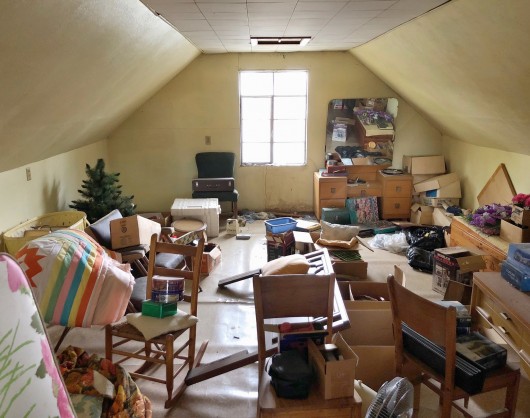 Upstairs on Second Level looking North.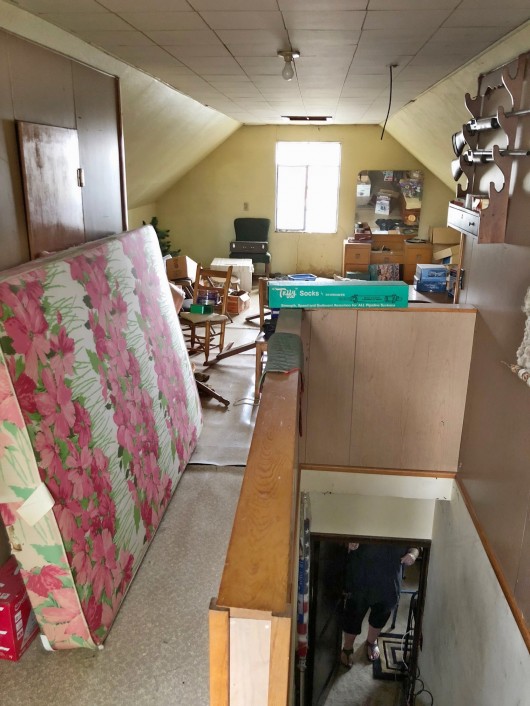 Second view of the Upper Level.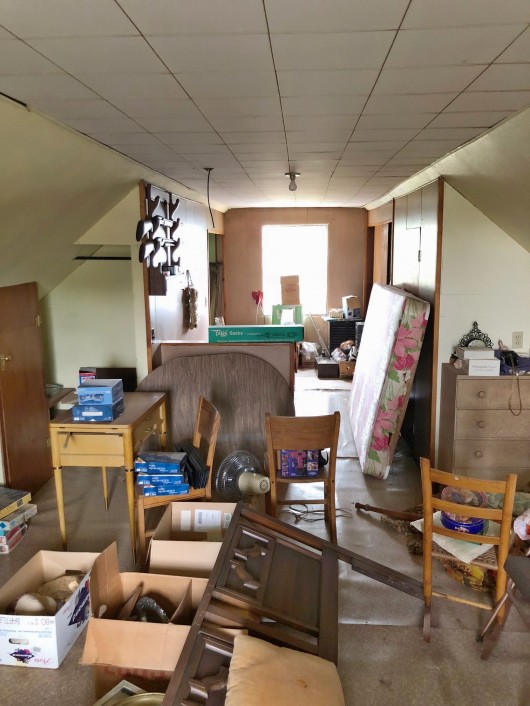 Upstairs looking South.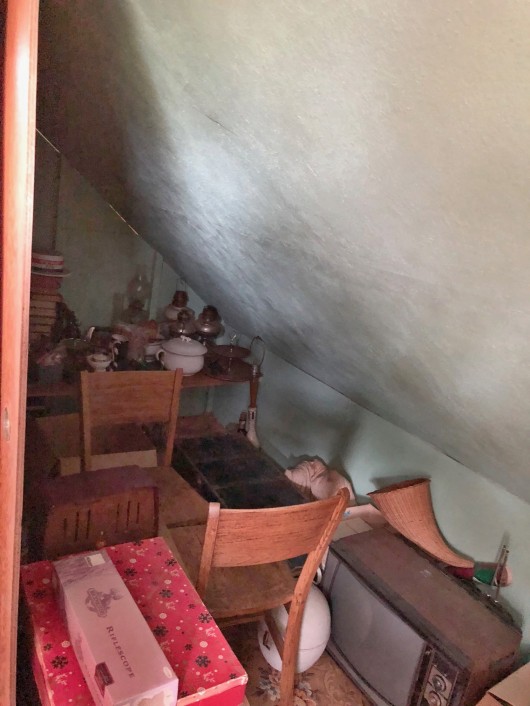 Upstairs Closet.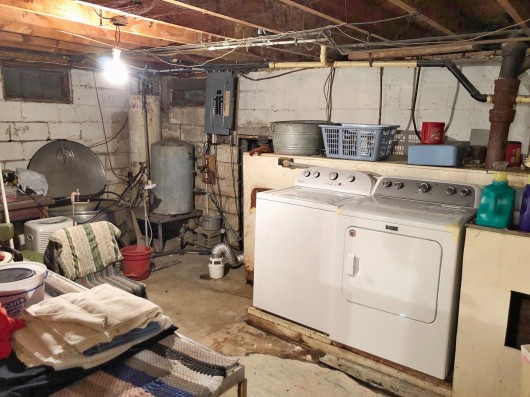 Downstairs Laundry, Well & Pressure Tank w/Minnow Tank to left.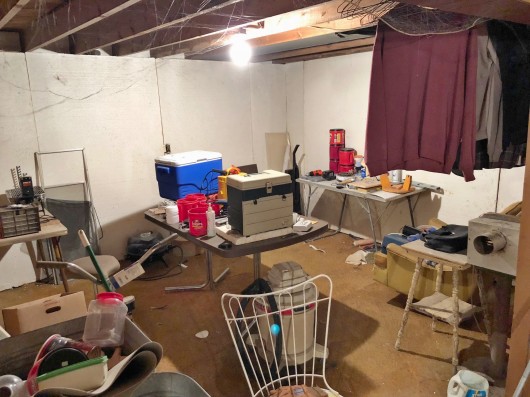 Basement area for Family Room or Storage.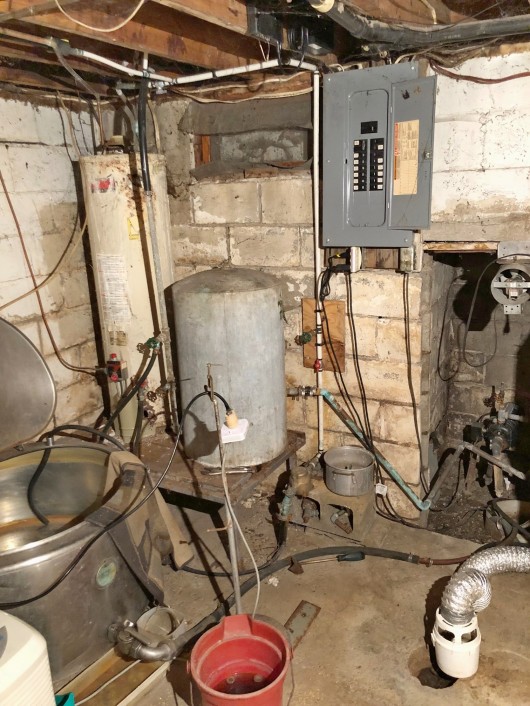 Minnow Tank to left and Well to right.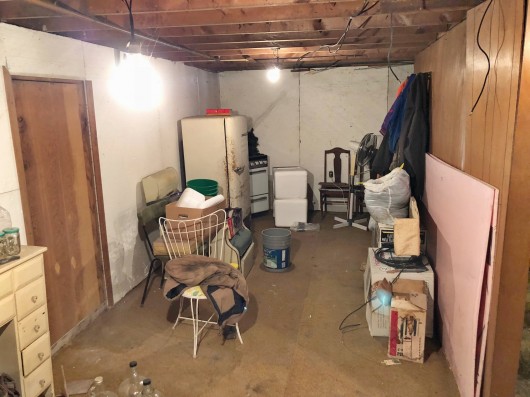 Additional Basement.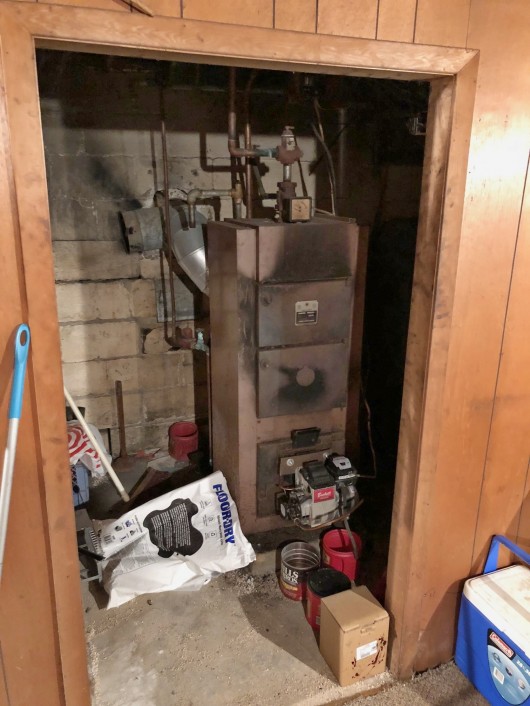 Heat Oil Furnace New 2017 Pump.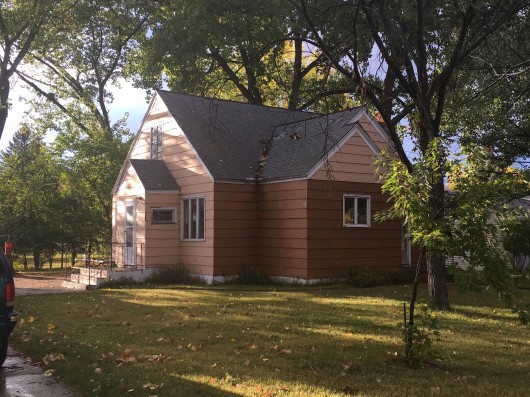 South Entrance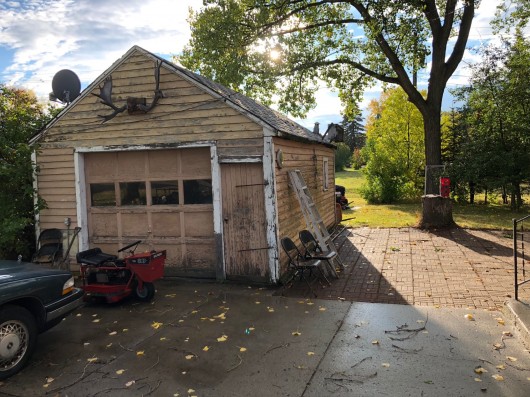 Northeast Garage and Patio Area.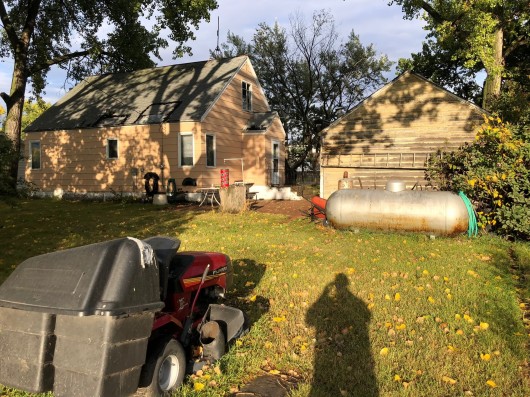 West side of Property towards Buildings.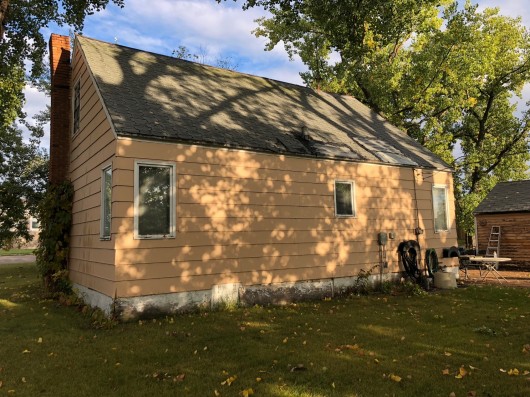 West side of Home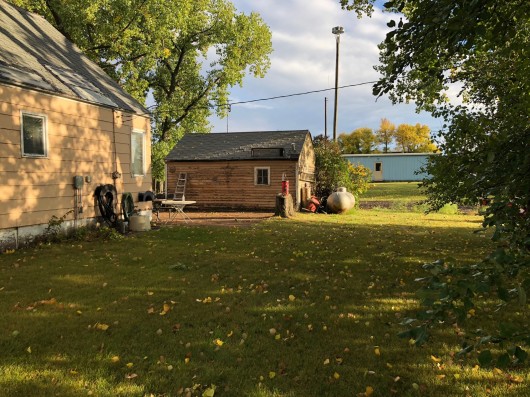 Backyard West of House.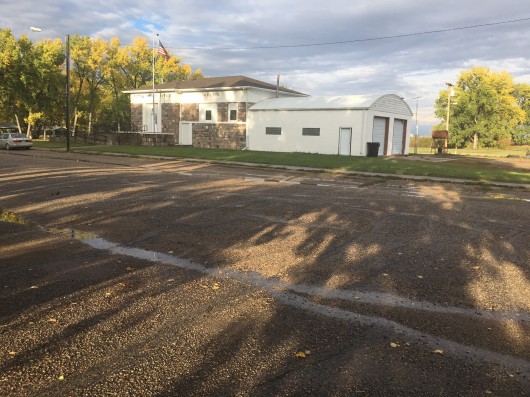 View across the Street to the East.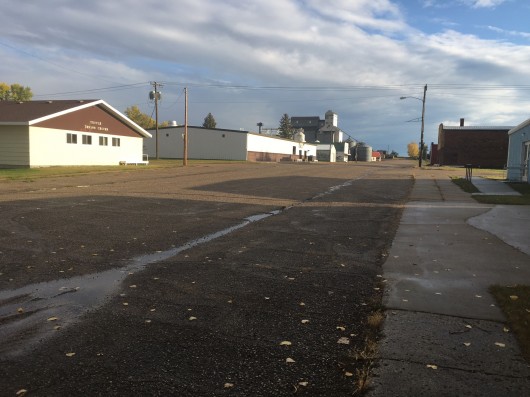 View up the Street looking North.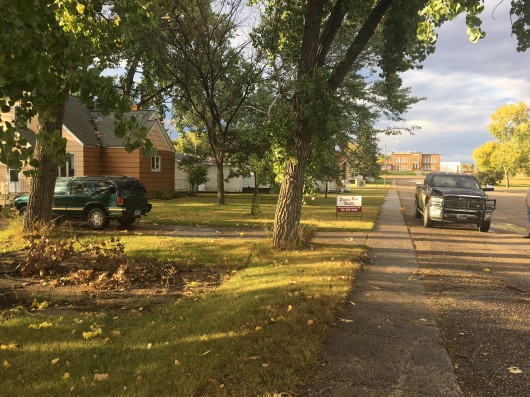 View looking South on Main Street.
If you are interested in this property, please contact Prairie Rose Realty Inc. at landbroker@bektel.com or call 701-475-2784 or toll free 800-728-7558.
Prairie Rose Realty Inc. is representing the Sellers in this transaction. All information has been gathered from sources considered reliable, however cannot be guaranteed by Prairie Rose Realty Inc.