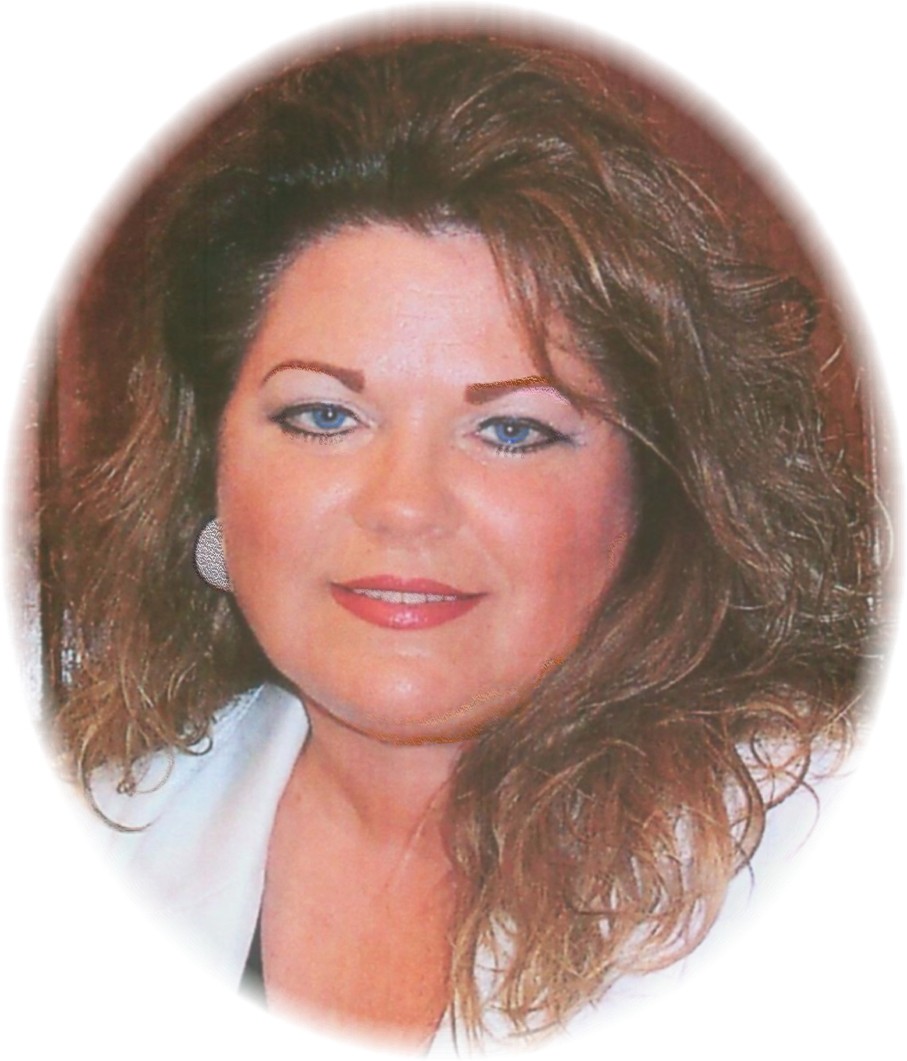 Naomi Turner
Real Estate Broker/Owner, GRI
Steele, North Dakota
Licensed in 1996, Naomi Turner is the daughter to the founder, Virginia Benz and has 32 years experience in marketing and sales representation. As Broker and owner, she is a Graduate of the Realtor's Institute and specializes in land, farm and ranch real estate for Prairie Rose Realty, Inc. Her design and marketing background is also beneficial as the webmaster for www.prairieroserealty.com . Returning to live in North Dakota, with a Top Producer Broker as a mentor and mother, gave her quite an advantage to learn how to best serve the Seller Clients for Prairie Rose Realty Inc. Naomi especially appreciates the beauty in the good people and the land with it's deep blue skies, expansive landscape and fresh clean air. She feels the brisk winters are a small exchange for the benefits North Dakota has to offer.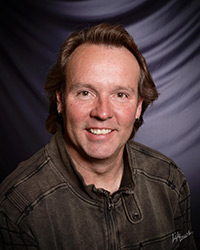 Jeffrey Turner
Realtor
Steele, North Dakota
Jeff Turner completes the Turner husband/wife team for Prairie Rose Realty Inc. with experience in farming, irrigation and fabrication, is also a licensed contractor, and has done extensive remodeling and new construction projects. Originally from Arizona, Jeff spent 4 years in the USMC. Discharged with honors, he was a design machinist prior to moving to North Dakota. With an appreciation of the beauty and solitude North Dakota had to offer, along with the people that still show a love for God and Country, he decided it was the perfect place to raise their children and call home. Jeff fills in where needed and brings hands-on experience and knowledge that is essential in helping to bring sellers and buyers together.

701-475-2784
Toll Free 800-728-7558
Email: landbroker@bektel.com
Naomi (Benz)Turner, Broker
Graduate of Realtor Institute (GRI)
Member North Dakota Association of REALTORS
National Association of REALTORS


Prairie Rose Realty Inc.
Since 1985
Location: 101 E. Broadway Ave., Steele
Mailing Address: 421 Fourth St. SW
Steele, North Dakota 58482
Facsimile 701-475-2767
www.prairieroserealty.com
Copyright © 2018 Prairie Rose Realty Inc.
All rights reserved